Creative lampshades, not  only they look classic but now you can create these amazing pieces at home. Innovative and functional ideas which will decorate any corner of the house.
How to use those cute umbrellas, well here is an idea! Use them to make your own lampshade. Colorful and fun idea! Click on link to get instructions.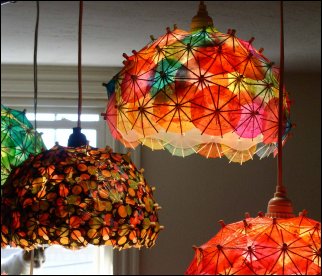 Why to throw away that old lampshade, add little imagination and you have brand new lampshade ready. Click on link to DIY!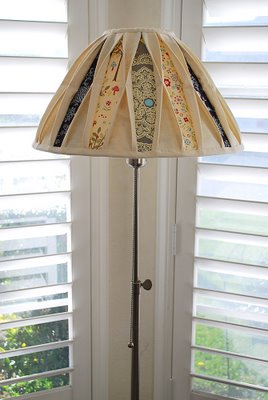 Ever thought what all you could do with those old crochets, here is an idea, Use them to create this wonderful piece.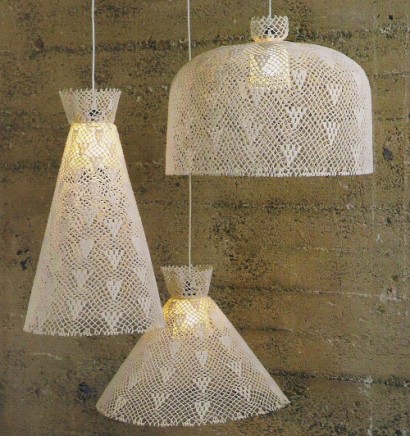 Recycle bottle Lamp Shade
If you are an eco-friendly person and want to make sure that plastic should be reused, this is an impressive way to use those left over plastic bottles. Click on link and follow the instructions.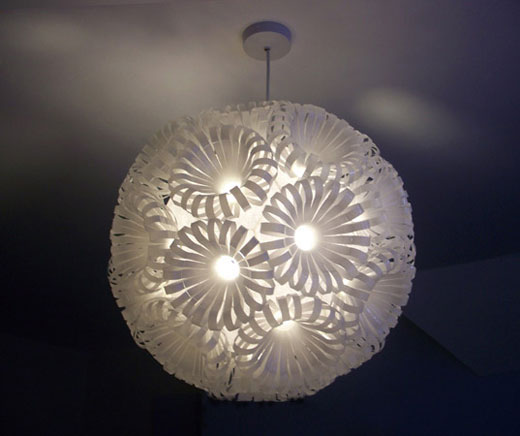 Designer Yeongwoo Kim has used a traditional framework of lampshade, yet your eyes will light up in delight as it rolls over the smooth, sleek body of the inventive lampshade concept.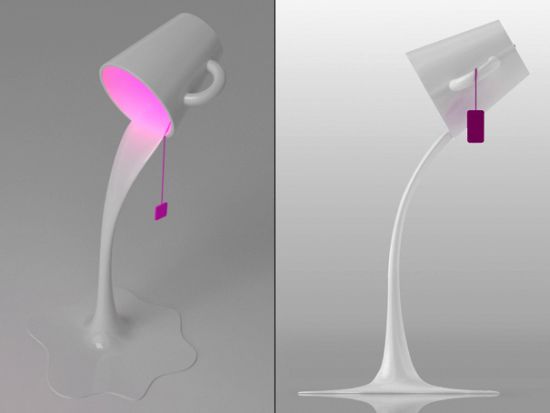 Lace Lamp Shade
If you want the word classic- you have to try this amazing lampshade from Fiorentino, never thought lace could light up room in such a way.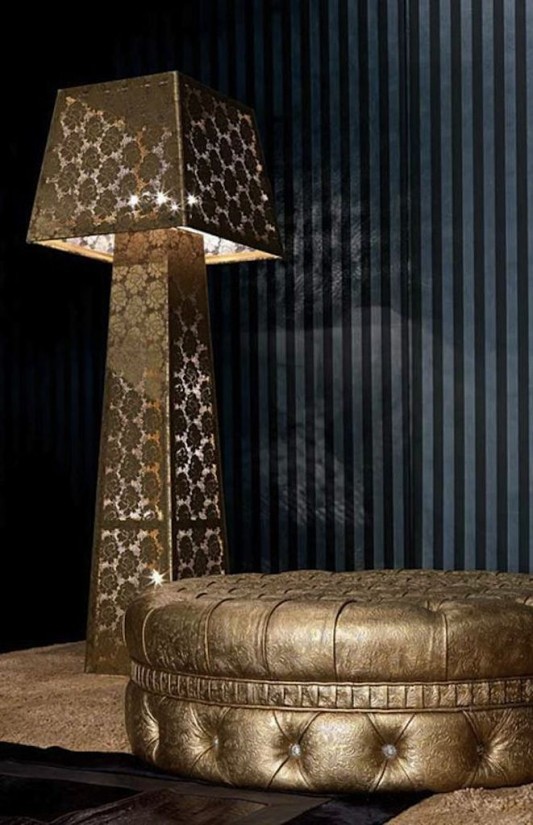 Impressive way to use old coffee filters. Used and reused.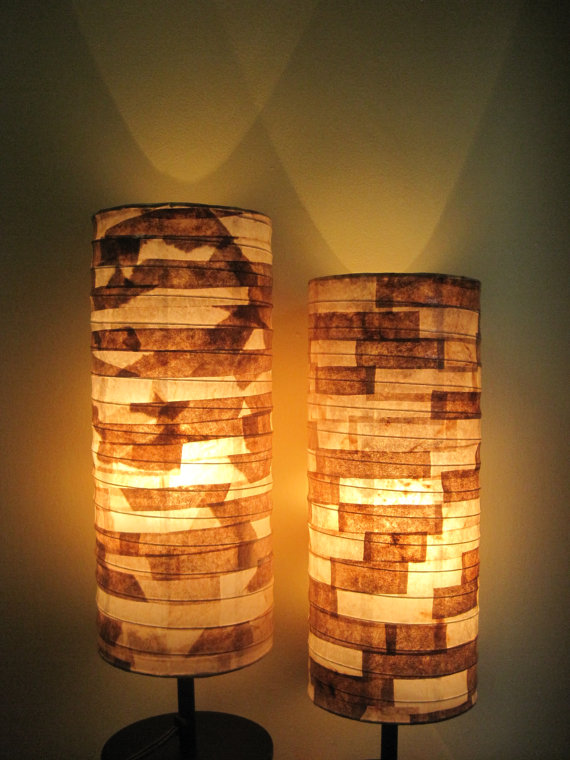 Who wouldn't like to have city skyline next to the bed. Follow the link to DIY!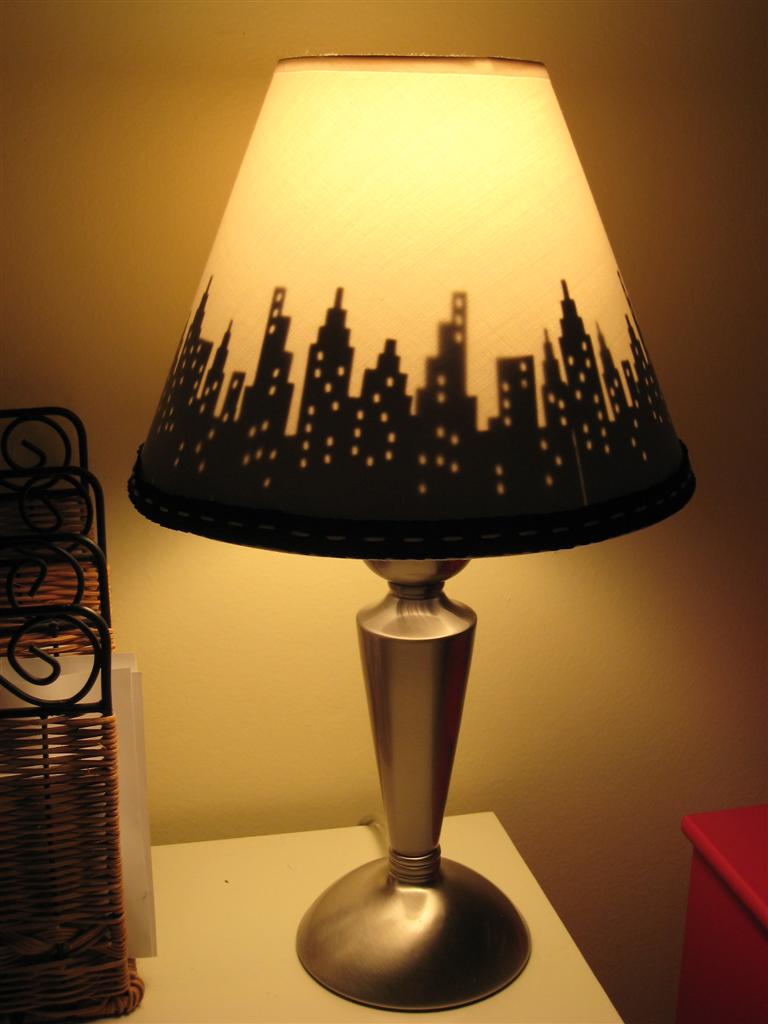 Beaded Lamp Shade
Colorful and easy to make.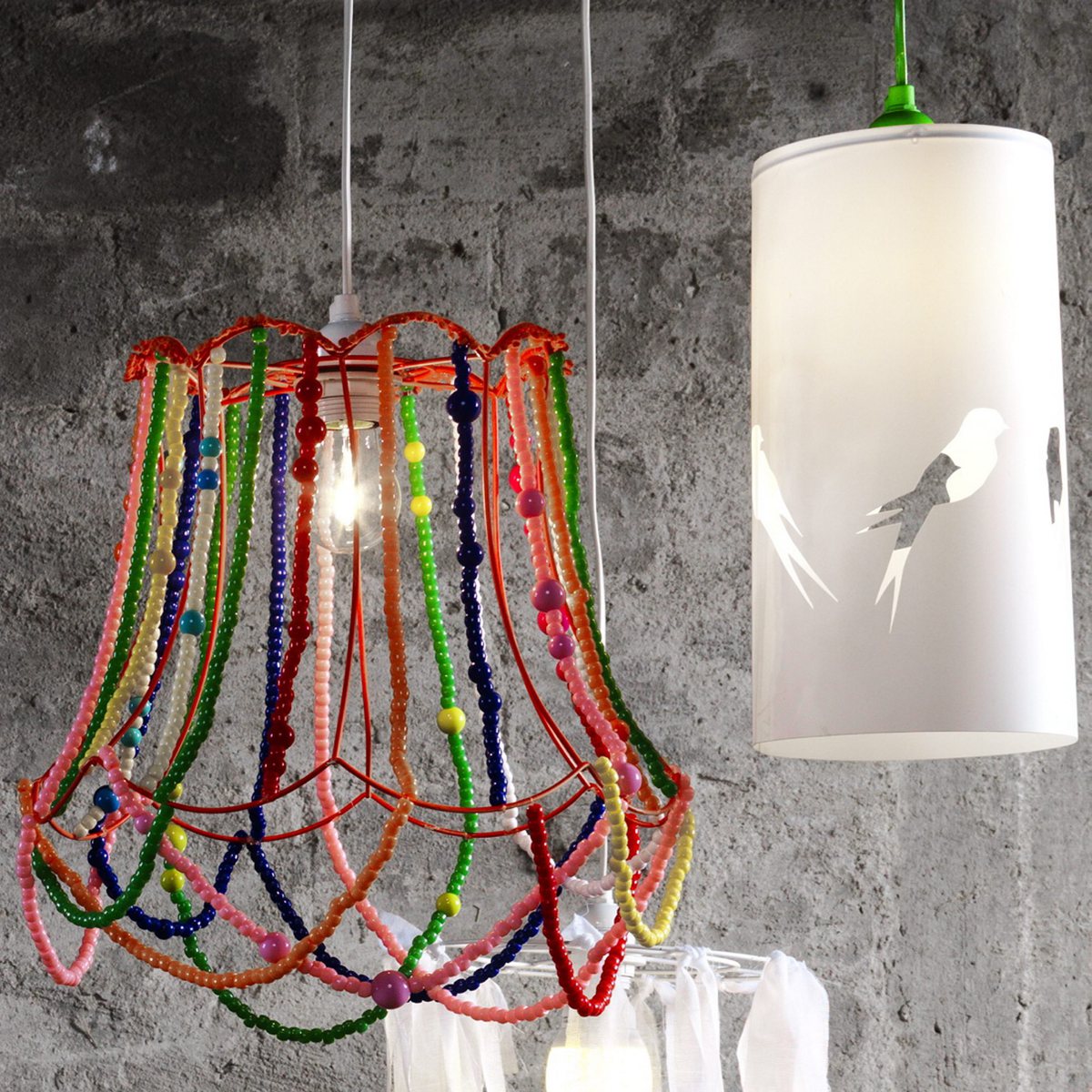 Creative way to keep all your memories lighten up, simple yet impressive. Follow the link to create your own memories.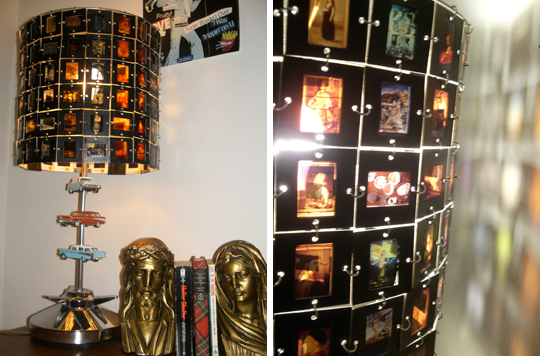 Lets Live Impressive!