Aren't those five more minutes of sleep in the morning are the most precious thing in the world? But of course, the consequences are usually very sad.  Alarm clock sound sometime tops my most annoying thing list and usually we all find a very smart idea to turn it off. Some innovative people have put quite a thought to make creative alarm clock for heavy sleepers.  I bet these alarm clocks will make sure that you don't fall into the lure of sweet dreams!
It will allow you to do exactly what you want to do with alarm clock in the morning. Smash it on top to make it stop.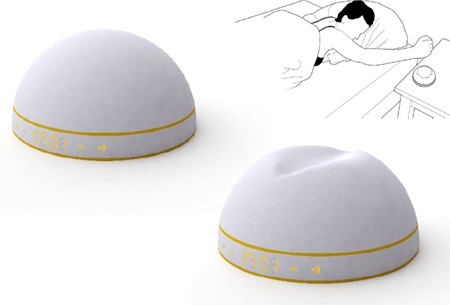 This dumbbell-style alarm clock will buzz until you have done 30 reps, Just the right way to start off your day!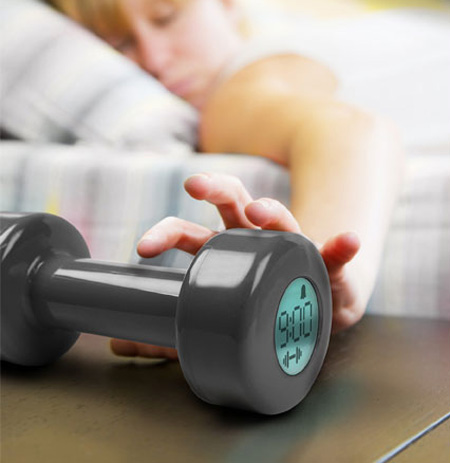 Mr Bump Alarm clock  will shoulder the blow for you, just grab him and throw him at a wall to make him stop, perfect!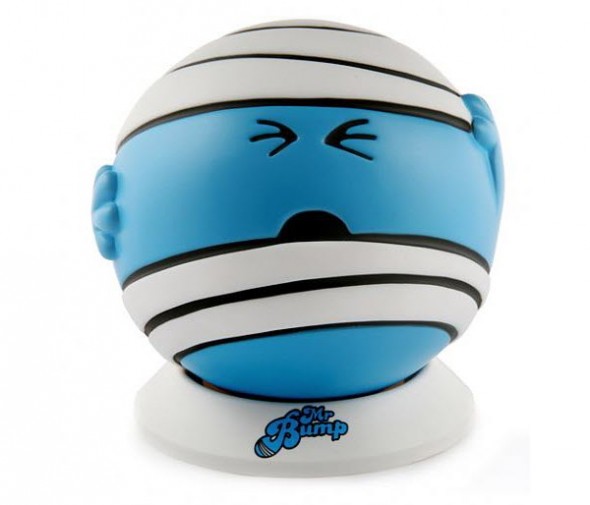 When the alarm goes off, the clock lowers to hover just above your head and it begins to glow. To active the "sleep" button, you hit it and it retracts a bit toward the ceiling. This continues to happen until it retracts so high that when it goes off, you must stand up to reach it.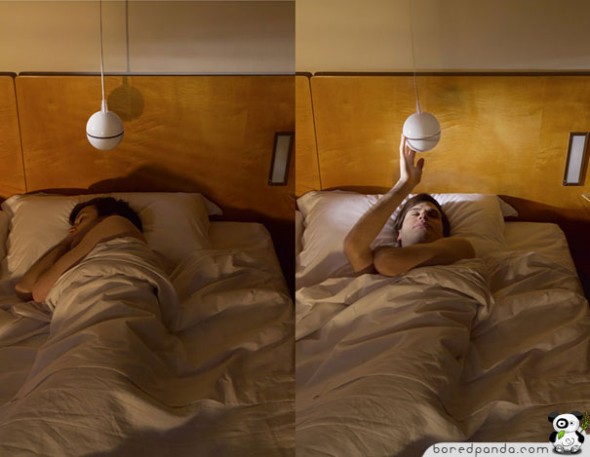 Start your day with the fragrance and taste of coffee, you can choose the flavor and the strength too.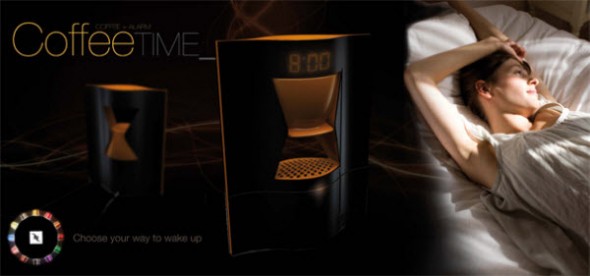 This unusual alarm clock jumps from the night stand and runs away beeping you to get up.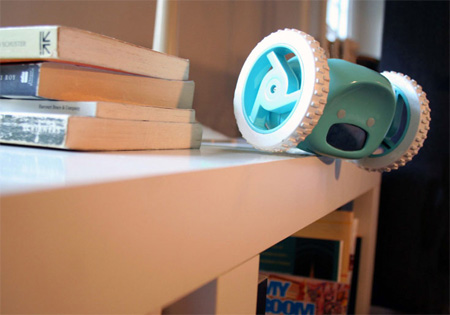 Stop waking up your roommate! Chirp is an alarm clock with a vibrating pillowcase clip to wake you up without disturbing anyone else in the room.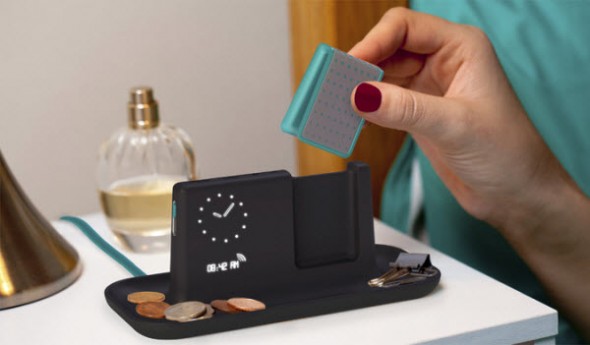 There is only one way to stop this alarm from beeping, Get Up!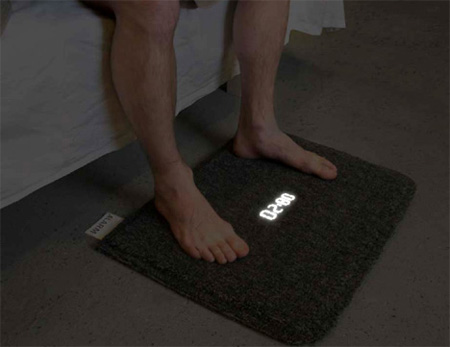 Here is another creative way to wake up and save money at same time. This colorful alarm clock stops beeping when put a coin in it.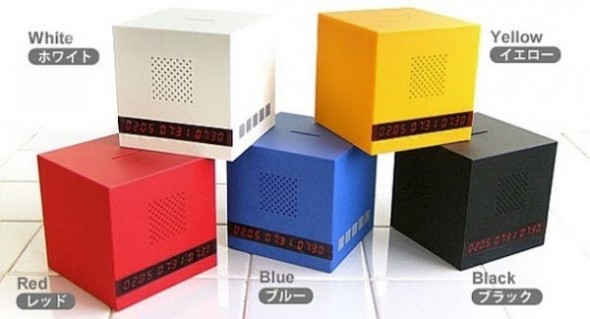 Easy to use  clock  set and alarm functions, this police alarm clock will wake you up with blue spinning light and siren.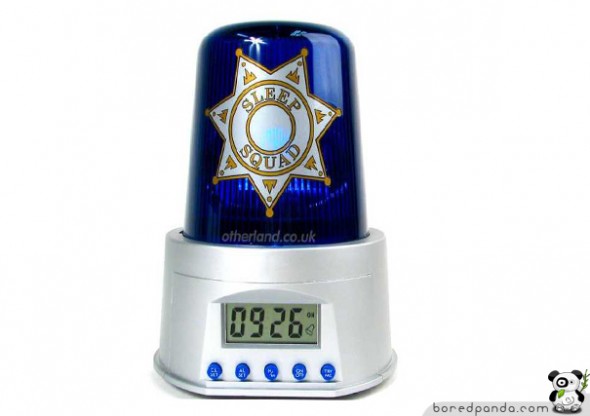 Lets Live Impressive!!