Plain-woven, coarse fabric of jute – Burlap, it's known for its strength and weather resistance.  Burlap has recently got popular to decorate home interiors, it is available in many sizes, weights and forms it gives you independence to use this wonderful fabric in various designs. You can color, sew or even laminate Burlap; it adds a rustic feel and depth to a space. Enjoy the versatility of Beautiful Burlap!
Color your burlap curtains, you can paint them or can get digital prints, best part about this beautiful fabric is it can be used in almost all the places at home.Curtains, Cushions, Sofas customize according to your need. Link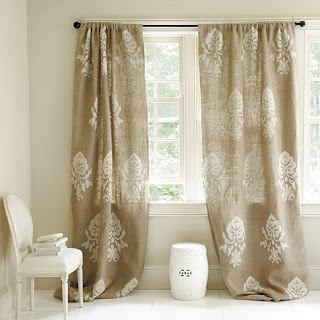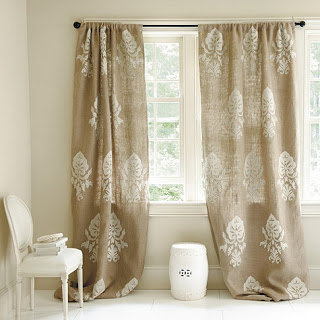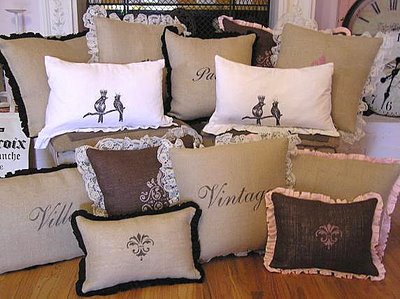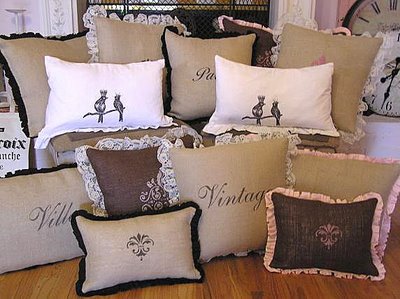 What I love the most about Burlap is that it can be used for rough use such as furniture and also can be used as elegant material for place setting. Enjoy the versatility of this beautiful fabric. Link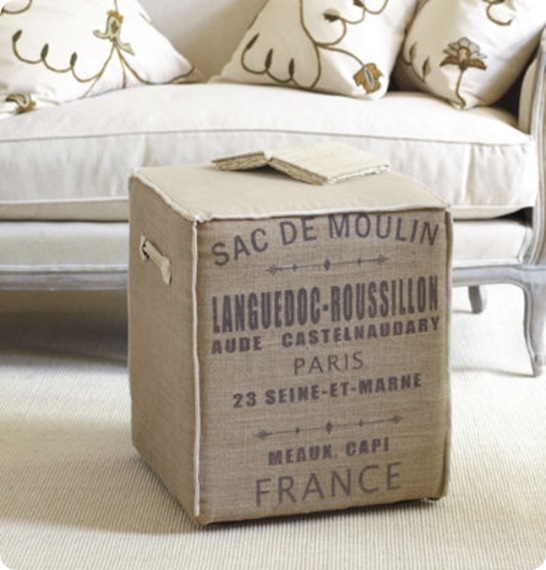 Link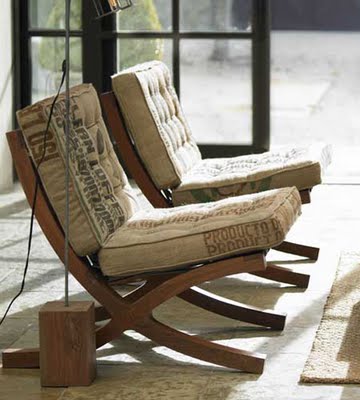 Refurnish your old accessories such as lamps, candle holders, mantle pieces with this soothing fabric. Link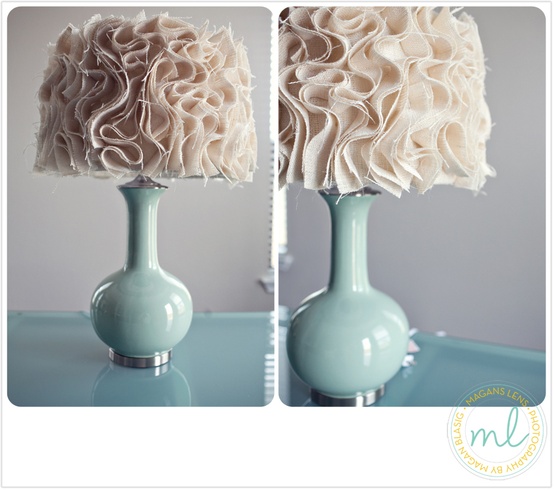 Elegance of Burlap can be easily seen in these photographs, right from the candle holders to seating arrangement, you can use burlap in various forms to give a fall wedding perfect look. Combine it with lace, satin and you have your theme ready. Plus easy on pockets! Link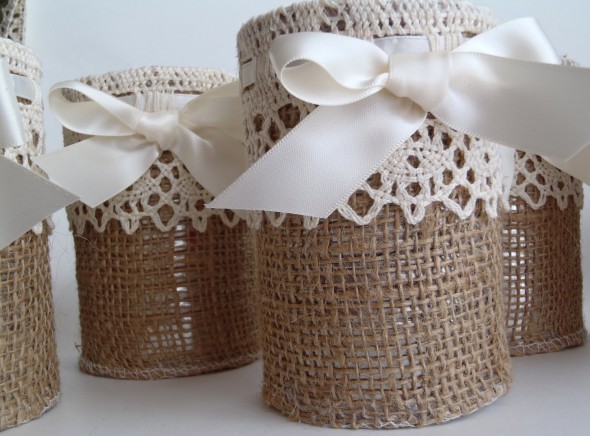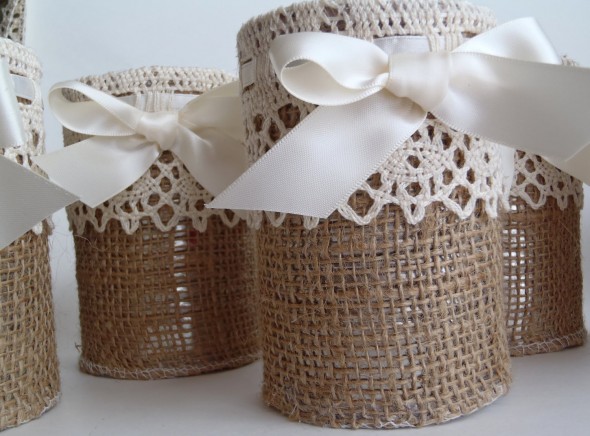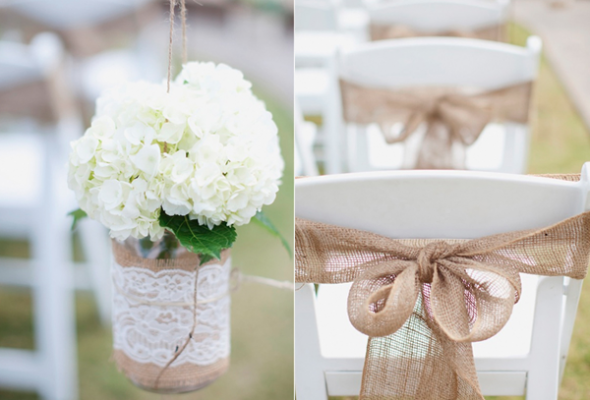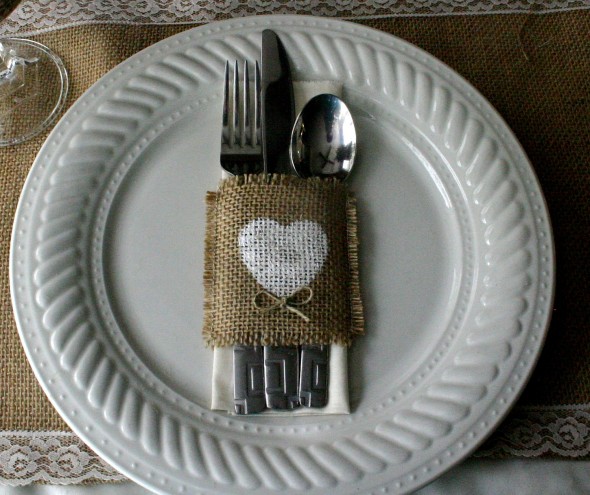 Lets Live Impressive!!