Upholstered goods are usually an expensive purchase, but they definitely blend into any style. If you are planning to try unusual upholstery fabric all you need to do is to little shopping in the yard sale or thrift stores or you may find some old fabric right at home which can be used to create a fine new style statement. Before taking on a re-upholstery project yourself, be sure to assess the type of fabric you are thinking of using. Fabric that will be sat on should be upholstery-grade with an additional upholstery protection on it, meaning that it should be able to withstand a certain amount of wear and tear that you expect from your environment. Here are some great upholstery fabric ideas for you.
Artist's Canvas
Artist's canvas or painter's floor cloths are a cheap upholstery alternative. Use the white canvas and customize it using fabric paints. Compliment it with furniture. Make it bright and quirky and use your imagination to create a perfect canvas for your living room. Pic Courtesy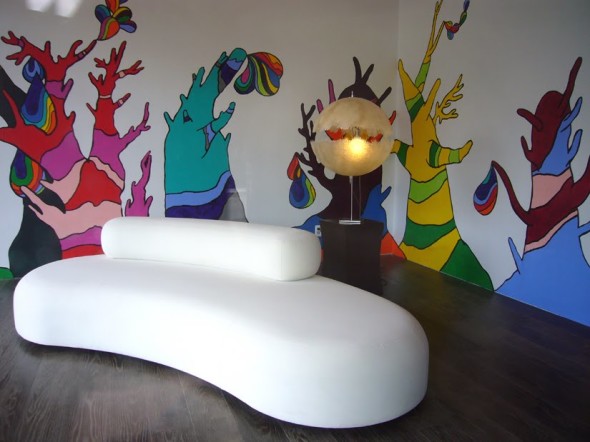 Vintage Blankets
Vintage wool or cotton blankets can be used for durable playroom furniture. They have a faded and soft look that is made for comfort. Pic Courtesy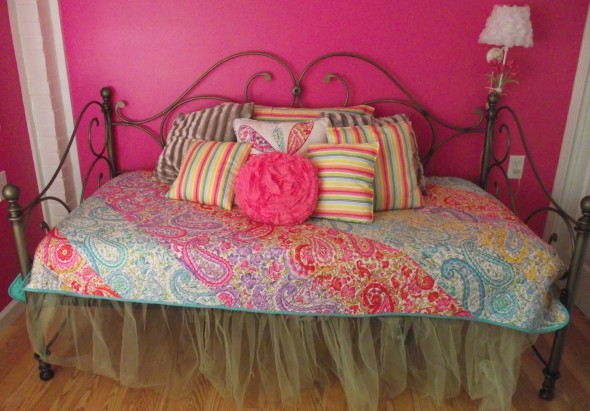 Sheets
Sheets are a great alternative for furniture, they are durable and you can pair them with coordinated pillowcases and accent ottoman. Pic Courtesy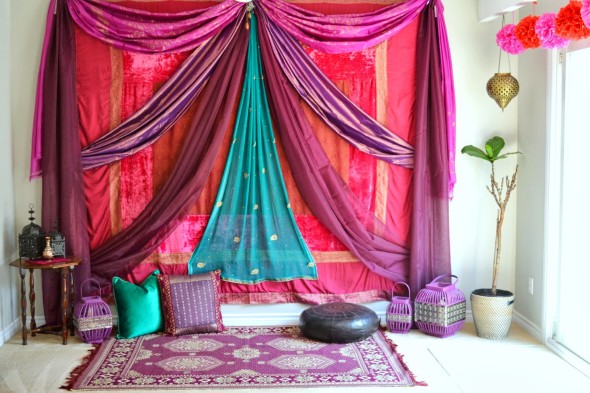 Vintage Rug
Don't even think about throwing that rugged rug, they are back and with a blast. You can do a little patch work and you have colorful upholstery fabric replacement.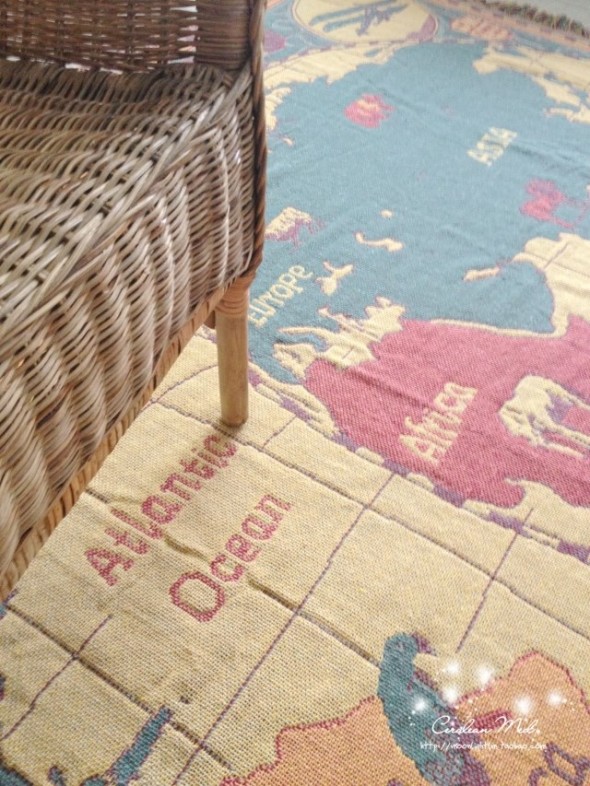 Tablecloths
Tablecloths can never go wrong, if one tablecloth is not enough, if you choose another with similar colors, they will blend. Pic Courtesy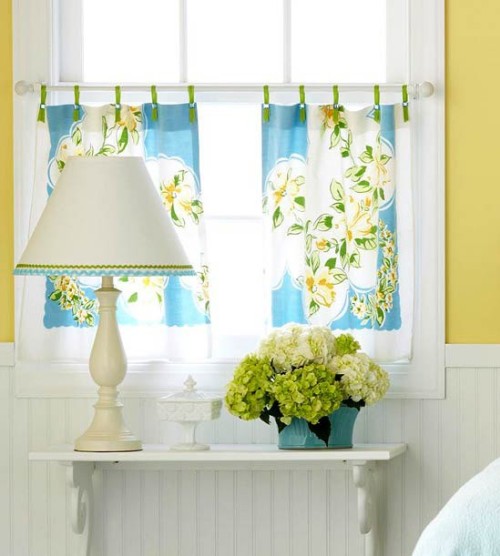 Drapes
Look around at yard sales or thrift shops to find old brocade, silk, or velvet drapes.  As with vintage tablecloths, you may have to work around damaged areas, but you will have a rich and elegant fabric, you can use them to re- fabricate to your furniture. Pic Courtesy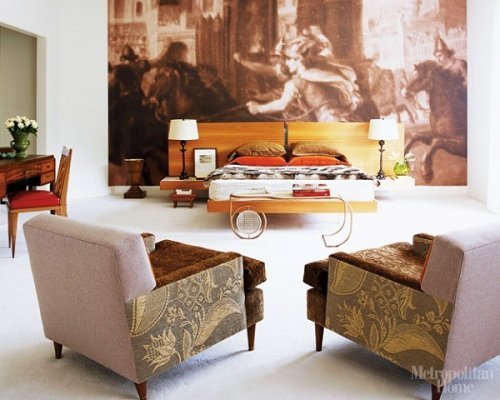 Lets Live Impressive!!