Natural light in a room can make anything look super cool, and the same concept has been used by an interior designer Mireia Pla of the Studio Vuong.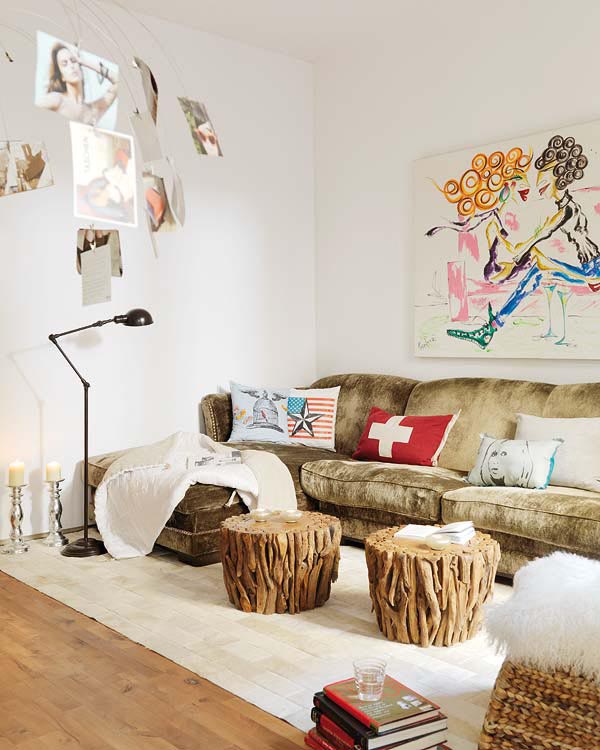 Here she has made an effortless way by combing extra large sliding doors, windows with a usual thin look, and the last but not the least, the kitchen has impressive light coming directly from the sky. Glass is vulnerable, for maintenance save the contact details of a company  that does Glass Door Repair in Palm Bay, FL.
Moving to the courtyard the designer has made something extraordinary in terms of corner and a chill out space which look quite innovative.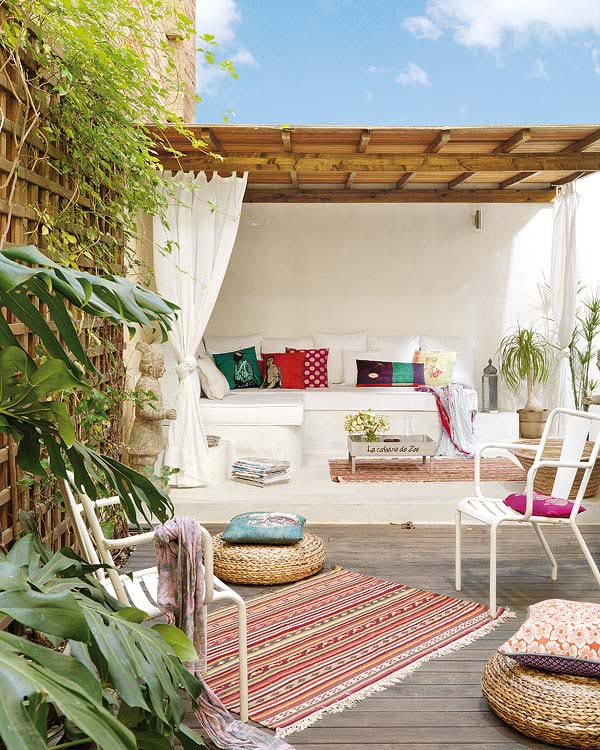 With the low ceilings inside and the high ceilings in the floor plan, and keeping the courtyard ceiling free is actually a treat to the eyes. Also the colors used in the courtyard makes the place vibrant and cozy at the same time.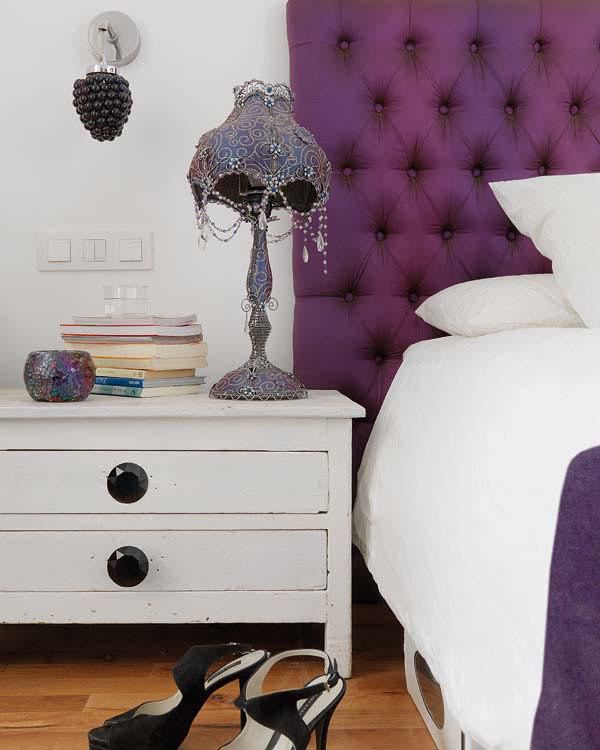 Adding to the whole, the bedrooms looks gorgeous with the purple back side, a large wallpaper and side table with a retro lamp shade on the side table. The side lamps designed with the dark purple grapes make the side table and lamp combo a perfect match. See below for more pics and let us know what did you like the most ?