If you have style and comfort in mind when it comes to bathtubs, then these creative designs from Commercial Bathtub Refinishing should be your first choice. These bathtub resurfacing design fall in luxury segment but worth every penny spent on any one you choose.  The line of bathtubs can be used in free standing application or built in as desired. Available in different colors this range goes well with any interiors, even a tub to shower conversion. You may also consider an accessible bathtub installation.
Ge0 -180 Light Shower
I bet your showering experience will change forever. Combination of white bath tub with purple light leaves a soothing effect. Brilliant concept with functionality.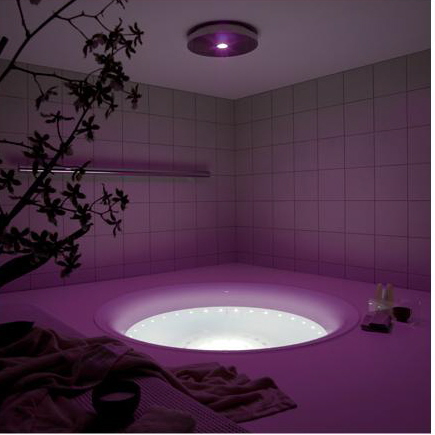 KOS Sunken Tub
Combination of Bath Tub and Indoor Swimming Pool makes this design as my favorite.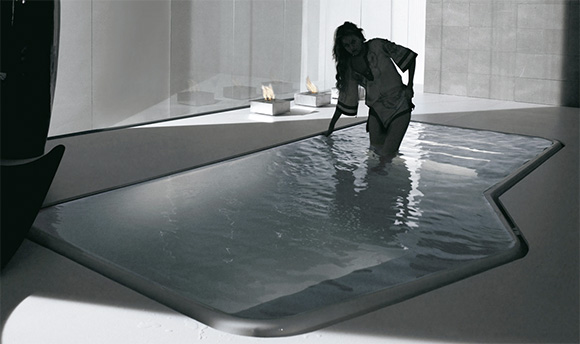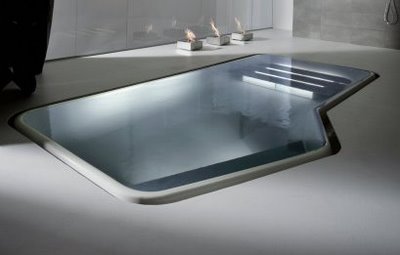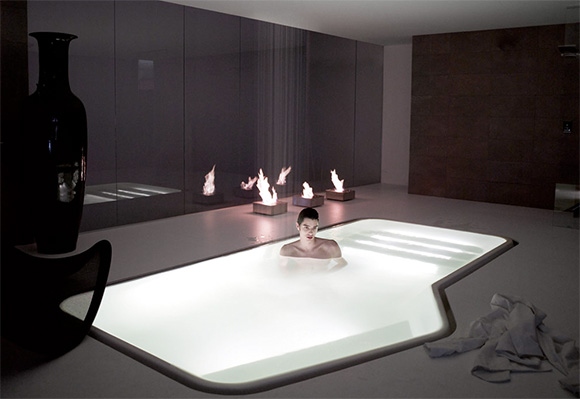 Twin Tubs
This design makes perfect choice for couples. You can have some exotic romantic time right in your washroom. Wooden partition  gives feel of separate room altogether.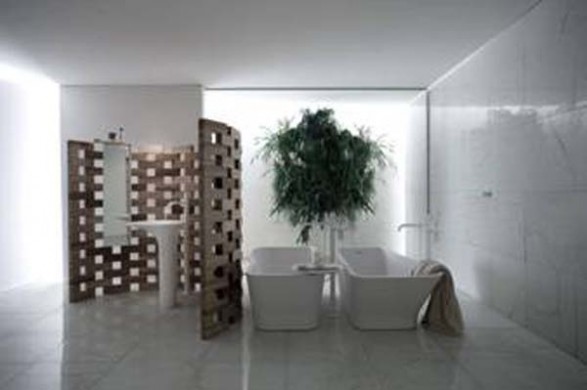 [ad1]
Kosmic Shower Cabin
Shower cabins are perfect for you if you are in rush every morning. Modern and sophisticated, these shower cabins make your shower exotic and those ten minutes can be a good start for your day.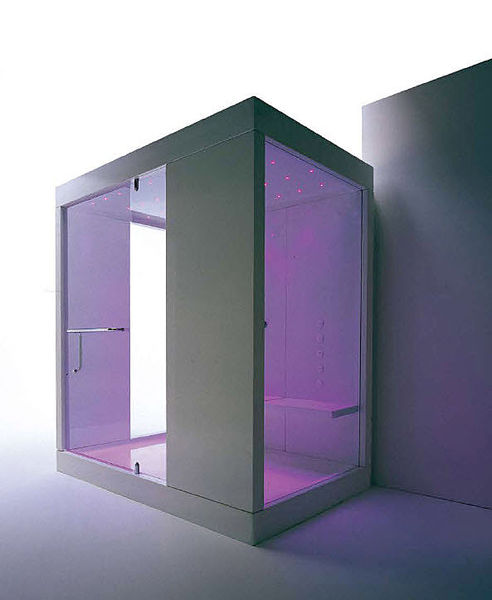 Angolo Corner Bath Tub
Best option for small bathroom space. Optimum use of space and functional design.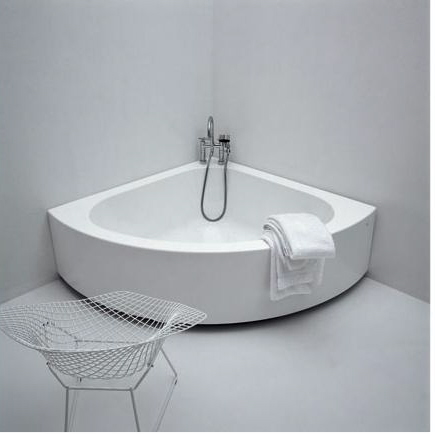 Freestanding Bathtub
Somewhat old idea but innovated in a brilliant manner. Suitable for studio apartments.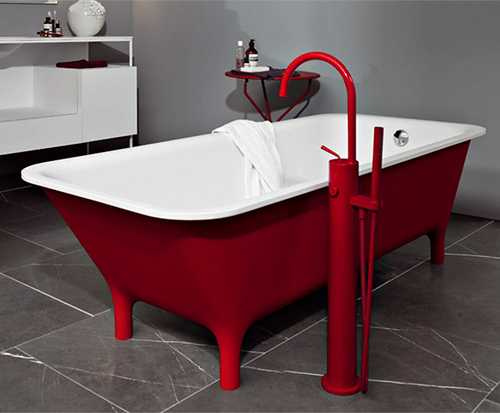 These designs are not only stylish but will change your bathing experience forever. Kudos to designers at KOS- Italy.
[ad2]