Aesthetic and functional, that is how I will describe Cane furniture from https://mavericklondon.co.uk/. Available in different designs and can be made as per requirement. Cost effective and best form of furniture which can be used both indoors and outdoors. Best part, you can have same theme for complete house. Few designs for different rooms and outdoors, Courtesy-  Cane Line and Rattan Furniture
Living Room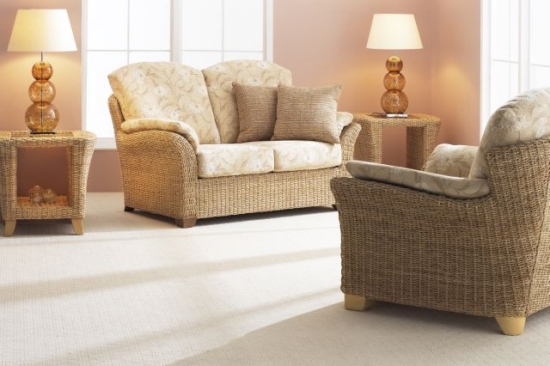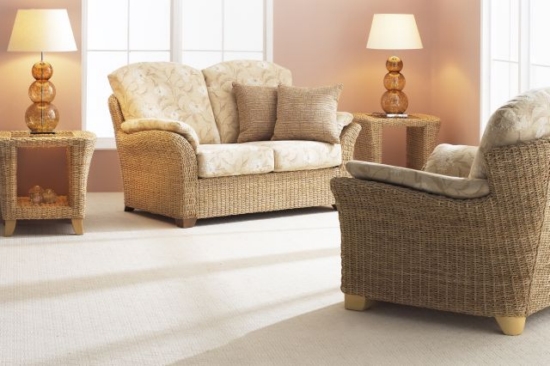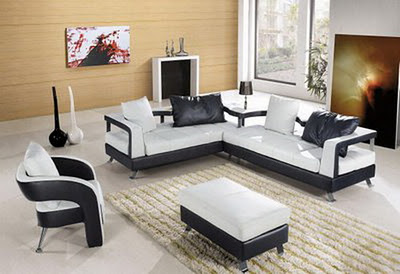 Single Chair which can be used as couch
Dining Table Set
Combined with iron, glass and steel you can have sleek dining table and chair. If space is the concern then you can have two or three chair sets.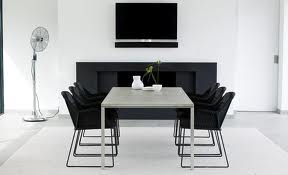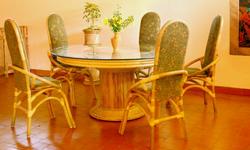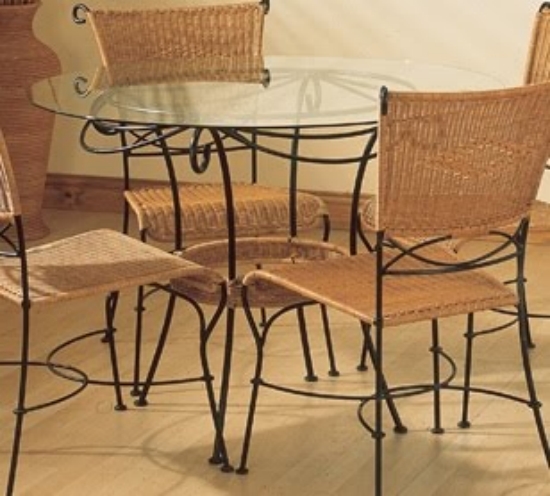 Bedroom 
You can get designs which fit right into modern and vintage themes.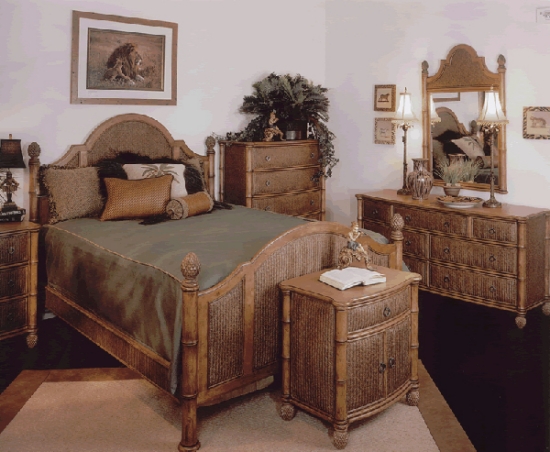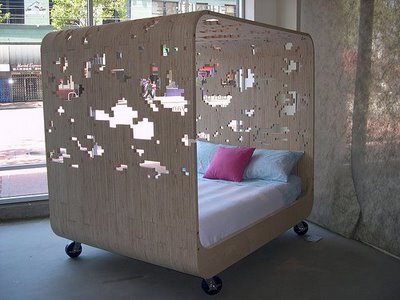 Cabinets
Choose from Cabinets which can fit in living or bed room.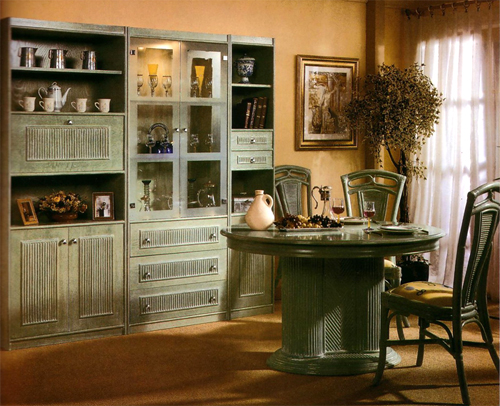 Outdoor
Cane furniture suits best in outdoors, be it on terrace or next to swimming pool.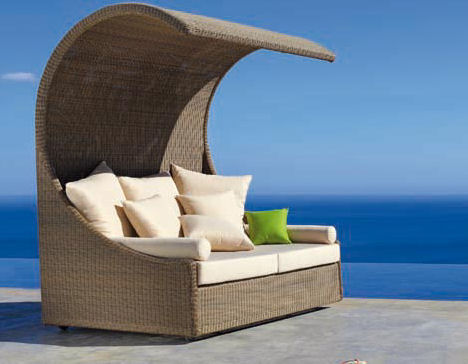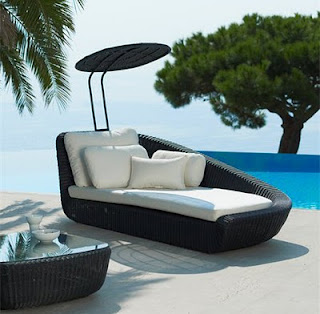 These round bases and table makes perfect option for candle light dinner.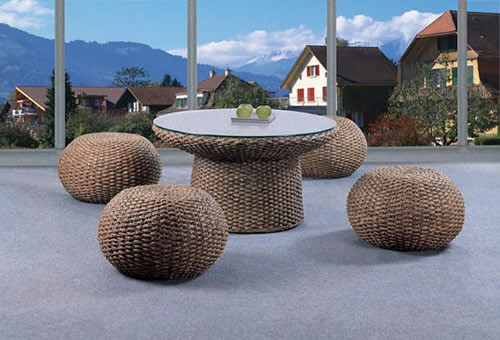 Modern Furniture
Designed by Morso, these designer chairs are my first choice to add glamour to any interiors.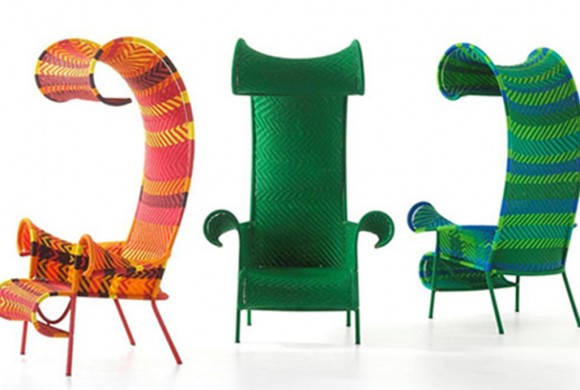 Bulb Chair Lamp
Like any other modular furniture you can add technology to cane, this comfy chair will let you read at night and adds class to your interiors. Designed by – Gaetan Van de Wyer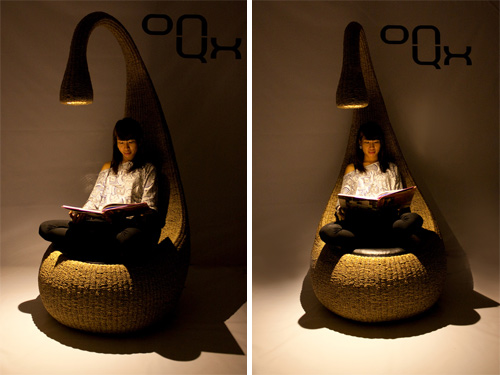 These beautiful cane lamp covers go perfectly with your theme and compliment both indoor  and outdoor decor.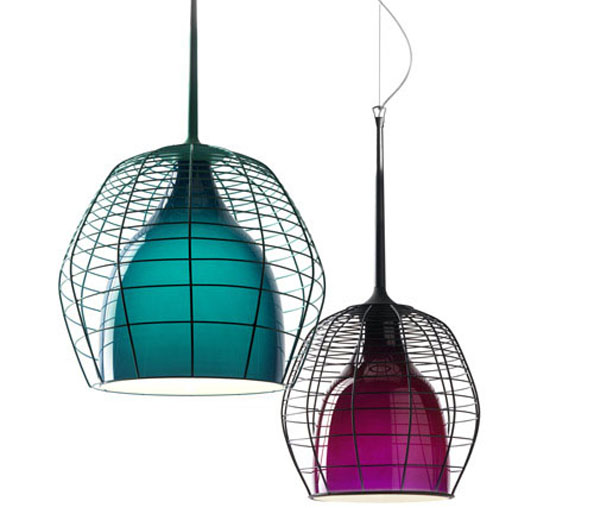 Best part about cane is that its available in various colors nowadays and if you want to keep it simple you can throw colorful cushions or seats to gel it with your existing color theme.