Who loves to pamper their Pets, I do! Well, living in small space or huge house doesn't matter to these cute friends. Only thing which has always bothered me is the cleanliness and privacy for my pets. Along with training, it becomes important that every pet has their own space, and important consideration when you're searching pet friendly apartments for rent. If you would prefer something bigger than a kennel, then consider having an extra room just for them with pet friendly floors.
Portable Dog Kennels
I think one of the best options available nowadays, you can carry portable kennel with you anywhere, travelling or planning a small picnic with a family. You can order one here.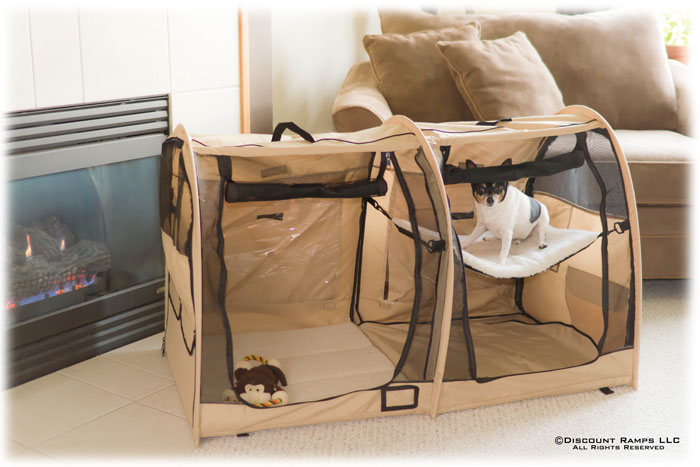 The K- Banette Kennel
This innovative design solves two purposes for you, helps you to grow plants indoors and will serve as rest space for your dog. Sleek design in different colors make it a right fit for any interiors.
If your pet is addicted to kibble and you want to switch him, it might help you to compare his kibble to junk food. Junk food is not healthy to feeds every meal and it's really not necessary to feed it at all. You can switch to natural dog food – its up to you to be strong and firm for your pet. Switching your dog to a raw diet is a great decision. You'll be taking better care of your beloved pet's health and providing them with a healthy diet they will thrive on, learn more about switching to natural dog food on Complete Canine Companion's website.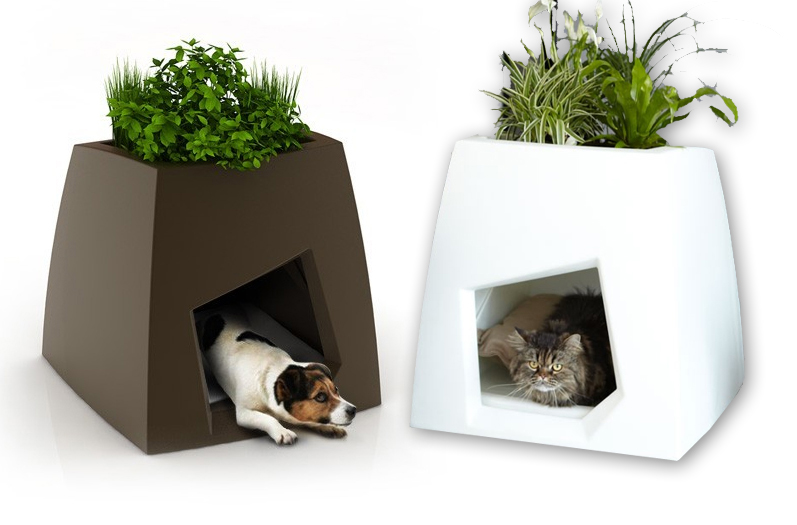 Dog Pens
If you have big dogs and you are at work whole day than these dog pens are right choice. They work as private area for your pet and also work as safety measure for you.  Get one now at Paws Plus One, it's the home of quality dog products and accessories.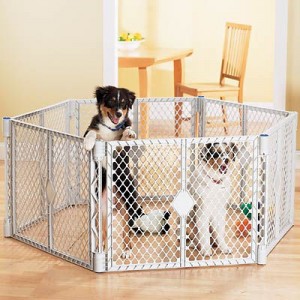 [ad1]
Dog House with Porch
Best suited outdoors, this is a traditional kennel design with advantage of small extended area for your pet. Looks good if painted in the fur color of your dog. You can order one here.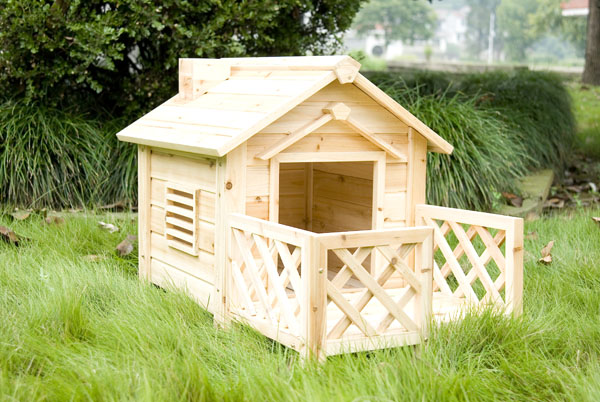 Cardboard Cat House
This stylish cat house is made of cardboard. Easy to handle and can be changed from time to time.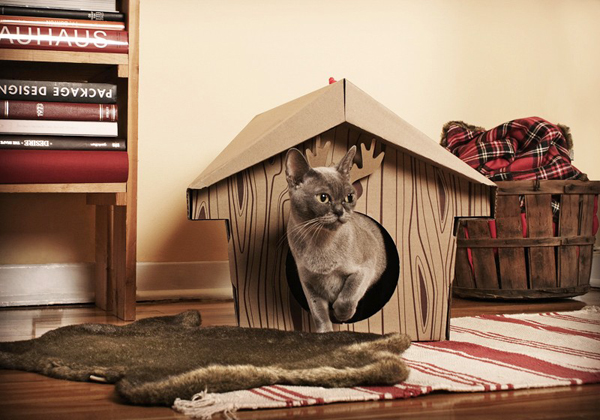 Japanese Cat House
Japanese love cats and thus this completed design was created keeping this furry creature in mind. Lot of levels to jump and open space for cats to move around. Ample of light makes it unique design. If you travel with your kitty, you should buy her a kitty blanket so she can have something comforting while she's on the move with you.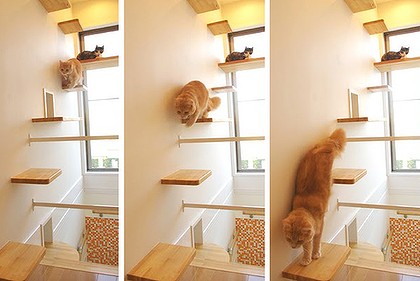 Cat Tree House
Just like K- banette Kennel, this creative design works as piece of greenery and cute little space for your cat. Can't wait to have one, you can get more details here.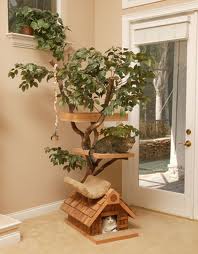 These cute design not only creative but functional as well. Hope your pets love them too.
If you're looking to you shop for pet supplies, check this out: DeListProduct.
[ad2]