Crystal Candles are not only used for lighting anymore, you can use them to decorate your interiors or add them to a house party. Candles are perfect gifts like this Eucalyptus Spearmint Scented Candle, they create memory and a lovely gesture to the person you gift them to even more so if you made them yourself. Then if you'd like some different kinds of candles, then https://home-candles.co.uk/ is a great place to find them as they have so many candle choices!
As creativity has grown up, candles come in lot of shapes, sizes and colors. These little pieces are warm and thoughtful touch to any occasion and you can now prepare your candle making supplies because here are some ideas you can draw inspiration from. You may order a Malfoy Manor 9oz Matte Black Candle Jar to make it more presentable.
Rocklite Candle
One of its kind handcrafted out of select rock n stone, these candles can be lit using Citronella Oil. Perfect for any season or occasion. Get your collection here.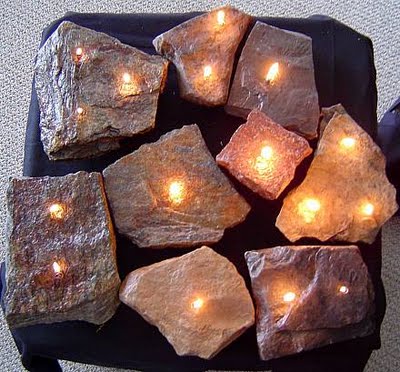 Monarch Butterfly Candle
Creative butterfly candle collection can add life to any living room. You can hang them on wall or place them in colorful bowl.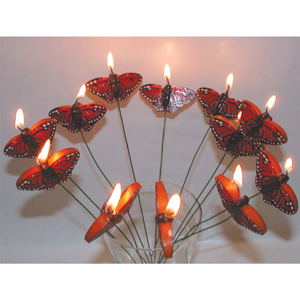 Designer has given a good thought to merge technology with traditional lights. Place them on usual candle holders or lamp top they do make a statement.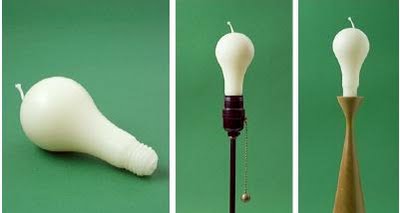 Double Wick Candle
Elegant and unusual range of two wicks candle embedded with wax decorations. These come with handmade wax holders which slot candles firmly. You can choose to display them in pairs or single piece. Check out for more designs.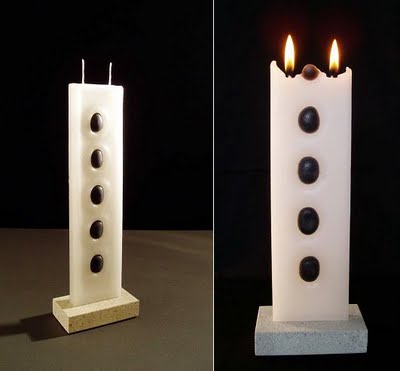 Coral Candle
Coral candles are best option for any beach house or you like to host party in your lawn. They range comes in Jasmine, Lavender and Lemongrass.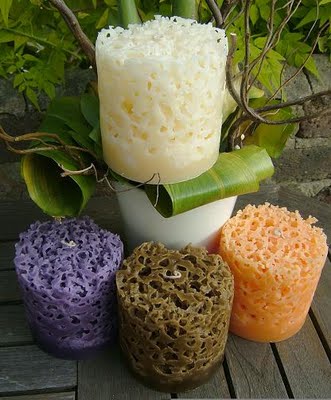 Coffee Cup Candle
Coffee cup candles make a unique statement, available in different colors and gel with any table decor.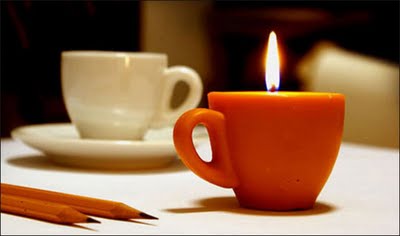 Coffee Bean Candle
Merging coffee beans with wax is a unique idea and owning the pair of these candles will fit right into the designer decor.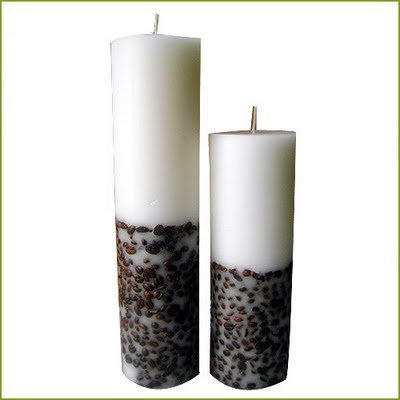 Chalkboard Candle
Get little personal when you hosting a party or organizing professionally. You can write guests name or personal messages on these candles. Reusable and playful gift idea. Get here.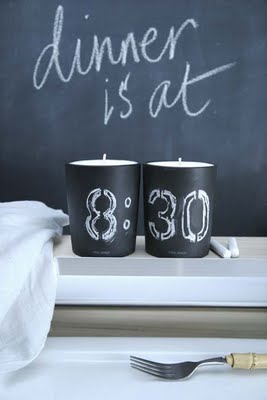 Castle Candle
Candles in shape of a castle give feel of vintage style and go casually with any black and white decor.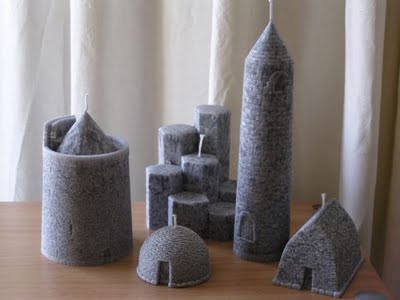 Bottle Candle
Perfect option for parties and elegant candle design.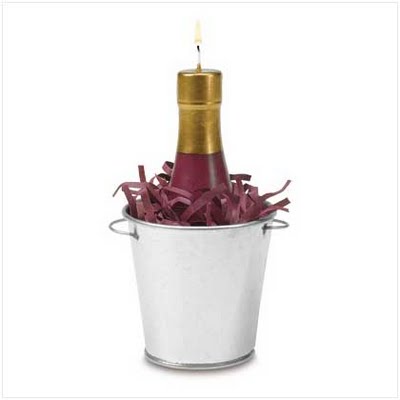 Lets Live Impressive!