Living room design for a small space is tricky, from clever storage to placing furniture, color scheme to room decor theme every thing matters. These cool living room design ideas will help you get the perfect look in budget without compromising on style.
Using light or natural colors on the walls can make any place look bigger. If you are fond of bold colors you can use them in accessories or decoration pieces. White is the best color to use, it makes room seem bigger and gel with any season's room decor.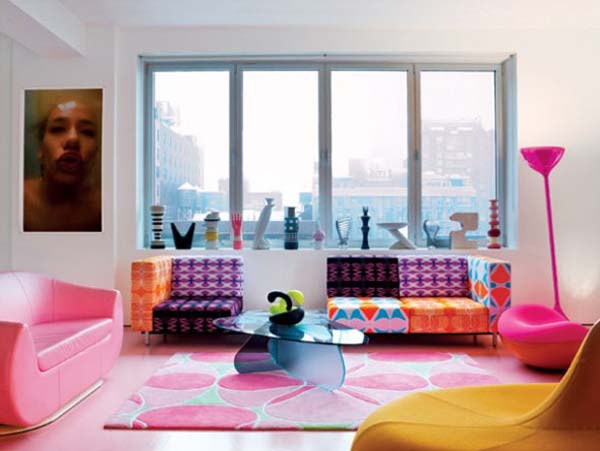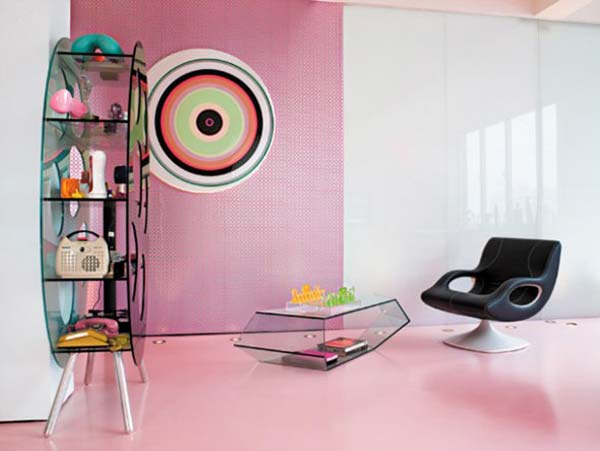 Putting a partition in room going along with the theme and adding your favorite pictures in large frames can change the tone and makes space look more welcoming and lively.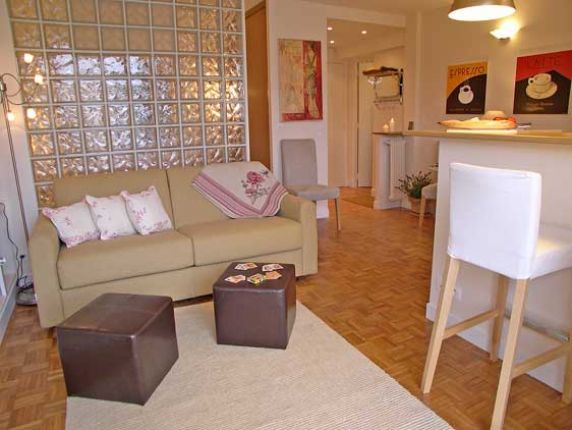 Make sure you have enough light source in the room, you can try the classic combination of light wall colors with dark shade furniture. Furniture should not be too heavy or big as compared to the space equation. Sofa adjusted to the wall combined with small table and low seating can be fun idea.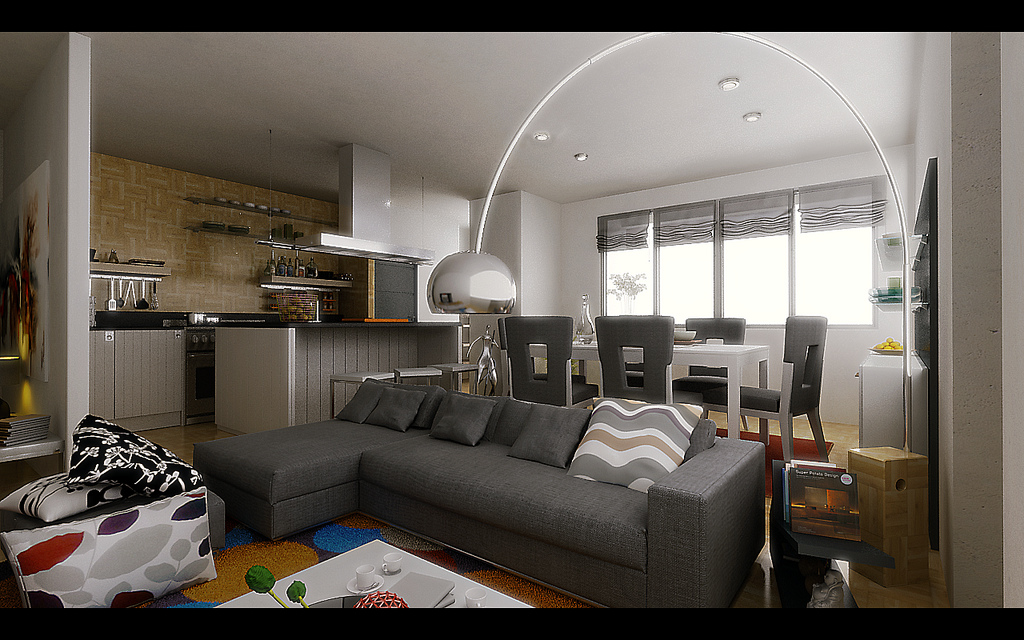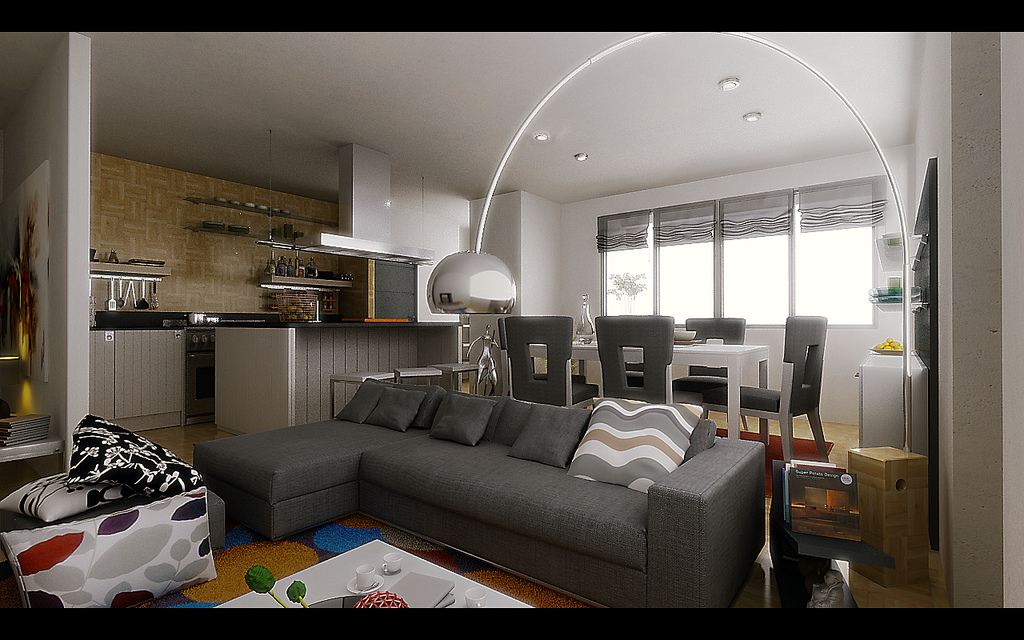 Rustic theme combined with bold colored furniture and classic lights will definitely make a style statement. Wood and iron always compliment each other well.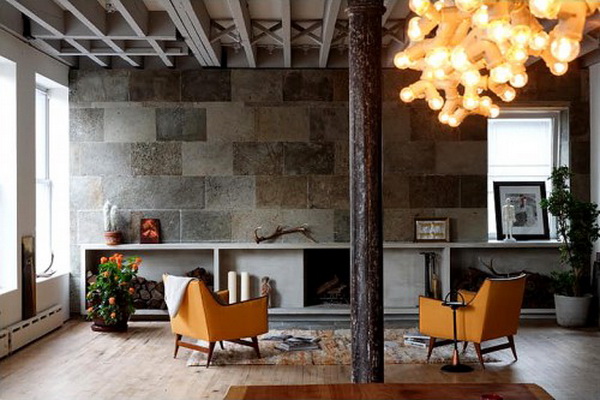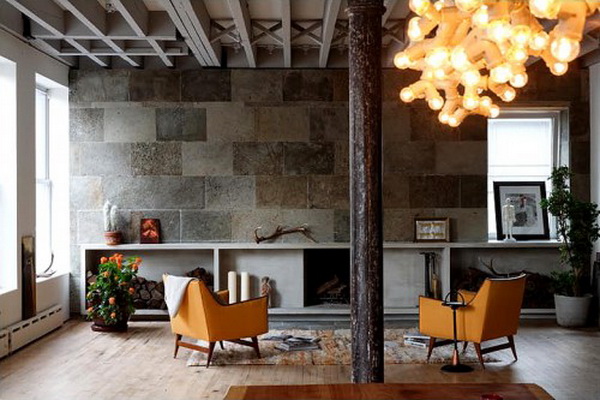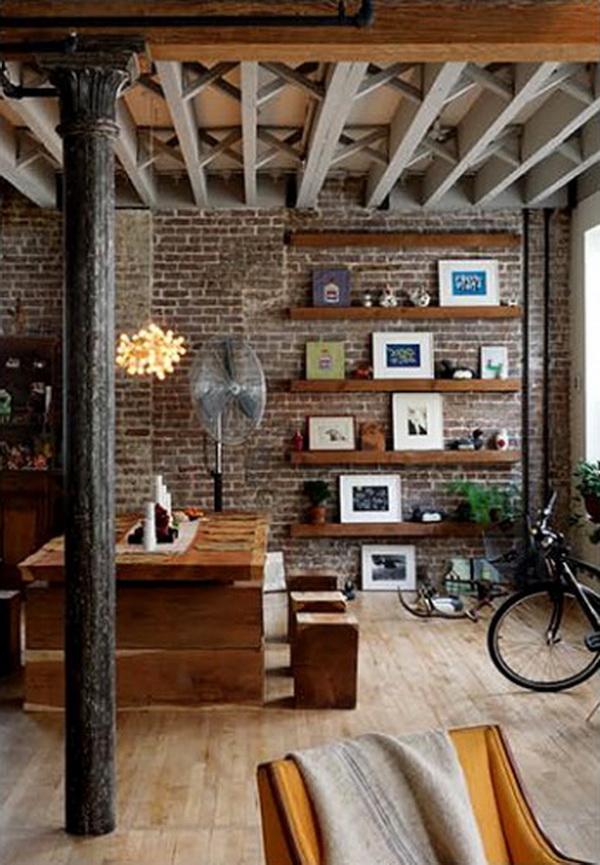 Who says luxury is not possible in small space, white colored wall and floors combined with same  colored furniture and lights makes look it sleek and stylish. Little creativity along with right accessories make any place welcoming.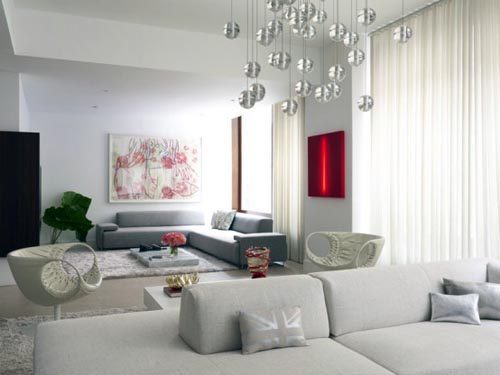 Lets Live Impressive!!