A picture is worth thousand words, well said and in this post its all about the photo frames which hold them together. These creative photo frames are easy to make, look fabulous and make great gifts. These designs not only make a picture perfect but intrigue creativity within you.
And if you're looking for a low-cost photography franchise opportunity that offers the chance for a better work/life balance, then you can check out this school photo business here for best help option!
 Creative Photo Frames
Sleek and very homely design, these frames are easy to make. You can choose the yarn color according to your interiors and you have your own masterpiece. You may look for acrylic yarn for sale online.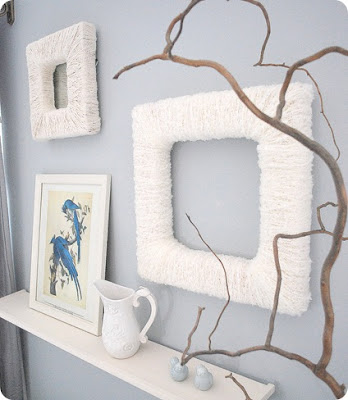 Sticker Photo Frame
Available in different colors, these sticker frames look elegant and trendy at same time. You can stick photographs on the wall.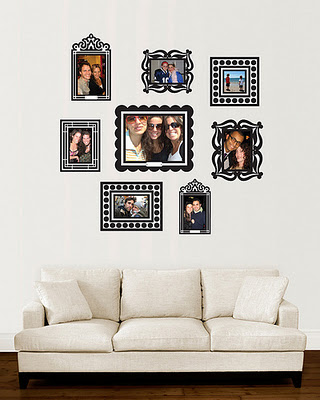 Sunglasses Frame How to use your old sunglasses? You can make your personal photo frame.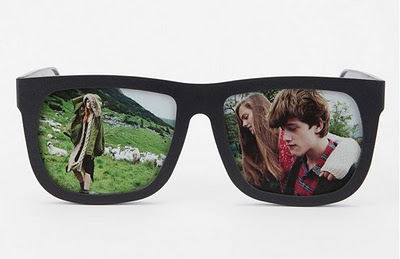 Round Cardboard Frame Easy to make and it changes the look of your room. You can add little twist by making a collage.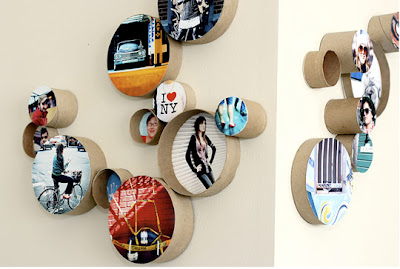 Mini- Card Frame Position or re-position your mini photo cards to make perfect arrangement.  Portrait or Landscape, white or black frame you have the perfect gift option.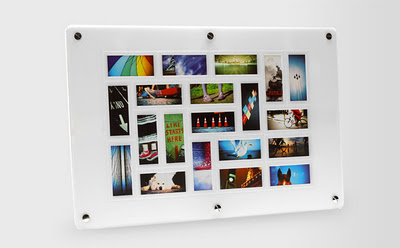 Photo Clips Not exactly a frame but these clips will make a trendy crisscross photo collage. Zenith Clipping is a professional clipping path company in Bangladesh with more than 150 Photoshop professionals. They have 11+ years of experience in photo editing services. They have become one of the fastest-growing photo editing service providers since 2010.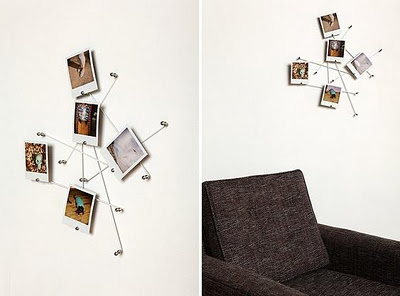 DIY Photo Frames
This design is best example to how to use old magazines, old frames can be wrapped easily. You can try it with your old denims as well.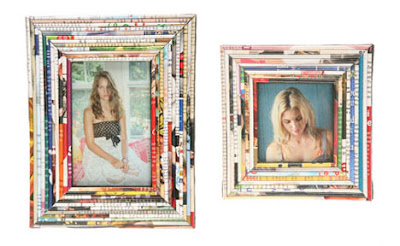 Kinetic Frame
Dangling photo clips can make every room look lively. Hanging photo  frames are different and something which is not seen usually. Must try.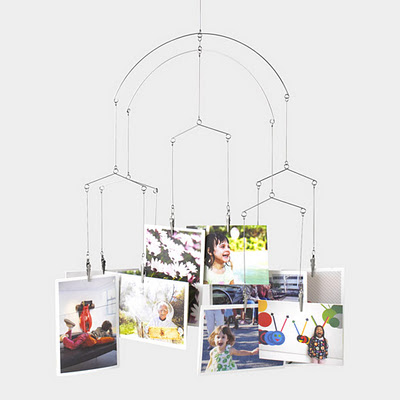 Corner Picture Frame
Corner spaces will not be boring anymore. These twisted picture frames give a 3D view.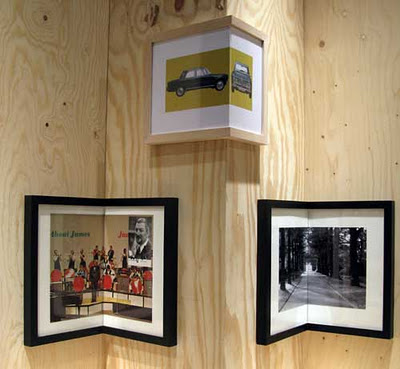 Comic Strip Frame
A simple frame or picture can be interesting with these comic strips. You can add funny quotes or just picture experience. Interesting option for any living room.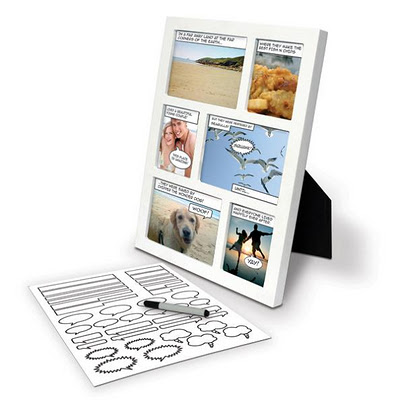 Chalk Board Frame
Space for three pictures and ample writing, this chalk board frame is interesting option to add a little personal touch to usual frame.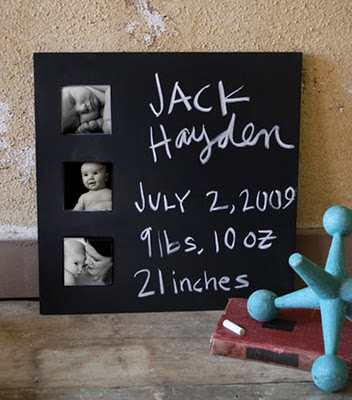 Boroque Photo Frame
Display your favorite photos or artwork in this set of all black Baroque style picture frames. Comes in set of 5 pieces.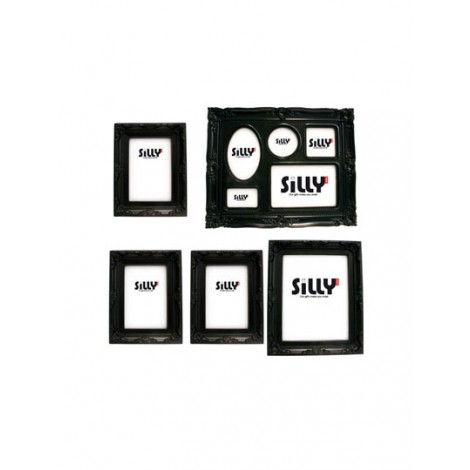 A-Frames
Vintage style and two side of the stories can be easily displayed in this simple A-shaped frame.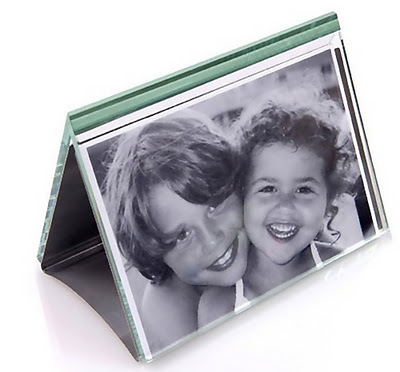 These DIY Photo Frames will be perfect gift for any occasion. Happy Clicking!