It is possible for companies to reduce costs and improve the efficiency of their warehouses. If you're looking for spacious warehouse for rent near Bangkok then contact Rangsit Proper Estate. For somewhere near, why not check here?
Creating storage space in small apartments can be a task. But it's better to find the perfect Self Storage Units Brighton that allows you to store your possessions in a secure storage facility that suits your needs. These exciting options not only make enough space for self storage or self storage units but also makes small spaces look good. However, if you think you need a larger storage space for your stuff, you can view this article entitled 8 Items That Shouldn't Be Kept In A Storage Unit to help you find and choose the best self storage that best fits all your stuff.
Alphabet Storage Piece
Exciting design with playful streak will make any living room happening. Best part you can use it to keep books, toys and different shapes of alphabet let you hold things of different shapes.You can even place your music system or LED on the top shelf.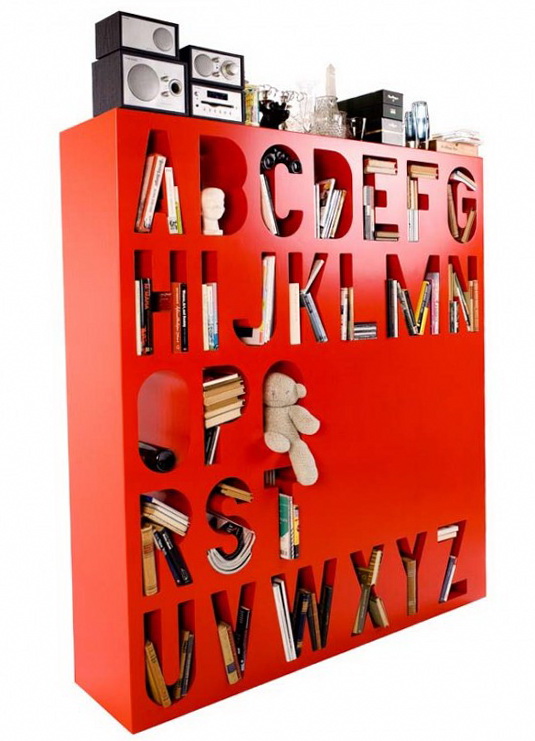 Storage cum Sitting Arrangement
You can use old magazines to create a coffee table or can connect four bars to place your crockery. Simple yet innovative.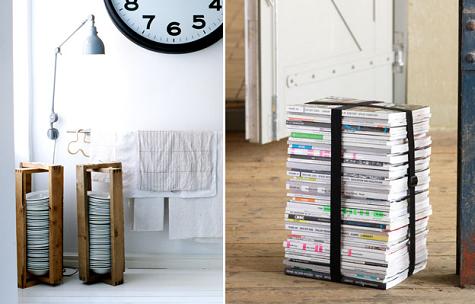 Staircase Storage
Dead space under stairs can be used effectively for creating a open/closed storage space. You can add little excitement by adding flower pots or your favorite collection of books or DVD's.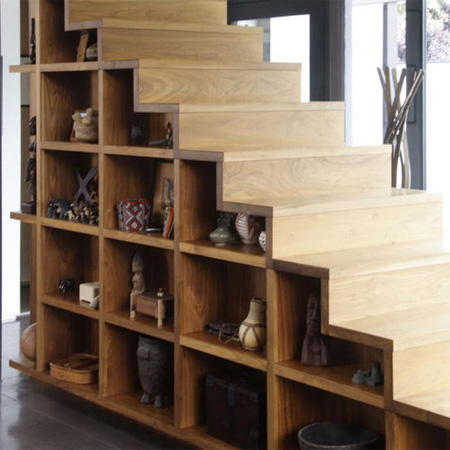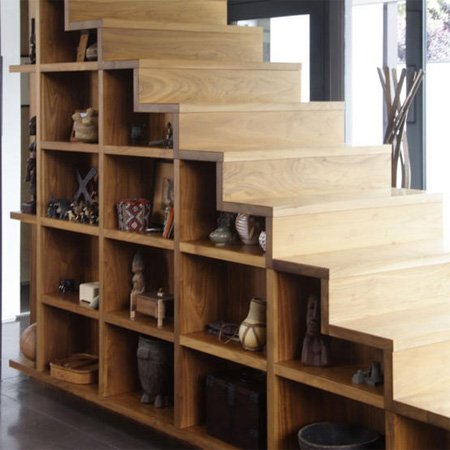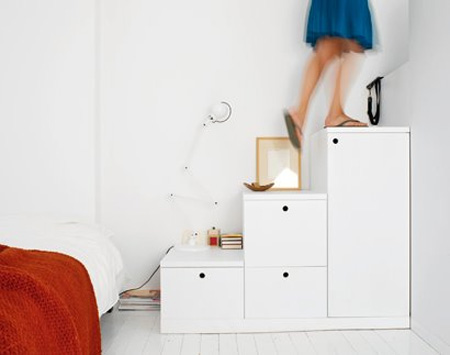 Closet Storage
If you don't have a traditional closet space you can make one by adding boxes to an empty rack. Covering it with an attractive cover can change the look of your room.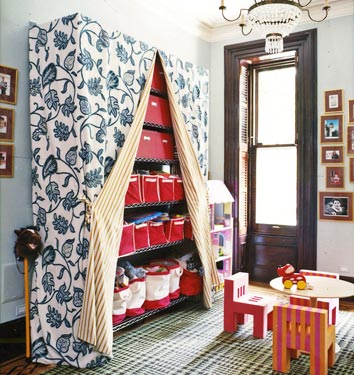 Bed Storage
Your bed can be the best option to store your old clothes, books and things which you are not using regularly. Also, you have an option to create racks which are easy to maintain.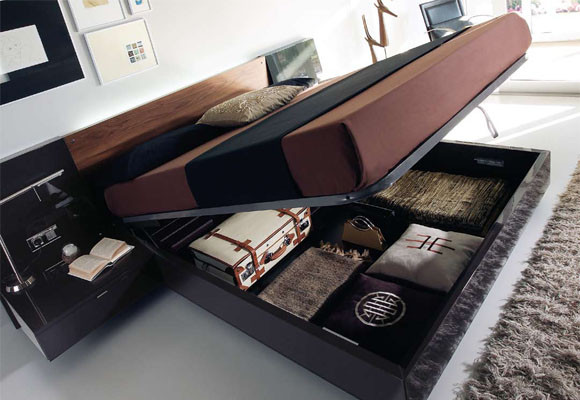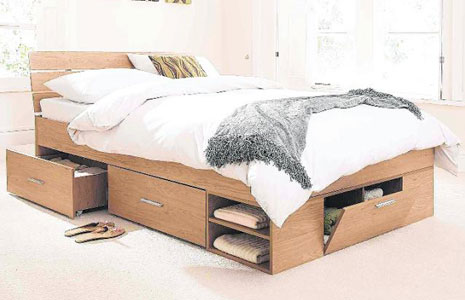 Basket Storage
Baskets are the best option if you are looking for open storage. Be it bottom of the bed or under your coffee table, baskets always add an edge to your existing furniture. You can try different colors and material to match up with your furniture.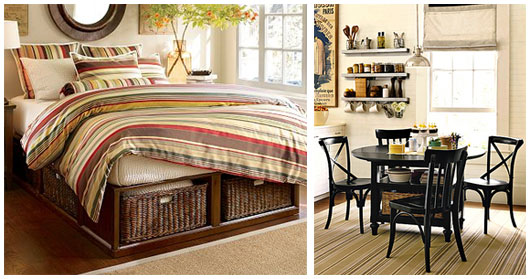 Hanging Rack
Hanging rack are an excellent option to store your daily required things. This option can be used for dual purposes of storage and window shades. Innovative and sleek design, best part it can be used in home office, kitchen or kids room.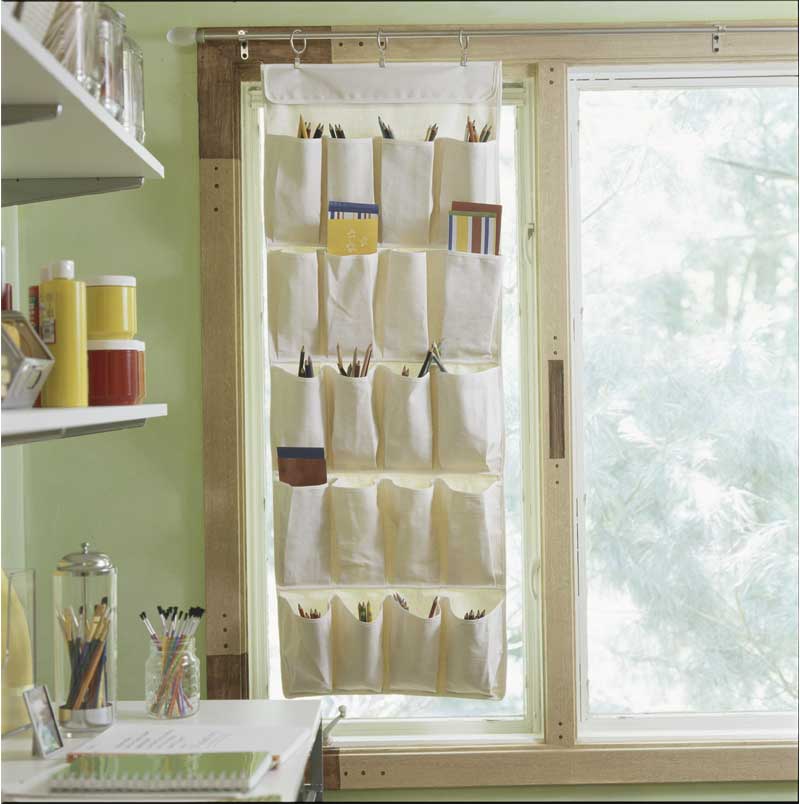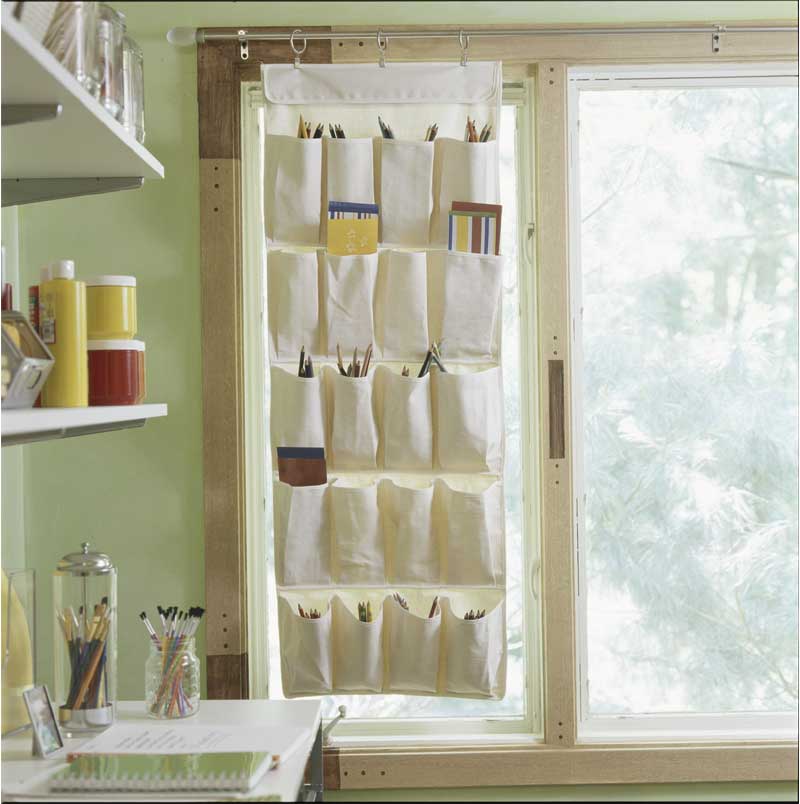 Few things are hard to let go but you can always reuse them to make it useful by adding  little innovation and creativity. If you think these spaces will still be insufficient for your belongings, consider renting a self storage unit. Storage units help avoid clutter from piling up in your home because they will serve as your extra storage space.
If you'd like to learn more about self storage units, visit facts by Yale.