Kids room furniture has lot of options nowadays, however, managing a kid's room can be a hectic task, and it is not possible to store all the their things at one place using traditional furniture. Thus, to make our lives easy and to attract little ones to manage their own toys, books and other favorite things, these modular and creative kids room furniture will make your task easy and keep the little ones organized.
Modular Closet
This piece can be used as an excellent storage space and as well as display table. With all the drawers and open space on top you can help them create a fully functional corner.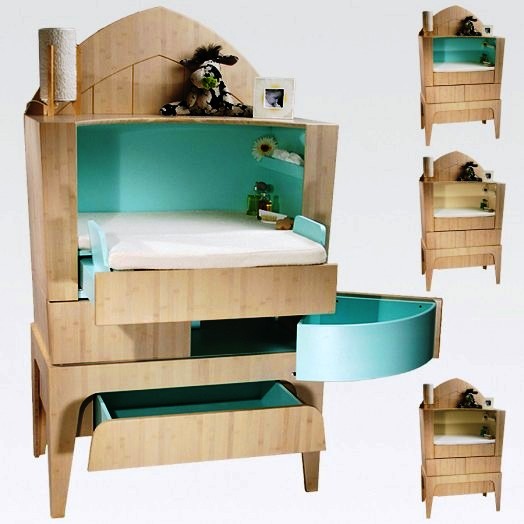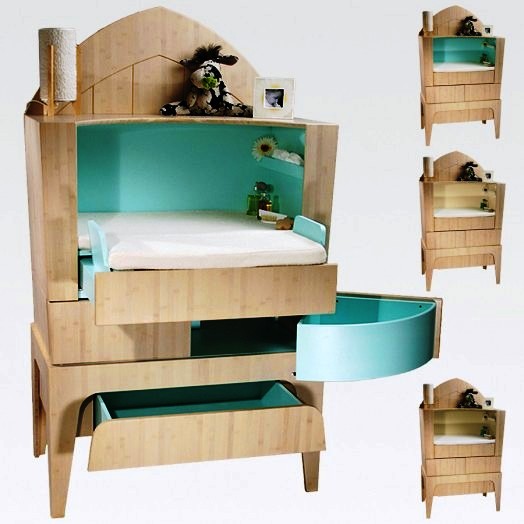 Puzzle Sofa
An excellent way to put kids mind to work. It looks great and feels comfortable.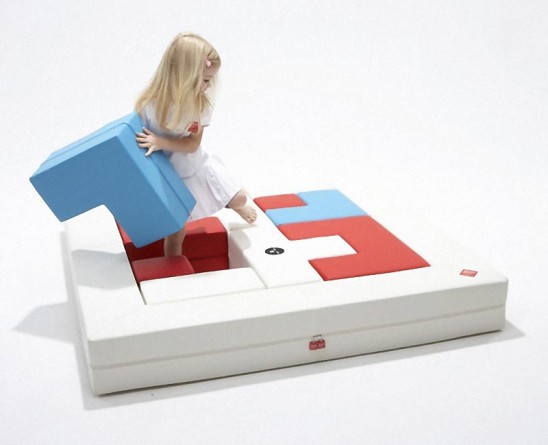 Crate Drawer
Creative storage space with flexibility to place the crates horizontally or vertically as per space availability.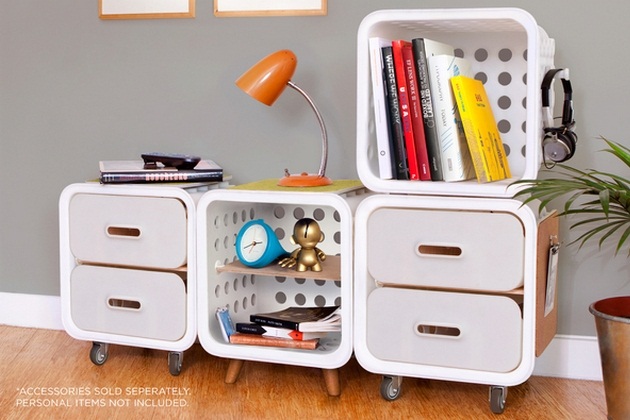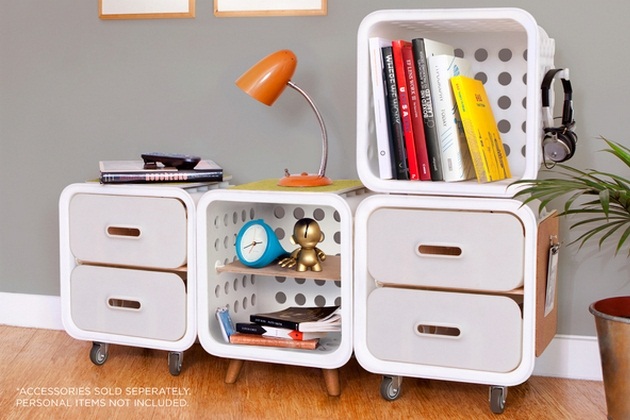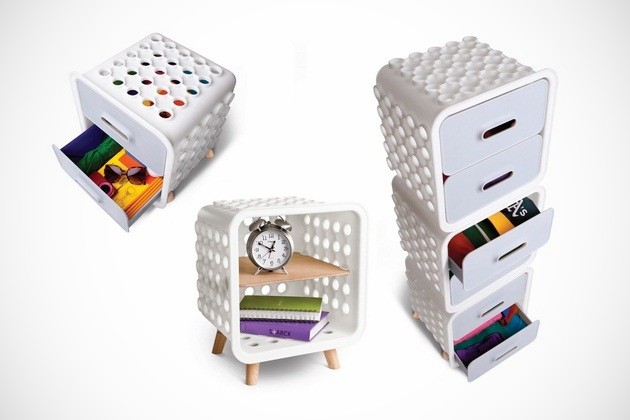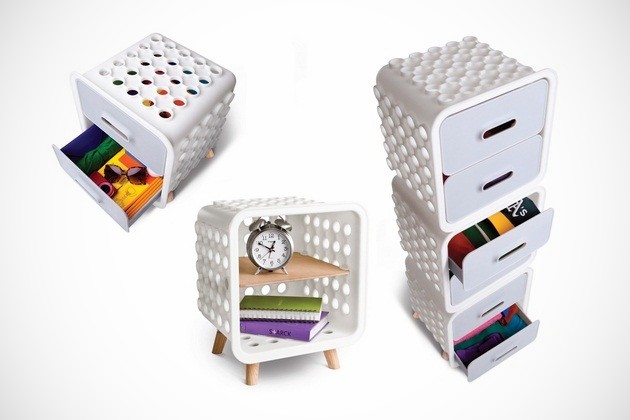 Creative Seating
Creative flower seating arrangement by Arconas. Looks great and can be attached or detached easily.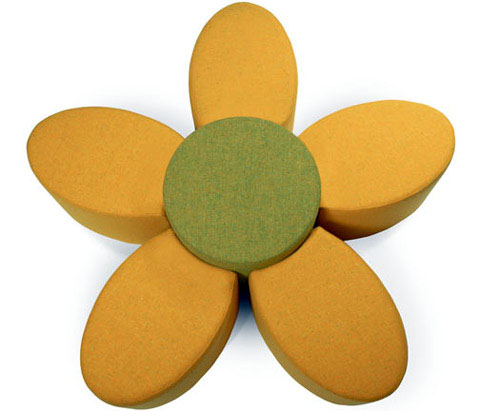 Bunny ear themed furniture by Japanese company Hiromatsu.
Book Shelf
These designer book shelves not only make a dull space look bright but also relate to your child's  psychic. If your little one is fan of National Geographic or like birds and trees these two designs should be your first choice.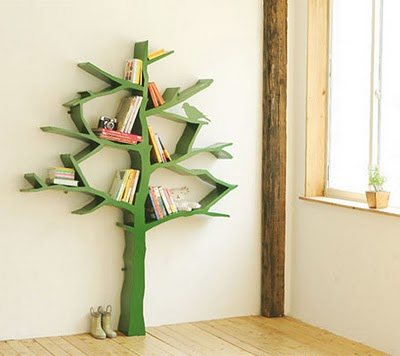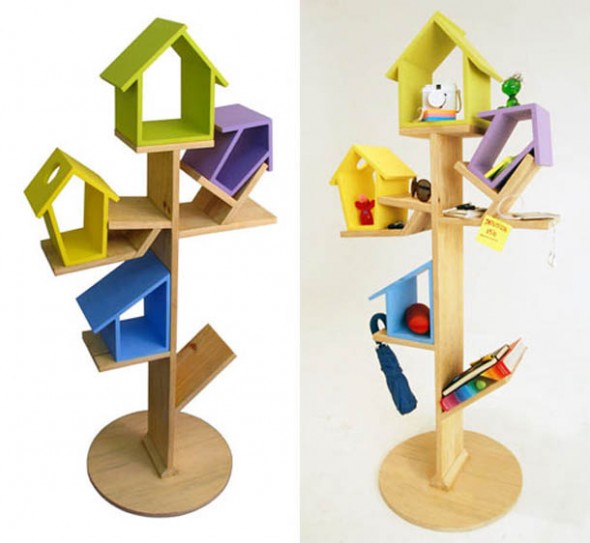 Lets Live Impressive!!