Planning a creative kids room takes lot of out- of- the- box thinking. While planning take consideration of your kids requirement, you don't have to be restricted within the traditional themes for boys or girls room. From Modern to themed, from simple table to modular furniture you have endless options to choose from. I believe decorating it yourself is a brilliant idea but don't be afraid to hire a professional.
Modern Rooms
You need to make sure that room is spacious enough for them to move around and easy storage. Personally I prefer to provide enough space and combine some modular furniture to create feel to the space and easy storage for their books, toys, gadgets and clothes.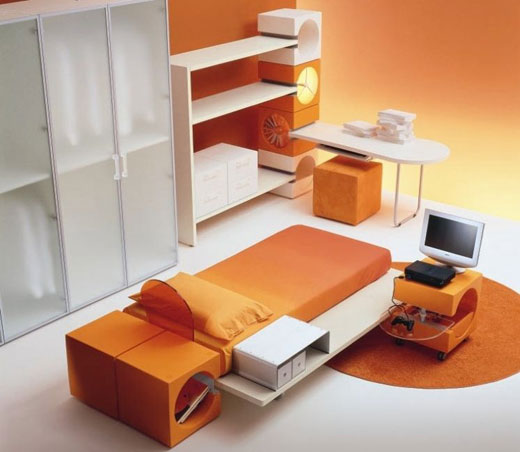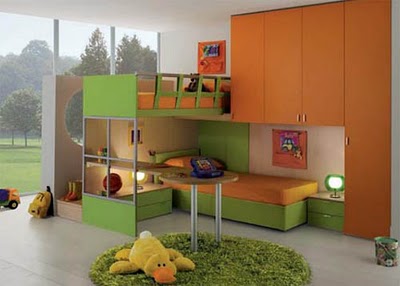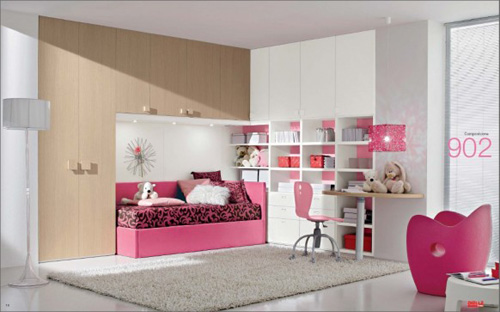 Theme Bedrooms
Oh they just love cartoons and fairy tales, then why not to put little extra effort and offer them something which they can relate to. For Disney-themed rooms, you can add hudson pewter disney figurines.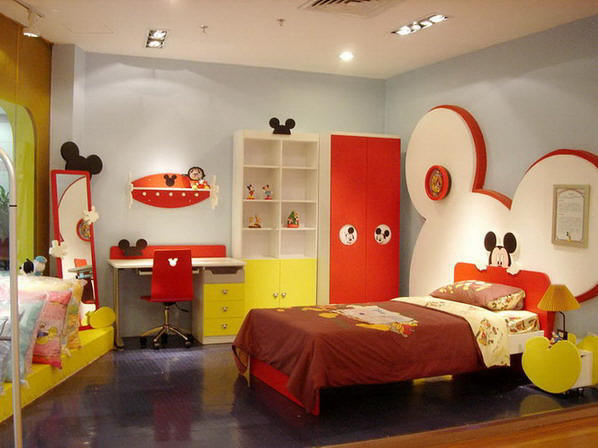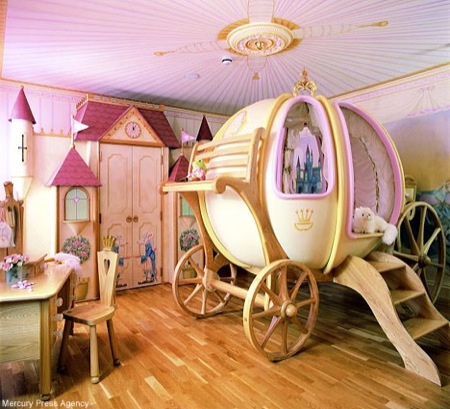 [ad1]
Play Beds
These playful beds are perfect when you want them to learn how to manage their own space. In addition to being playful these bedrooms can be created even if you have less space. If you live in the UK, you should also check out Little Monkey's Toys, which is a great place to find the best toys.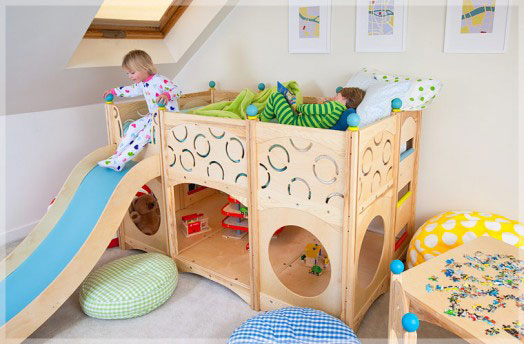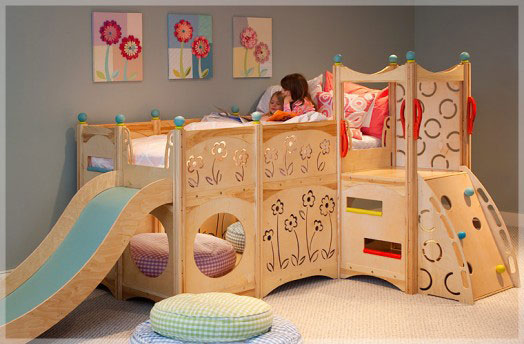 (Courtesy-  cedraworks,keenerboy)
Multi-Use Furniture
Make sure you use furniture which can be used for more than one way, not only it saves space but also can be re-used.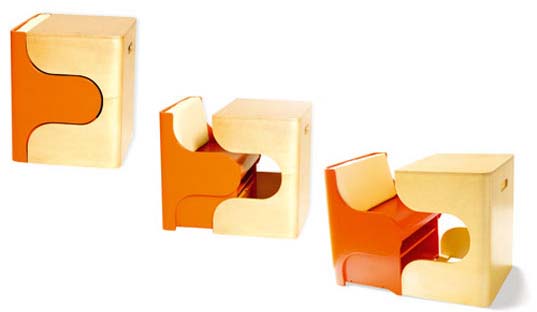 Lets Live Impressive!!
[ad2]