While decorating kids room an area rug can tie the room together for sure. Bright Colors, patterns and fun designs make these area rugs an ideal place for kids to feel safe and special. Wide range of area rugs is available online and in the market, from traditional nursery rhymes and whimsical patterns to educational rugs which feature elements such as letters, numbers, or maps, you can chose according to the theme of the room. It is recommended that you regularly clean your area rugs. Cleaning your area rugs will remove allergens from your home. Area rug cleaning is very important for your health.
Here are some attractive and impressive area rugs for your kid's room:
Interactive Rug
Finding ways to engage children's mind and develop social skills will be easy job with this rug. You can choose from variety of designs, hot wheels, barbies can be added to the rug and you can create special playroom experience for your child.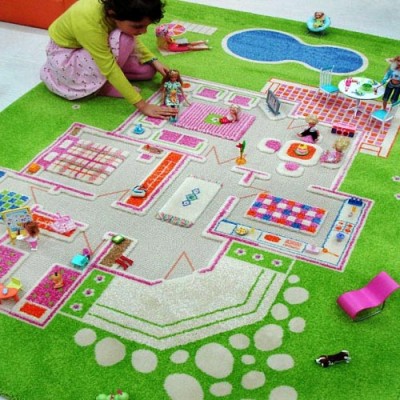 Play Rug
This piece reminds me of an old game we use to play outside as kids. Innovative and playful design.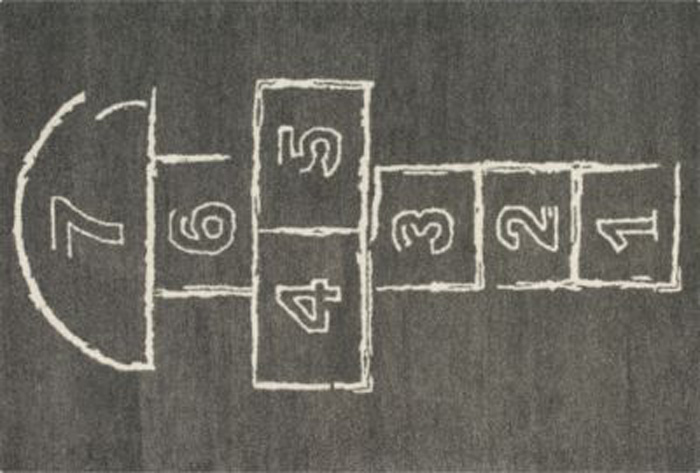 Personalized Rug
You can customize the rugs for every room of the house, choose the colors, initials or family name can be designed as per your choice.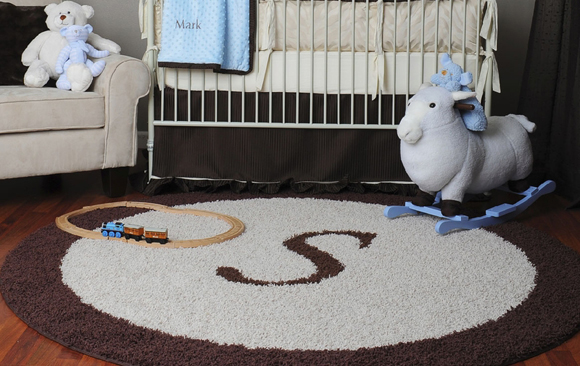 Pencil Fun Rugs
Simple yet fun design. It looks colorful and invoke creativity for kids.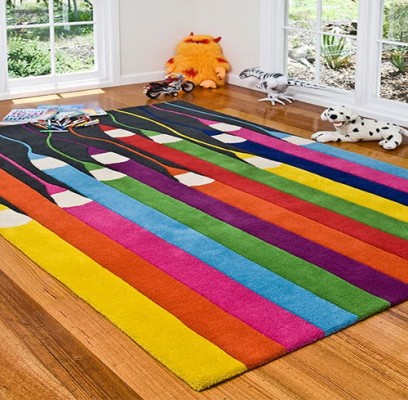 Owl Rug
Kids like fun! And if it comes to rugs why let them be boring. You can choose from different shapes, animals, cars and anything which goes with the theme of the room.
Map Rugs
 Its not all about fun, these map rugs can help kids learn about new places, things. Goes nicely with colorful themes.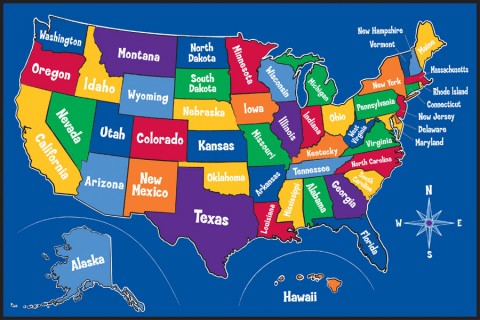 Letter Press Rugs
Rugs with alphabets can make learning process easy for your growing kid. Some designs can be availed with pictures with alphabets as visuals make it easy for kids to connect and learn.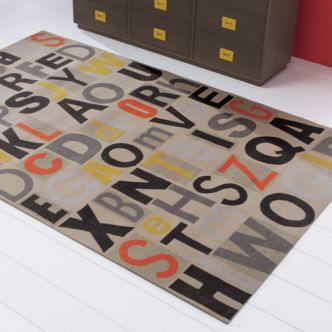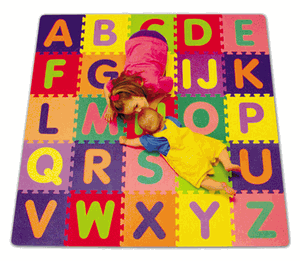 Fairy Tale Rug
Cute design from Kisha Kids, an artwork by Lizzy Rockwell.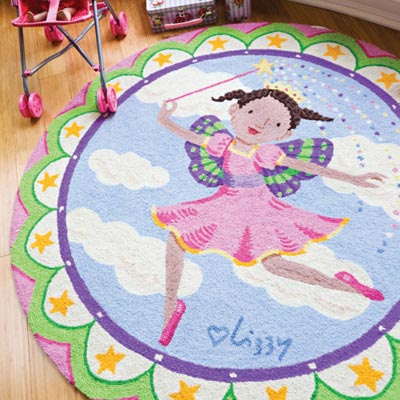 Hello Kitty Mat
Another addition to Hello Kitty accessories family. Colorful and interactive design.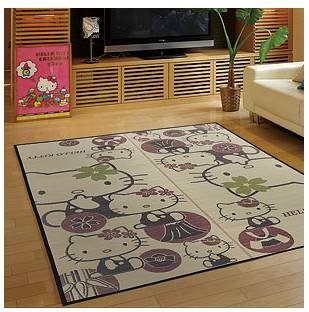 Lets Live Impressive!!