Creative big wall clocks serves as an important wall decor accessory, and with time designs has changed from classical to more creative and trendy. These creative wall clocks come with unique personality  and can spice up any room decor.
You and Me Clock
Cool design which comes with you and me hands. Good idea for gift.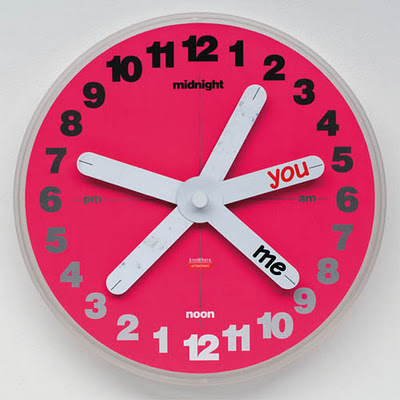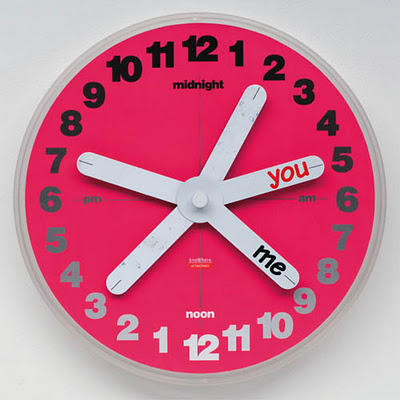 Word Puzzle Clock
Based on Word Puzzle theme, this clock is fun and cool.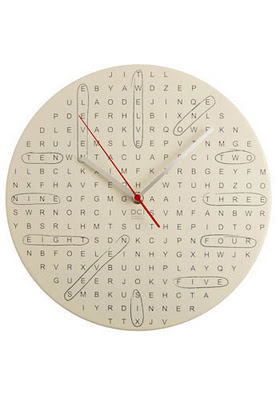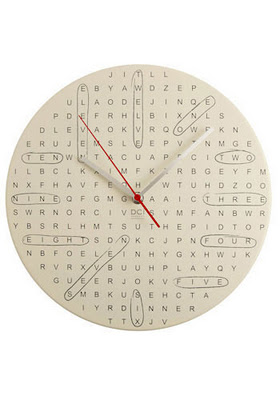 Orbit Clock
Designed by Buro Vormkrijgers, this orbit changes new shape every hour.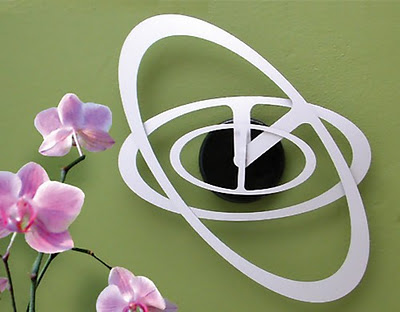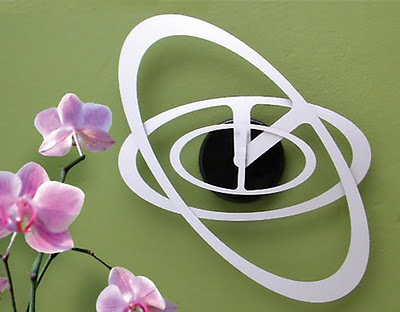 Math Quiz Clock
Perfect geek piece, each hour is marked with formula, solve it to know the time. Get one here.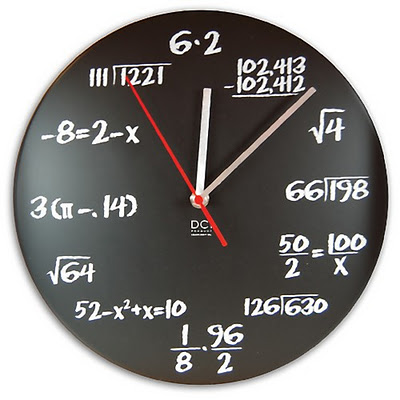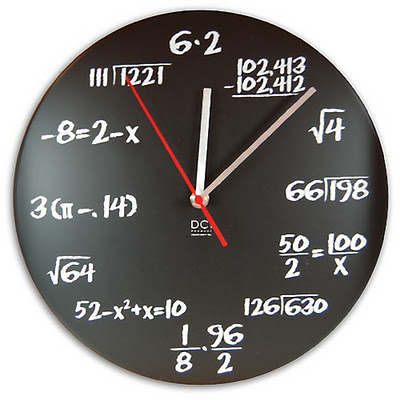 Knit Clock
Its one of the unique designs I have seen in long time. Creation of designers Carlo and BenedettaTamborini. It has combined your closet crochet with the wall clock.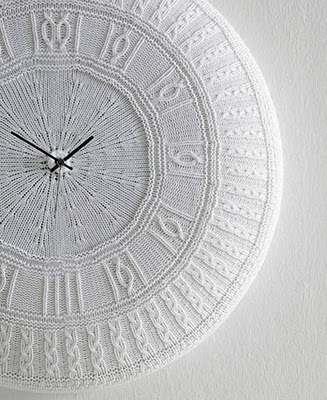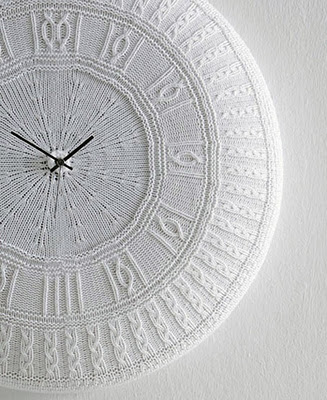 Frame Clock
How about if you combine your memories with current time. Made up of 12 frames that can be customized.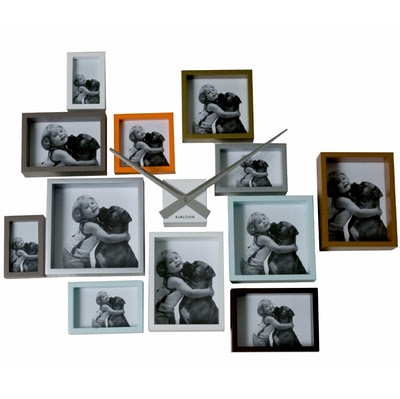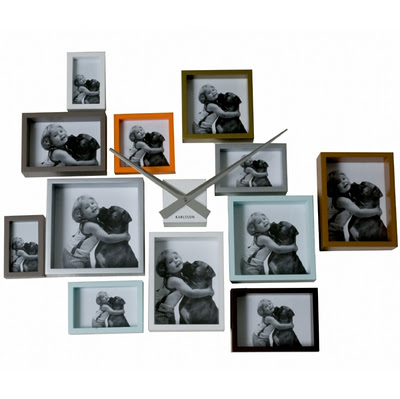 Japanese Fan Clock
The colored space between hour and minute hands look similar to folded hand fan. Designed by Stanislav Katz.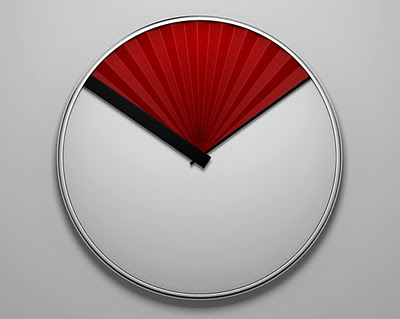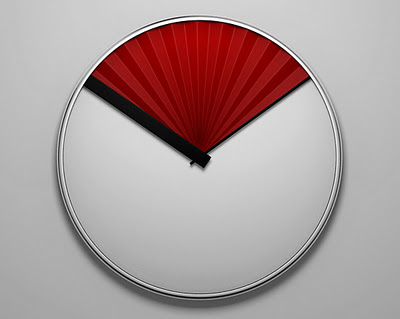 Empty Clock
Made out of paper and works with solar power. Small and quite innovative design.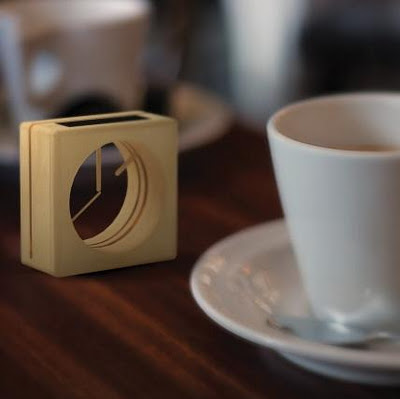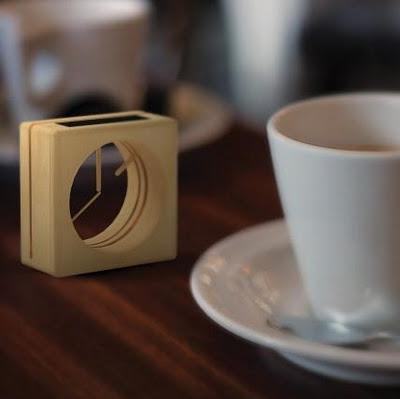 Decode Clock
Hours are coded and only when the hour hand moves over it. Sleek but exciting design.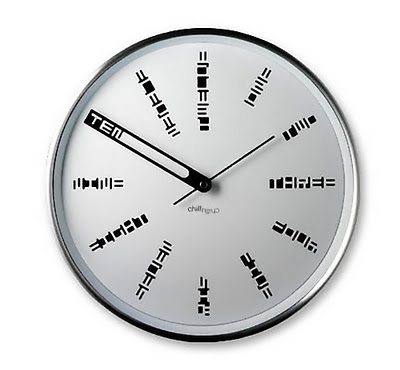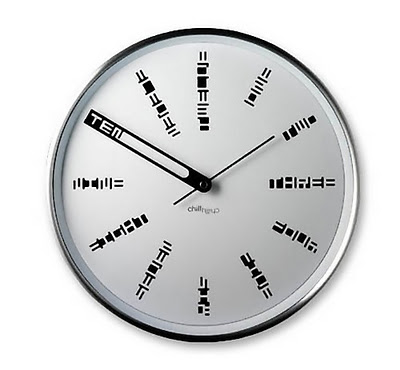 Aspiral Clock
Spiral Track with ball inside, it rotates as the hour changes. Designed by Neil Lambeth and Will Aspinall.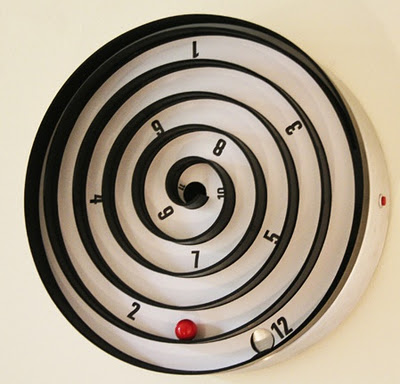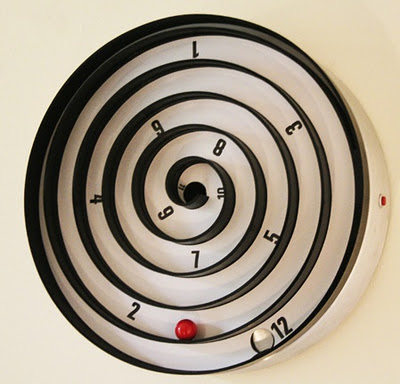 Animal Clock
Cool wooden clock  designed by Japanese Designer- Igenoki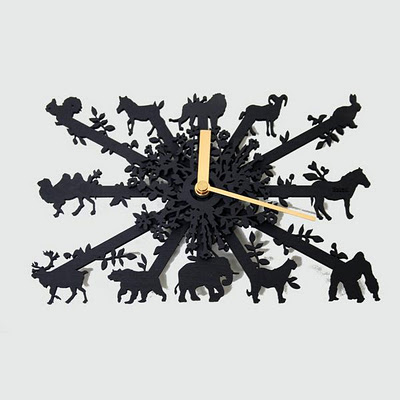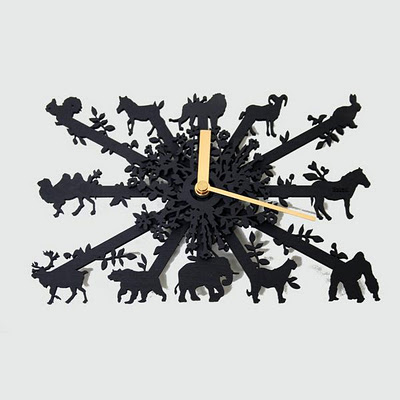 Shelf Clock
Large sized clock which can be used as storage space. Buy here.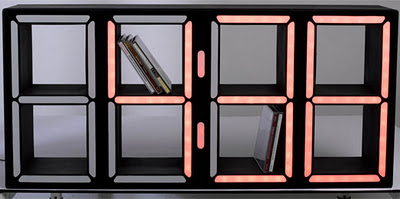 Lets Live Impressive!