Office desks doesn't have to be boring anymore, with these functional desk organizers you can manage your office desk clutter effectively. You can find a wide range of desk organizers online or a stationary shop, but the key to choosing the right one for yourself depends on the kind of work you do. If you are into creative field you would want a creative and colorful desk organizer whereas if your work is more to management you would need a functional desk organizer. Here are few smart ideas for choosing the right one for your desk.
Russian Vintage Desk Organizer
Tall compartment for pens and pencils, round open compartments for pins and side holder for paper/files. Buy here.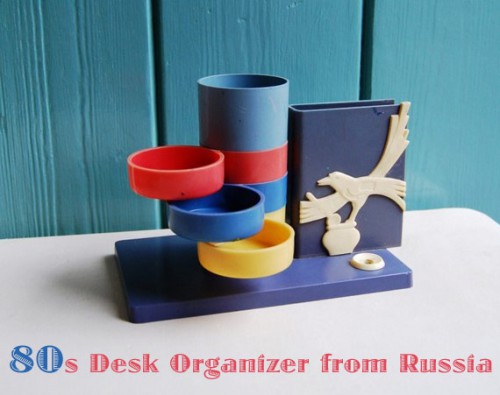 Vector Desk Organizer
Designer piece with optimum space to keep sticky notes and other daily use things. I like this piece personally because of its shapes which resembles rising graph, quiet a self motivating factor. Order here.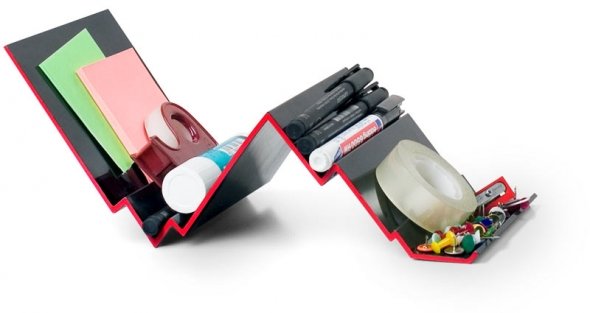 Tech Desk Organizer
What I liked about this organizer was its sleek design and option to charge my handset anytime. You can also put the picture of your loved one's or can use the space in any way you like. Buy one here.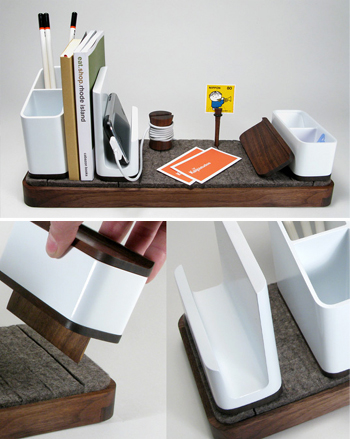 Snap It
Unusual and trendy design, colorful bands can hold any item you want. Looks good and make space colorful.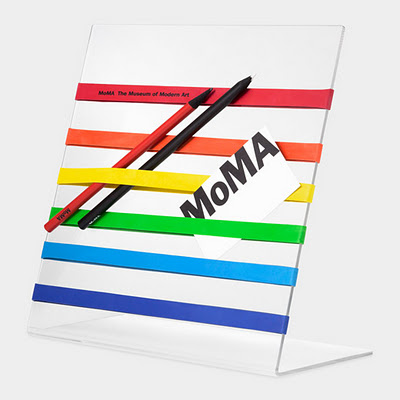 Old Phone Book Organizer
You can use your old phone book to make this attractive piece for your desk. Click here to make one for yourself.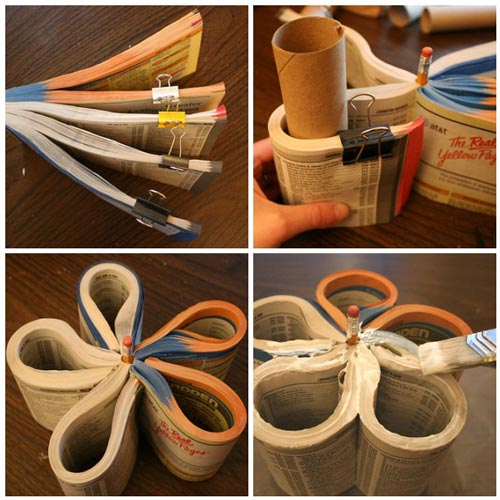 Officeoriginair Desk Organizer
Sleek design to hold your gadgets and keys safely at one place. Buy now!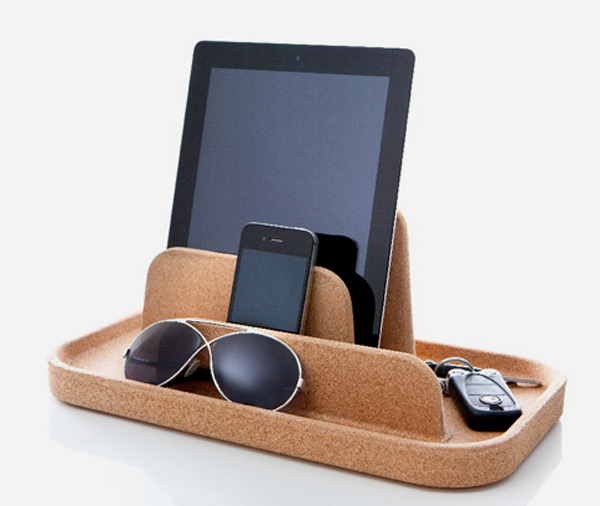 NESL Organizer
Traditional organizers don't offer flexibility to arrange the space according to your need, but this open- ended NESL organizer is fun and easy to use. You can place the pliable fingers as per your requirement. Colorful and easy to manage. Check out more here.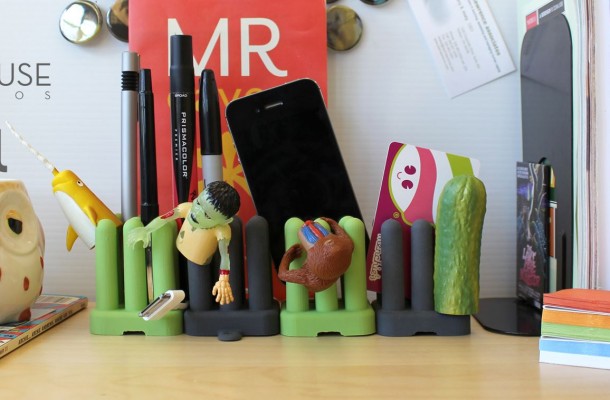 Hand Desk Organizer
Heavyweight hand desk organizer is perfect for holding desk items. Order here.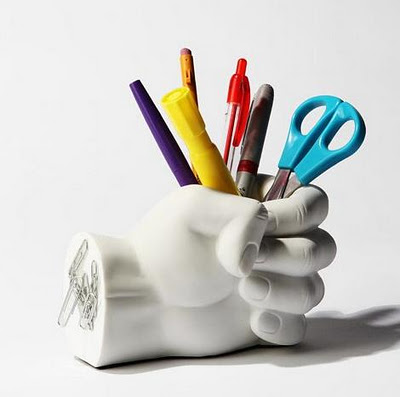 Garden Desk Organizer
If you are nature lover, this organizer should be your first choice.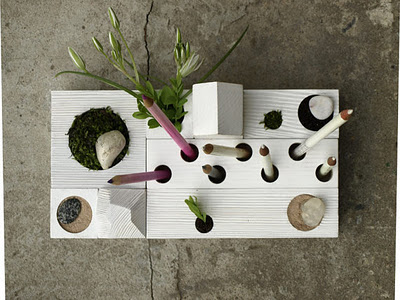 The Butt Station
Perfect for any desk, this cute little man has tape dispenser, paper clip, pen and pencil storage. You can also keep your notes highlighted. Check out for more designs here.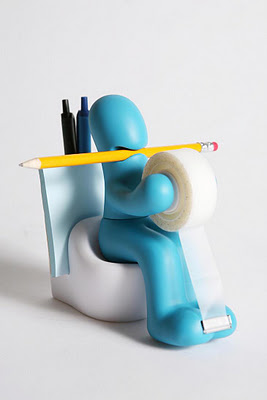 Lets Live Impressive!!