Pets are not easy to take care of and specially when it comes to fishes. But there are creative and functional fish bowls and tanks to let your special companion have some fun. Best part, these pieces can be part of your home decor as well.
Enjoy this fish tanks list, I also recommend you check the tank filter reviews from Tropical Fish Care Guides to know how to take care of your fish.
Doucet Fish Bowl
Combination of fish bowl and planter. Excellent design by Joe Doucet.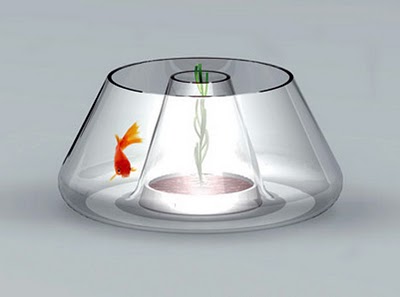 Vertical Fish Tank
Not the regular fish tank shape, this cool tower-shaped tank comes with built-in lights and filter. Adding grade a indian almond leaves to the tank is also a great idea to prevent disease, lessen stress, and help the immune system of your fish. You can also add an aquarium superman rhodactis mushroom as a decorative element.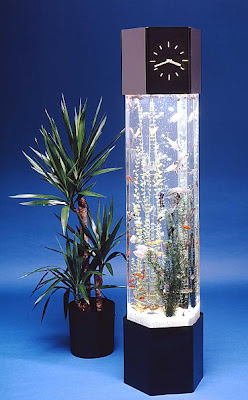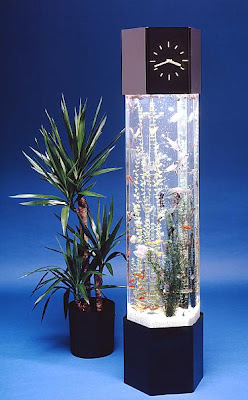 Spacearium
How about an aquarium which is light weight and can be used as room divider. You can hang it or simply place it next to the bed shelf. Design it further with this live rock for sale.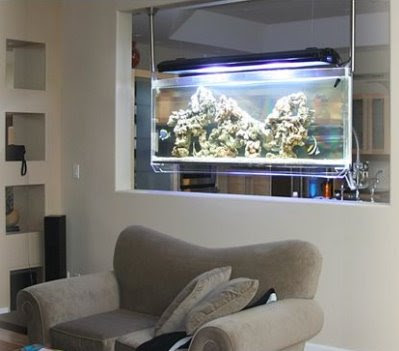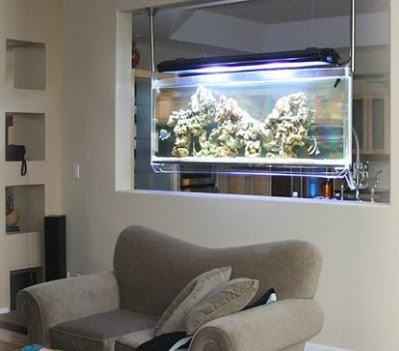 Portable Fish Bowl
Designed by Michal Shabtiali, its a fishbowl with handle. Easy to carry and manage.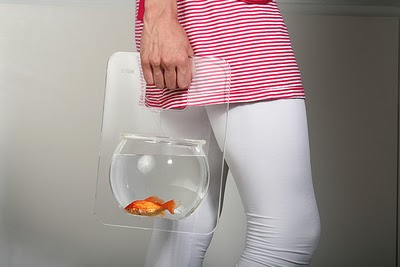 [ad1]
Light Bulb Fish Bowl
Over sized light bulb turned to a creative fish bowl. It is different and quite stylish.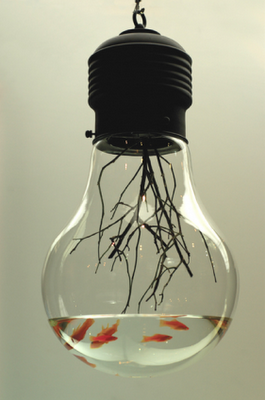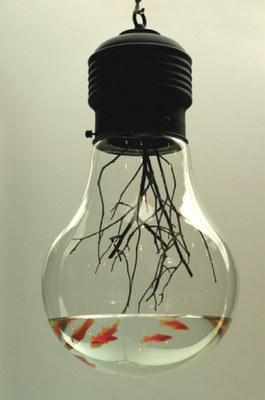 Fish Shaped Fish Bowl
Designed by Alessandra Baldereschi, trendy and creative.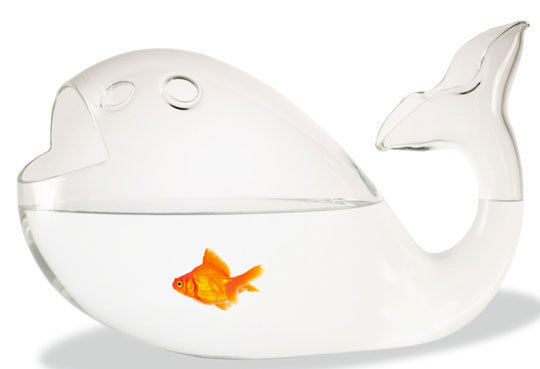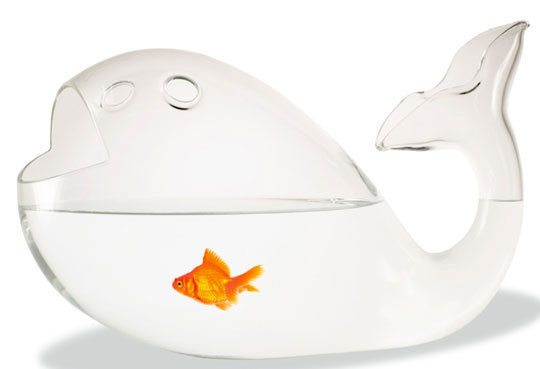 Fish Pods
Looking for a creative way to add some life to an empty wall, well,here is an idea- Fish Pods. These fixable fish pods go good with any interiors you can add some more life by putting different color fishes.
Fish Bowl Lamp
Creative combination of fish bowl and a lamp in one. Comes with steel and brass base. Order here.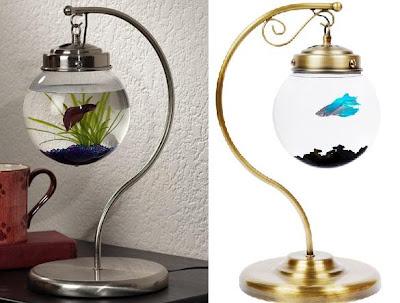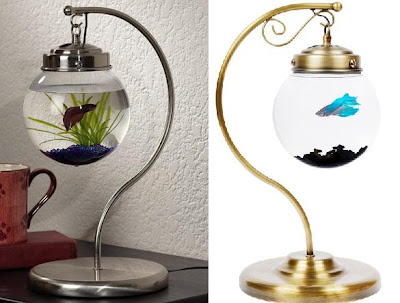 Duplex
Constance Guisset has combined aquarium with birdcage. Innovative and functional piece.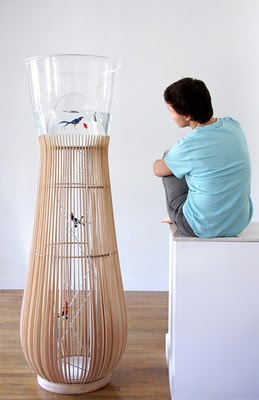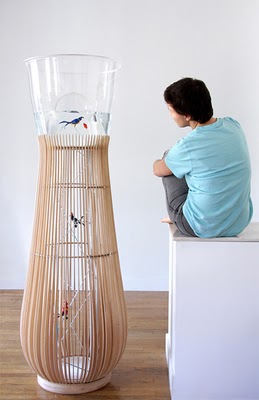 Aquarium Wash Basin
Aquarium combined with wash basin could be nice choice.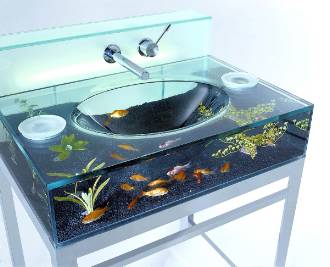 Lets Live Impressive!
[ad2]