Wall designs, as well as a retaining wall, add elegance and show to your home, they fill the room with colors and add life to the walls.  Wall designs chosen correctly make home more attractive then any other thing in your home. Here are some creative wall designs ideas for your inspiration.
Abstract Wall Designs
Artistic design from Walltat, custom made wall design and wall styles are best way to put creativity and enhance the home decor.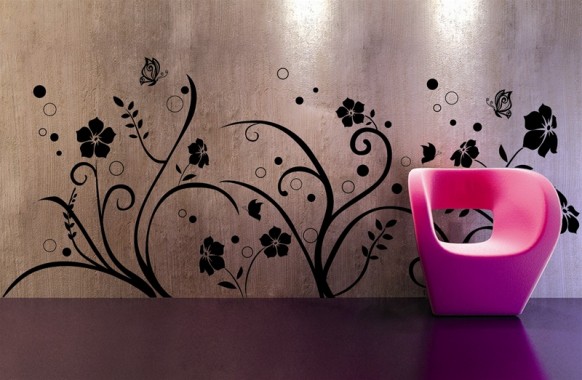 Ariel Painting
Paint on wall is not a new thing but we can add little creativity to it by painting some special   memories or favorite character. Photo and Design courtesy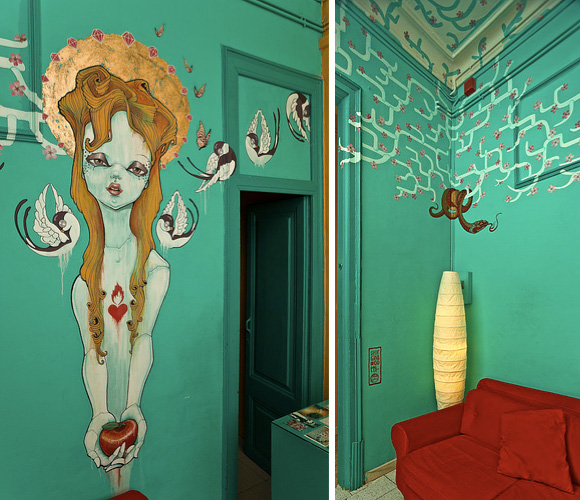 Creative Shelves
These innovative shelves can make any boring corner or wall look lively. You need to use your imagination or little help from the local furniture store. Don't be afraid to put little twist to regular shelves.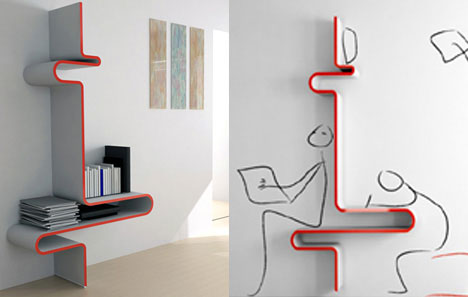 Luxury Leather Wall Design
Little on the expensive side, but these leather walls are sure the right choice to make any bathroom wall lively. Available in different size and textures.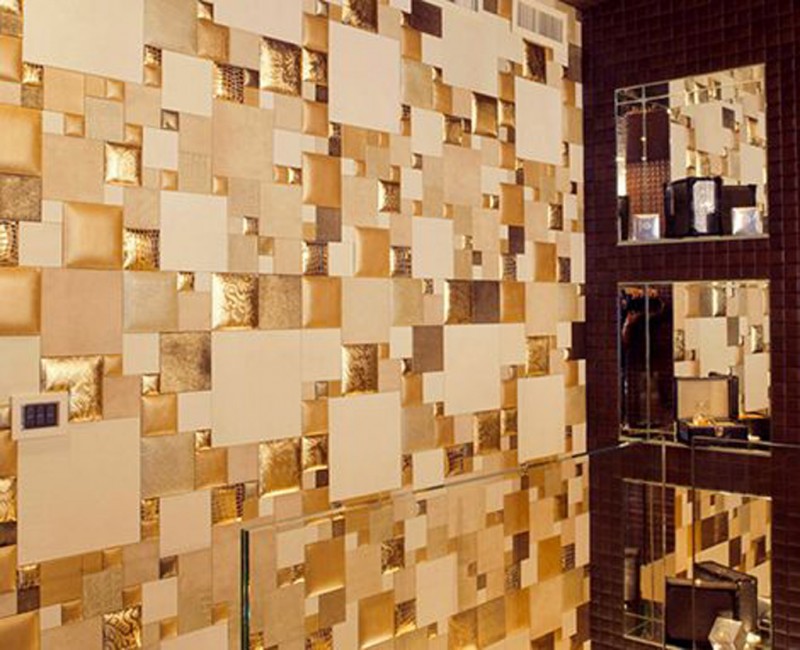 Mirror Stickers
Design by Tonka, these stickers are attractive and also can be used as mirror.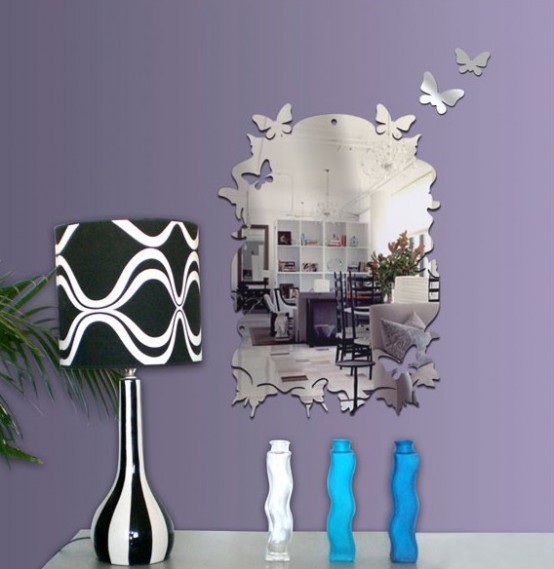 Office Wall Design
With little creativity you can innovate office walls too. Bright colors combined with right furniture  can make any boring work place alive.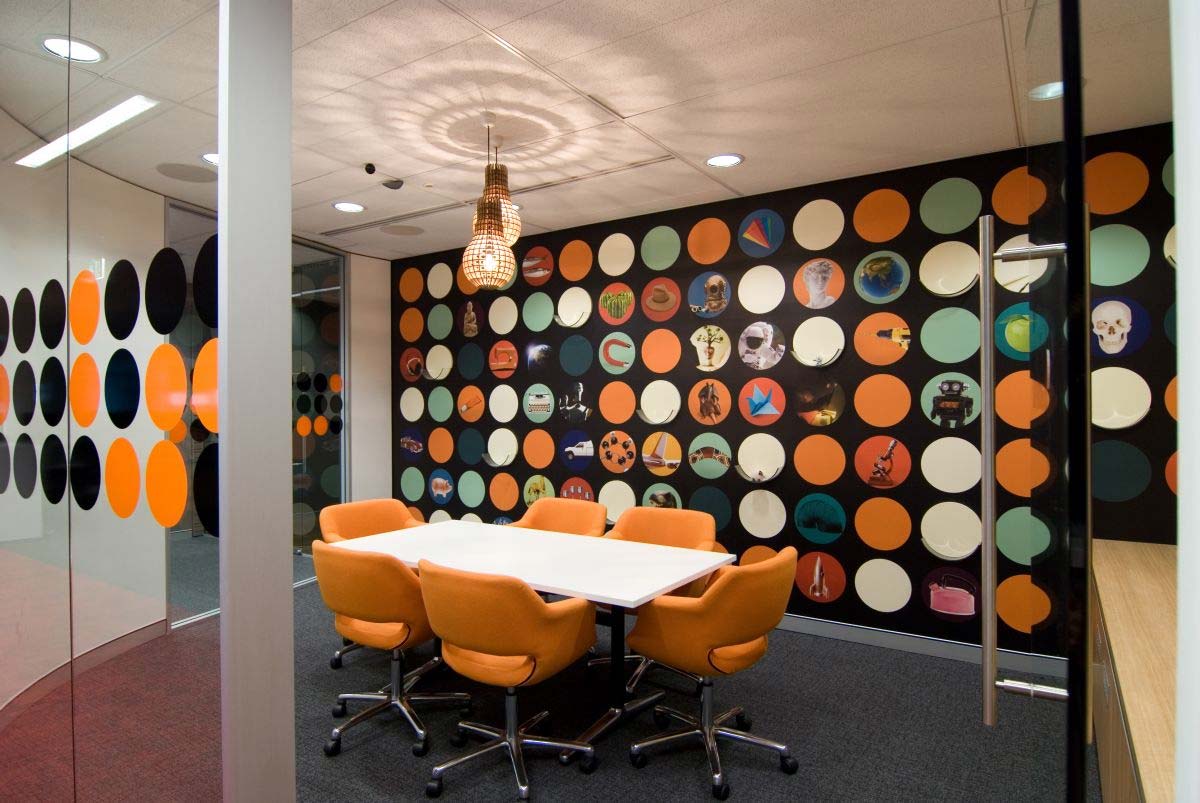 Partio Wall Design
Love Nature? These cute trellis can help you grow and expand plants along the walls.  Best choice for outdoors.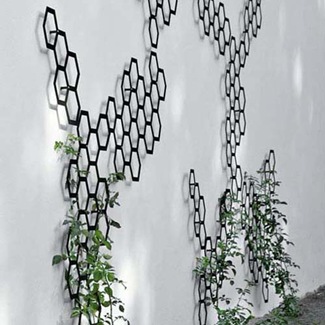 [ad1]
Sound Proof Wall Design
Available in different colors and shapes, these sound proof wall pasting look walls lively and trendy. Design by Wobedo.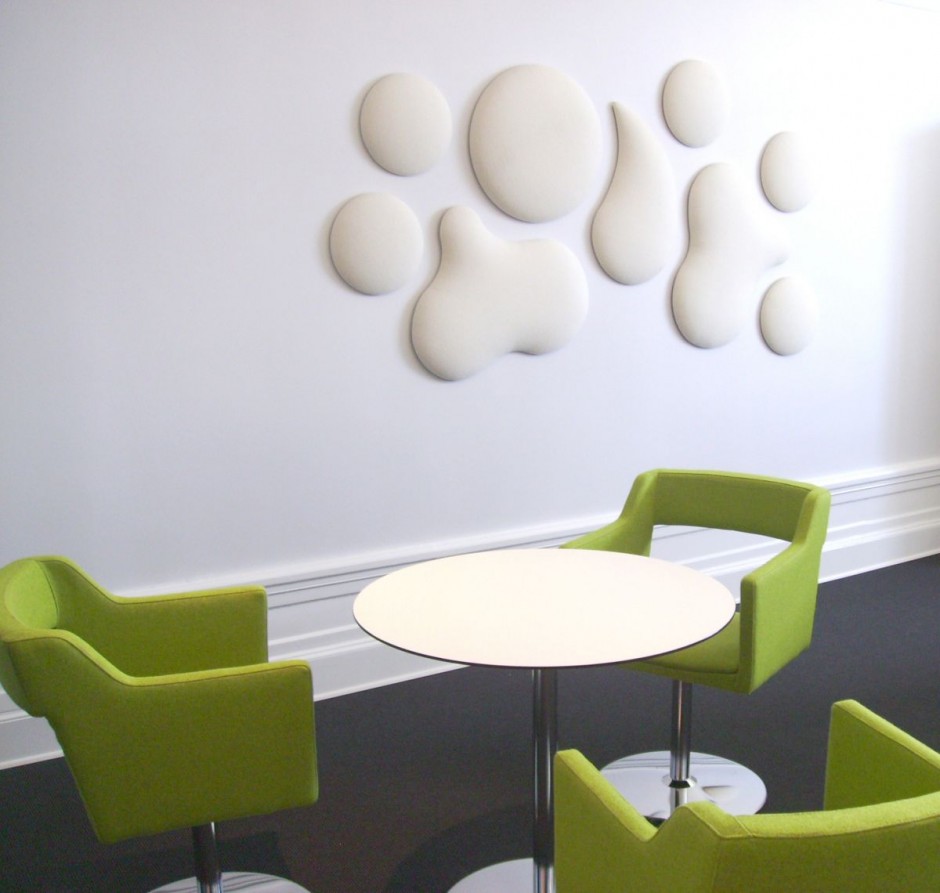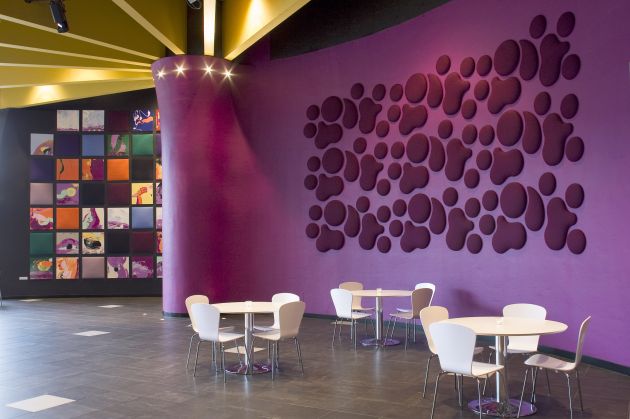 Wall Hangers
Available in different shape, size and color, these wall hangers look good and create space to store day to day use things.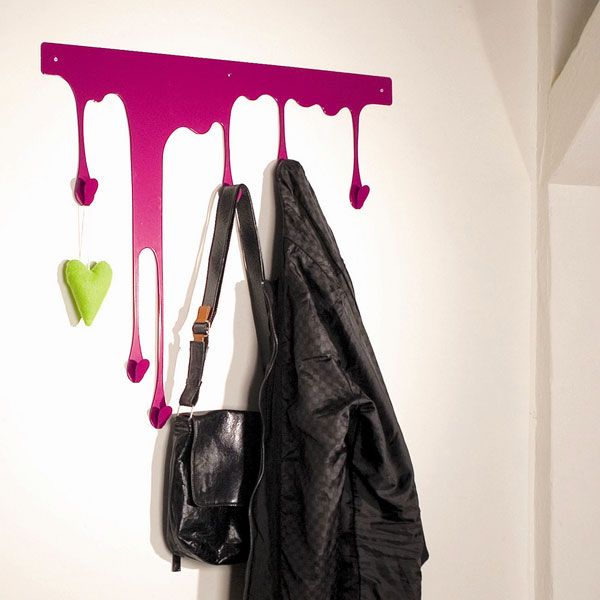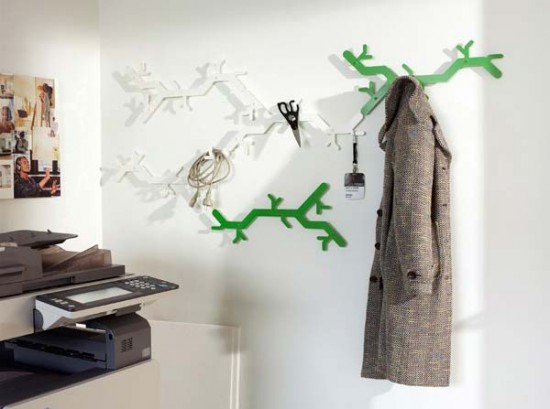 Vinyl Stickers
Last but not the least, Vinyl Stickers are the best option to decorate your room. Personalize them the way you like it.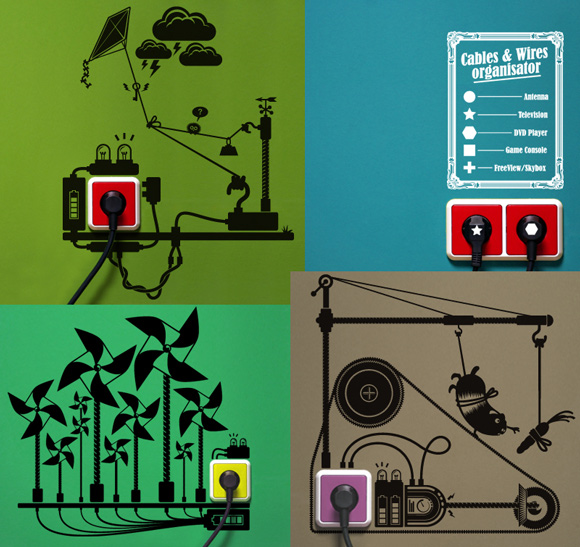 Lets Live Impressive!!