Wall hangers and hooks are no longer restricted to being an object to hold your jacket or keys. These functional and decorative pieces are not only functional but also help  you decorate the empty space on the walls.
Blomp Coat Hanger
Keep your keys, cards and things which you tend to loose to often at one place. Best part you have an option to cover it up with coat or scarf, whatever you feel like. Designer.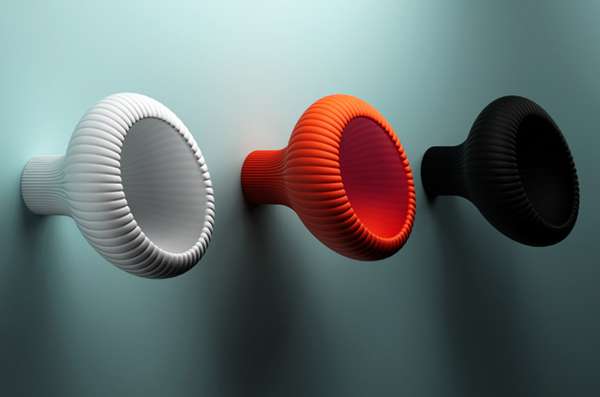 Hook Boxes
Somewhat same use as Blomp Coat Hanger, these Hook boxes are functional and available in different colors. Place them in any shape you like and you have a brilliant way to decorate your wall . Buy here. Designer Luca Nichetto.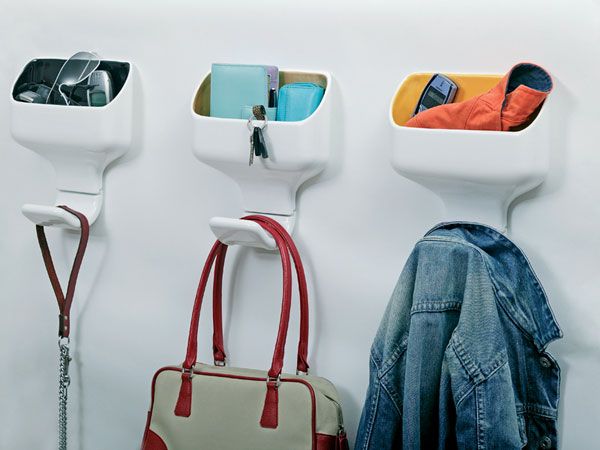 Elegant Flower Hook
Handmade piece is made of steel and easy to mount, its original  piece and give you chance to elegantly lighten up your place. Buy here.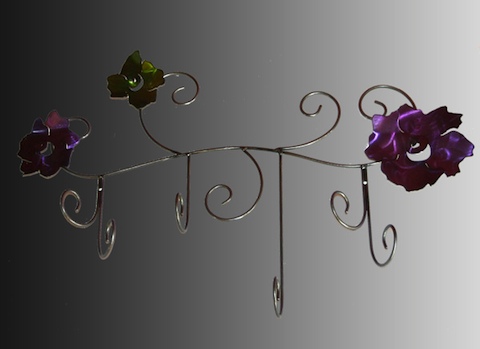 Finger Hanger
Pix-elated pointy finger hanger is trendy solution to hang your stuff in kitchen, entrance or washroom. Comes with permanently attached screw. Available for $20 here.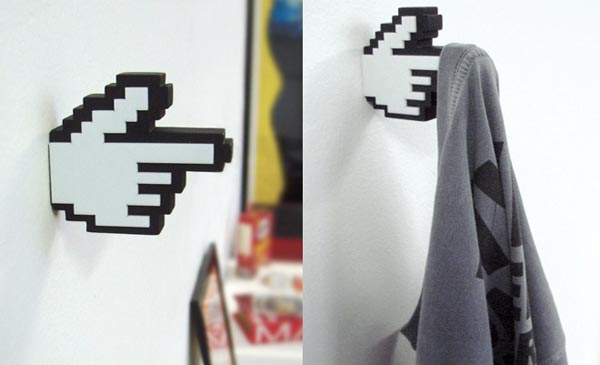 French Hooks
Cute little pieces to keep your jewelry and accessories displayed nicely, these detachable pieces are sure a creative option for you. Buy here.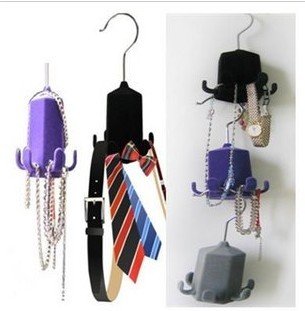 Genius Hook
How about favorite phrases turned into wall hangers, works good used as hanger and looks trendy when not in use. Words do work wonders!  Designer- Jody Mattiol, Buy here.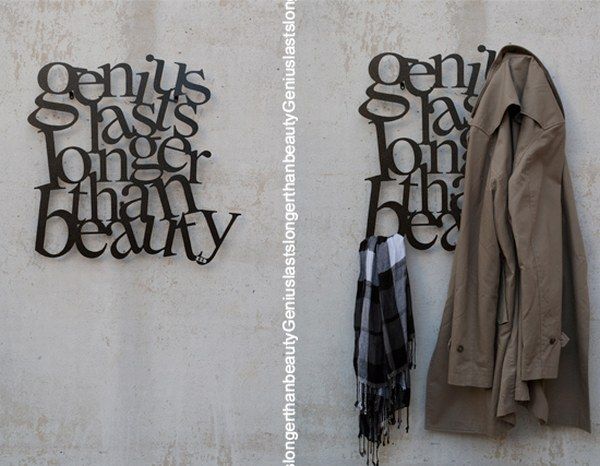 Hang Hook
Four over sized and durable stainless steel letter shaped hooks that spell as 'HANG'. Well message is pretty clear. Design house – Seletti.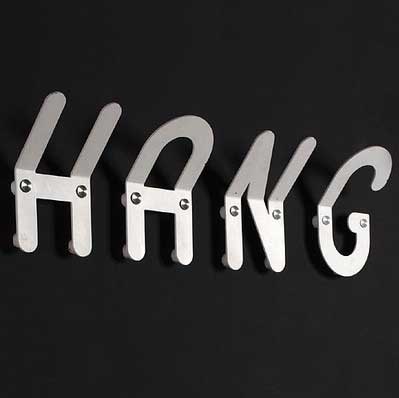 Knife Hooks
Quite violent but fun way to hang your clothes. Designed by T C Studio.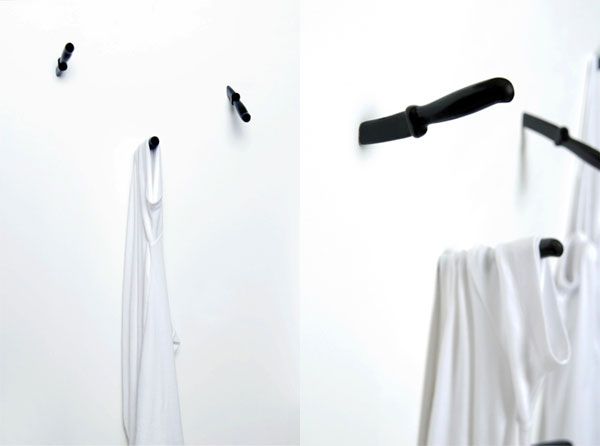 Lit Wall Hangers
Available in black, white and red color, circular hangers emit soft light, you can combine the colors and create the light pattern. Buy here.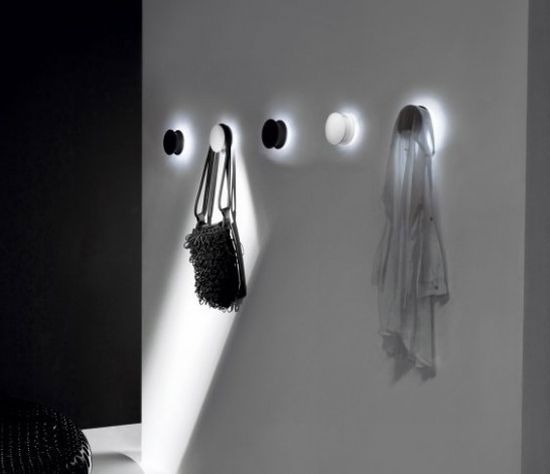 Vintage Wall Hangers
Colorful swirl hangers makes any place look vintage style. Combine it with creative mirror design and you can complete the look of your room. Buy here.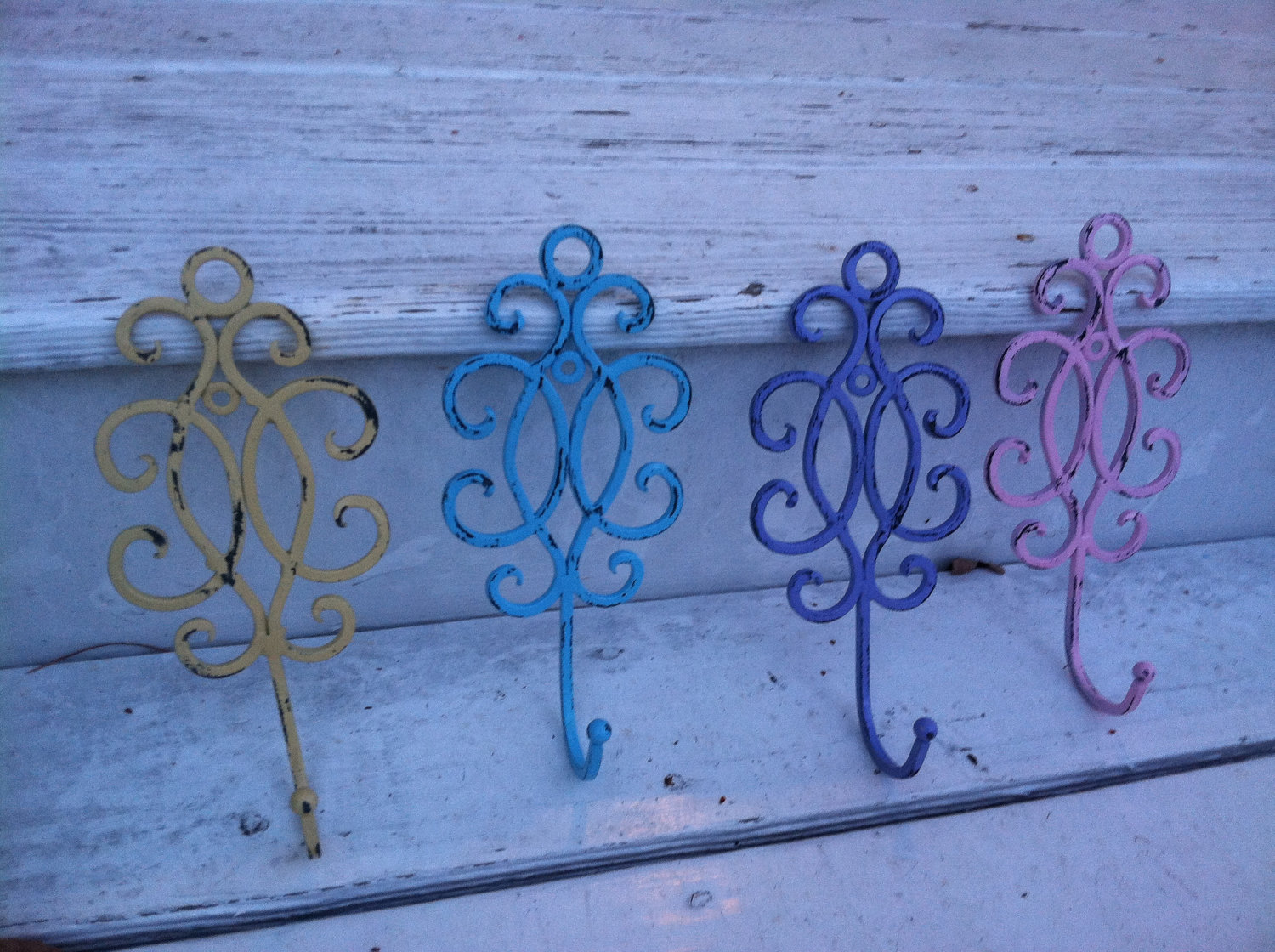 Lets Live Impressive!!