With drastic change in lifestyle kids are catching early on to the technology, and it becomes utterly important to make sure they adapt to technology in the right way. Here are some fun gadgets for kids you can buy from a toy store that you can choose to gift to the young ones on their birthday or Christmas. These gadgets can be great learning devices at the same time they will engage and challenge their creative buds.
Youuniverse Diary
50 pages of all your secrets, with Youuniverse Diary you can personalize your diary with any number of secrets. And secret  treasure compartments and musical code makes it must have.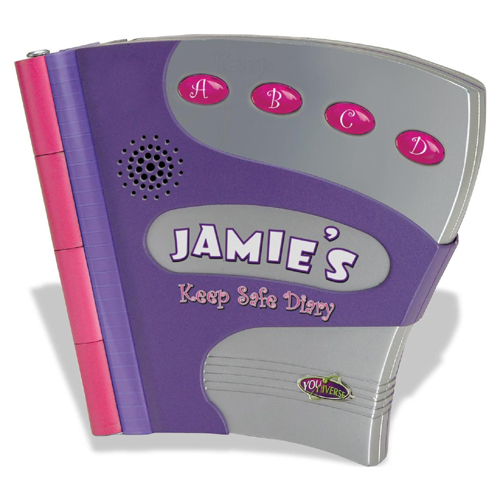 Sakar Kids Digital Video Camera
Your kid can create his own memories by recording them, easy to use and easy to learn editing software will allow your kid to add creativity. Also you can take still images. 16 MB memory & USB cable included. Get one here.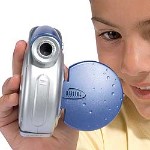 Vedia Miffy MP3 Player
Equipped with a docking station and audio speakers VEDIA Miffy MP3 player is fun. It's very simple and intuitive to use for grown-ups, as well as for kids.MP3 and WMA and the docking station also has two 1W speakers with and inbuilt power source.  It is easy and  convenient! Buy one here.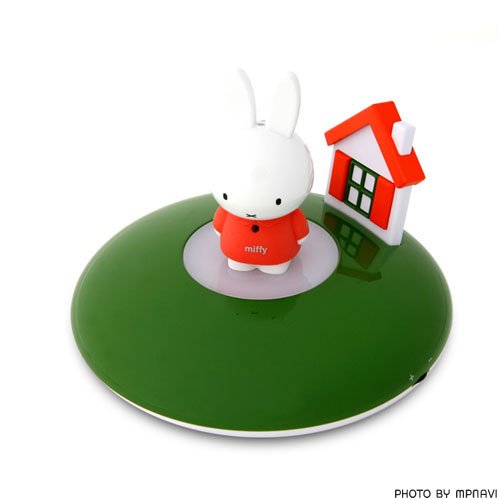 PeeWee Pivot 2.0 Notebook
10.1 inch touch screen which rotates 180 degrees. PeeWee introduces an amazing notebook for kids. Equipped with a 1.66 GHz Intel Atom processor and 2GB of RAM its an amazing product for kids. Know more and buy here– peeweepc.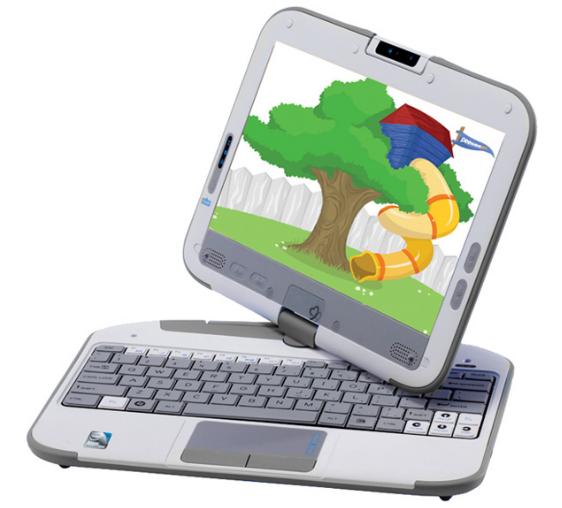 High -Tech F1 Racer Car
If your kid into cars and like to ride yours, may be this would be the best choice for you. You can treat yourself too with a roush mustang for sale.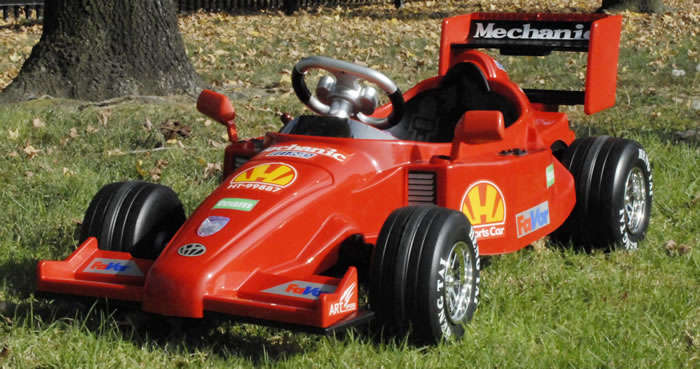 Coby Portable Digital Media Player
Durable, colorful with in-built speakers and headphone jack , it is a perfect gift for your child. Know more here.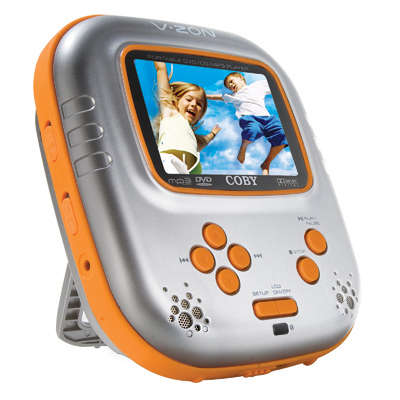 Link Child Locator
You need not to worry about loosing your child anymore. Handy little device will allow you to track your child from a range of up to 100″, set of two bracelets which has to be worn by parent and kid both to maintain the contact. Get one here.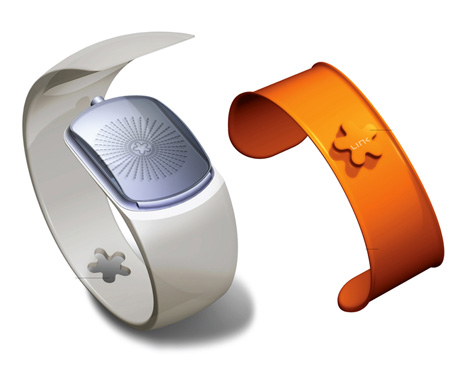 Electronic Piano
Shaped like grand piano, this electronic piano is best option if you want to get your child connect to music at early age. Buy one at runthemusic. Be carful if you are ever going to be doing Piano Moving.
According to a great article by Music Matters, Music ignites all areas of child development and skills for school readiness, including intellectual, social-emotional, motor, language, and overall literacy. It helps the body and the mind work together. Exposing children to music during early development helps them learn the sounds and meanings of words.
If you want your child to learn how to play the piano, you may freely browse this site or other music-related sites.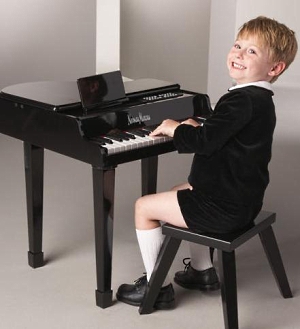 Lets Live Impressive!!