Choosing the right backpack matters the most while  for easy day hikes to multi-day treks. These backpacks can make carrying a load a joy.  Features like load distributing-straps, rainfalls and easy access to hydration are all in the package and don't you worry about heavy materials, unneeded space, and dead weight.
Backpack Bike
A backpack which converts into bike. Link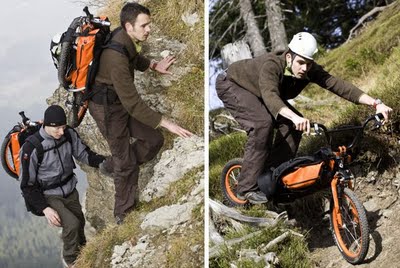 Basketball Backpacks
Functional design to keep your basketball along with your gym wear and other daily use items. Link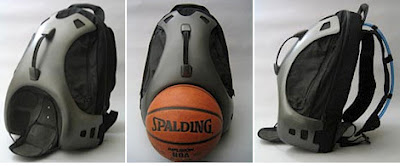 Globetrotter Backpack
Amazing and energy saving design, this backpack charges your gadgets on the move using solar power. Link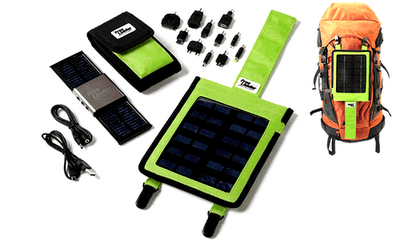 Hoodie Backpack
Designed by H Chalayan, a cool backpack from Puma. Link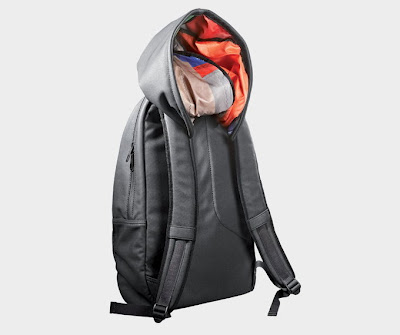 iPod Backpack
Smart design to keep your iPod in the panel and you don't have to waste time taking out your mp3 to play the music. Best choice for music lovers. Link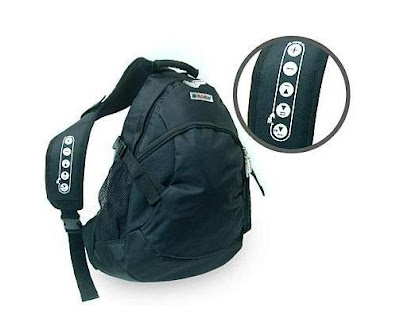 Jacket combo Backpack
Now you can wear your backpack check out here more.
Lightweight Backpacks
Backpack which folds up into a pocket sized pouch. Link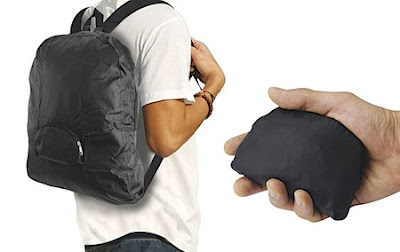 Picnic Backpack
Comfortable for four people, excellent product from Hampton. Link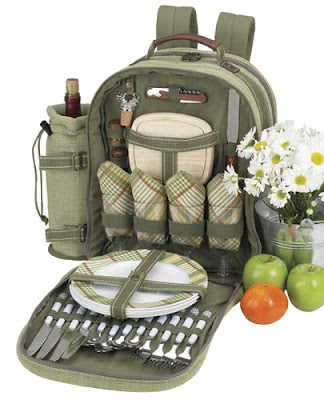 Rollable Backpack
Flexibility is the word here, the best tactical duffle bag are inspired in a dumpling design, set of rolling bags which you can take out as per requirement. Link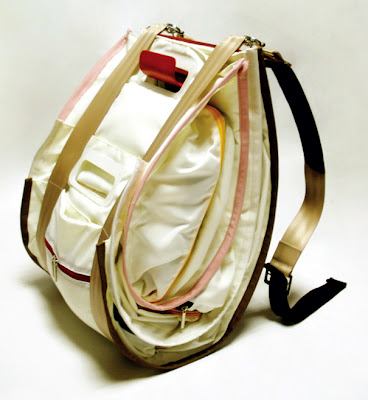 SEIL Backpack
Comes with wireless controller that shows directions on the backpack, specially deisgned for bikers by Lee Myung Su.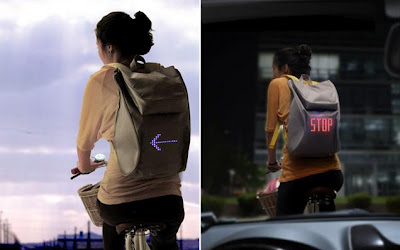 Lets Live Impressive!!