A bit of nautical can change the look and feel of your living room. And if you have a beach house these pieces will compliment the place more.
Light Fixtures
Creative and available in rusty look these light fixtures can be used indoors or outdoors. You can choose from number of designs available here.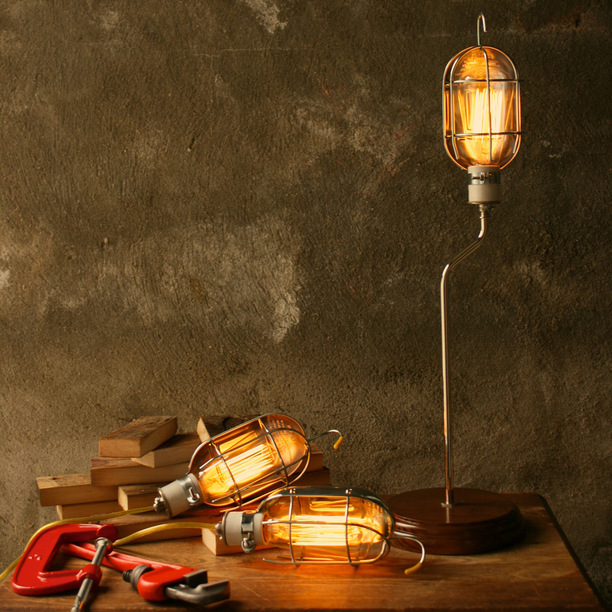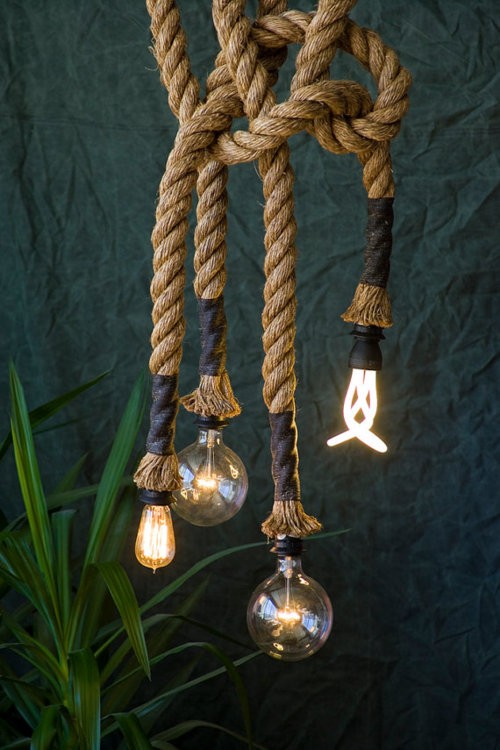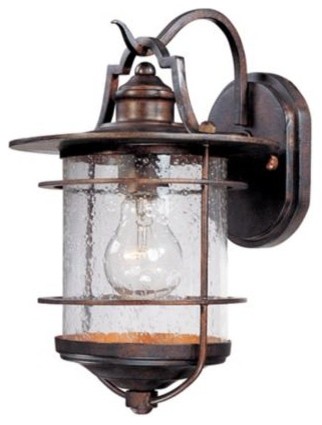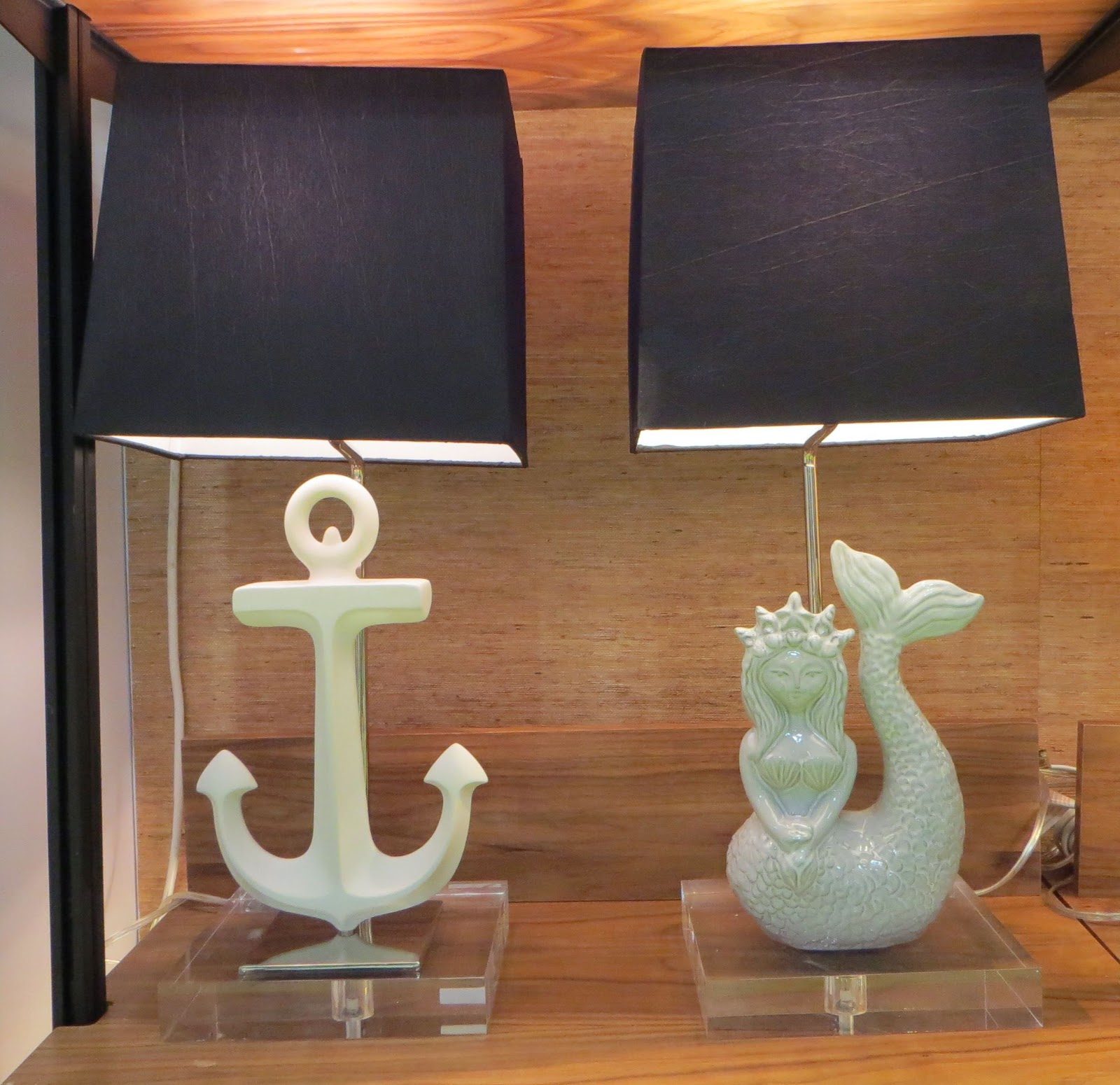 Nautical Inspired Jwelery
We all have seen people dressing up in nautical inspired clothing, now wide range of nautical inspired jewelry is available which compliments the attire and looks trendy. Check out more here.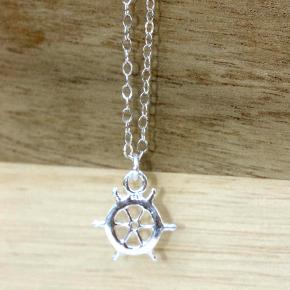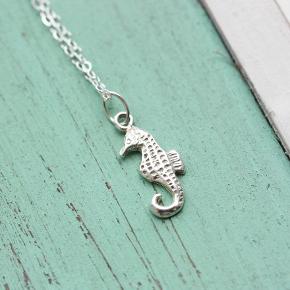 Nautical Inspired Kitchen Accessories
You can experiment with kitchen accessories, salt n pepper shaker will make statement on your dining table, rope coasters and fish shaped serve-ware will add life to your dining style.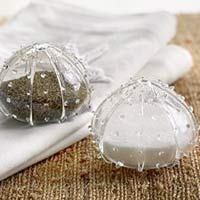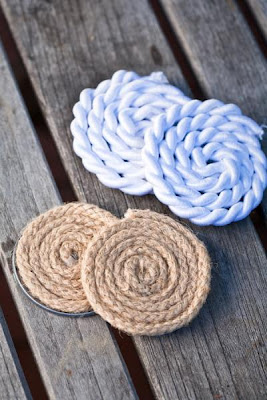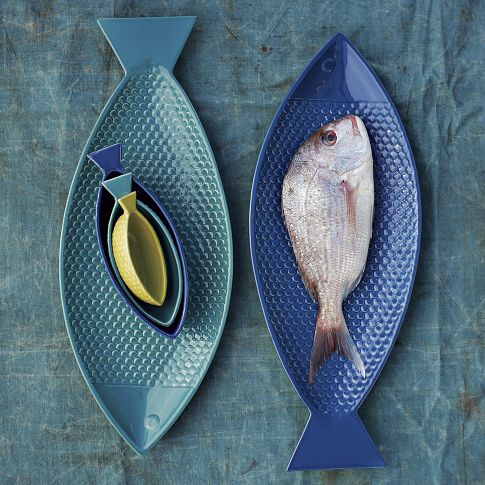 Nautical Inspired Cushion
Trendy and creative piece inspired with latitude and longitude readings. Available in various colors and designs. Buy here.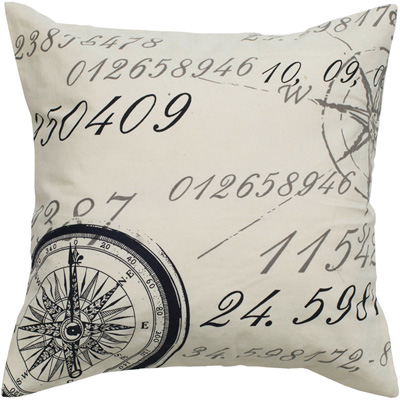 Candle Stick
I have seen many creative candle holders but this piece made of wood and rope will make any space look more alive and vibrant. Check out more here.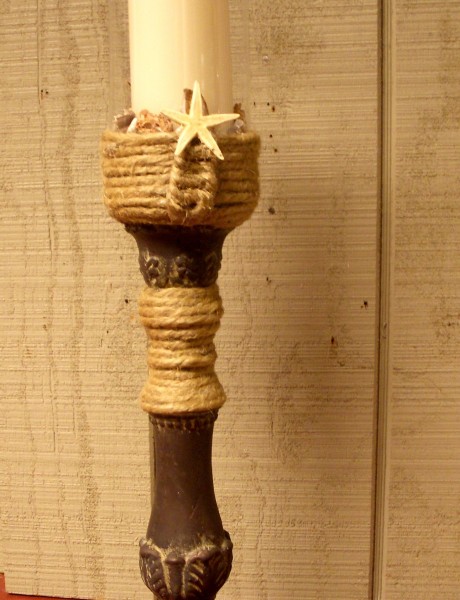 iPhone Case
Beautiful pink iPhone case. Why  leave gadgets behind! Buy here.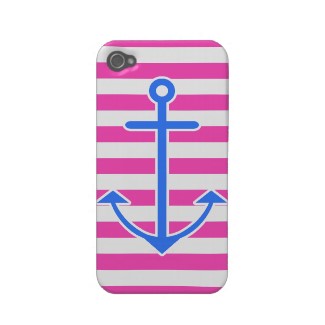 Lets Live Impressive!