How can we forget decorating windows and applying residential window tinting while designing any room? Here are some creative ideas which can change the look and feel of your windows. Having some Window Blinds or residential window tinting might surprise you with their cool designs and functionality.
Window Blind with Sound 
Designer Wonho Bae has put quite a thought in these window blinds- speakers. It rolls up and twists just like any other window and also give you fancy looking speakers. Read  more here.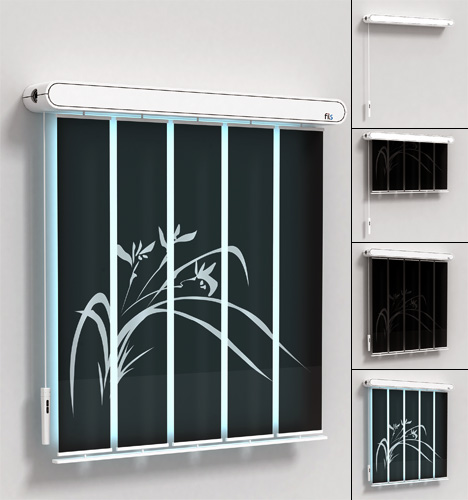 Xylophone Window Blind
Designer William Gurley has put music in window blind, and I mean it literally.Certainly a creative and functional design.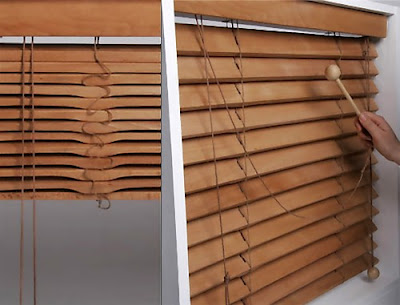 Solar Powered Window Blind
Discreet and modernist looking window blinds which display 2 dimensional versions of interior lights. You can save on those ever increasing electricity bills. Read more here.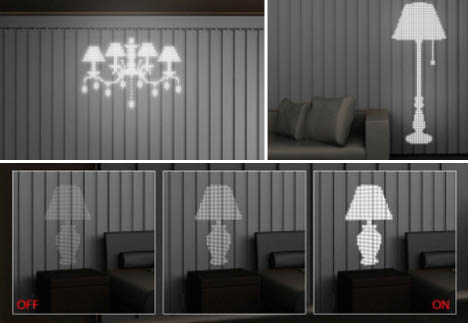 Japanese Shoji Window Blinds
Made of rice paper and bamboo matchstick, this Shoji window blind will add up to any interiors. Check out more here.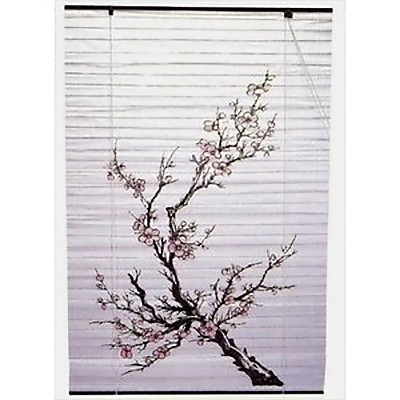 Digital Window Blinds
You can personalize window blinds with your favorite painting or portrait, these cool digital window blinds come from Roland Creative Center.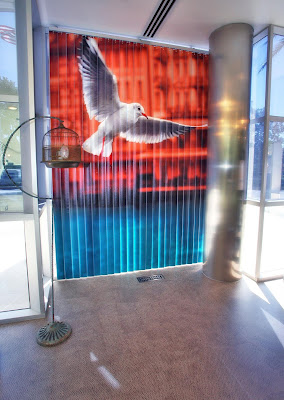 Creative Roller Window Blinds
It can be a busy street or soothing garden outside your window, these painted window blinds are available in abstract, colorful wallpaper and floral designs. Read more here.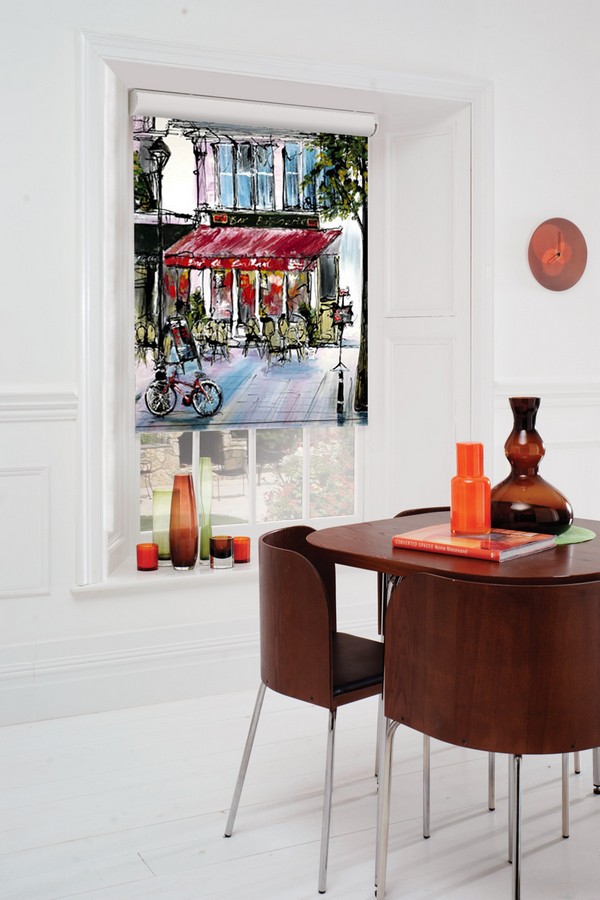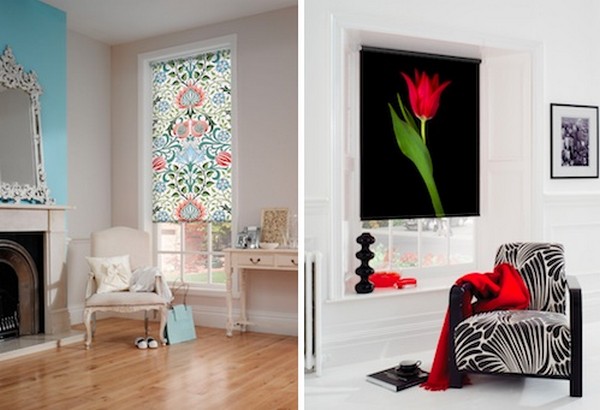 City Skyline Window Blinds
Now available in four city flavor- Paris, Tokyo, Helsinki and Stockholm, series of perforated black out roller blinds designed by Elina Aalto's for IUKBOX.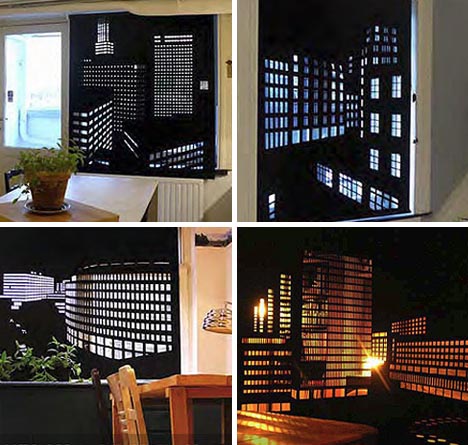 Brooklyn Window Blinds
Made of Europly and birch trees inspired abstract, these beautiful window blinds are designed by Carrie Solomon .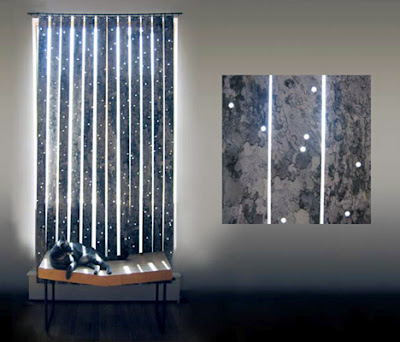 Bottle Window Blinds
Decorative bottle inspired window blinds. Check out some more cool designs.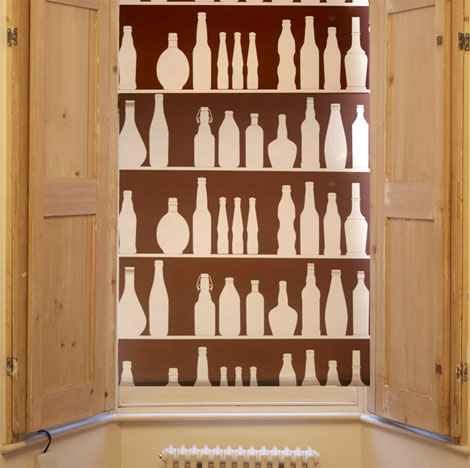 Air Conditioner Window Blinds
Concept by Minjoo Kwon, an innovative air conditioner blinds which tap in solar energy.Looks good and easy on pocket. Read more here.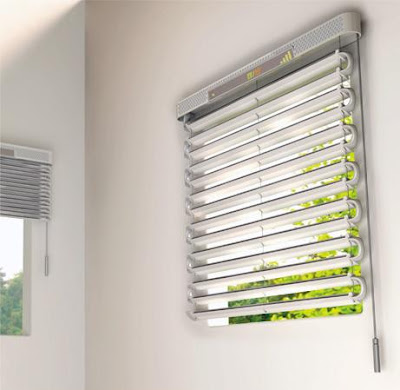 Lets Live Impressive!