15 cool and useful kitchen tools, creative addition to the kitchen and help you save time by speeding up preparation time. Do not forget to visit viebelles.com to buy your knives make by chefs but with an affordable price.
Vegetable Chopper
Sharp 18/10 stainless- steel blades, snap-on lid which creates safe storage for chopper blades and precisely chops any type of fruit, vegetable, herbs or nuts. Safe for dishwasher. From German company Rosle. Link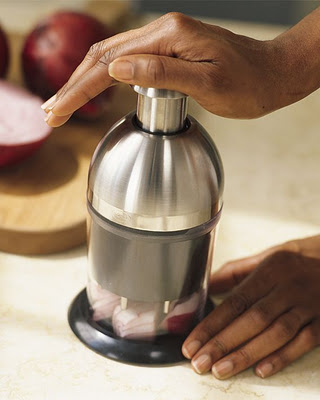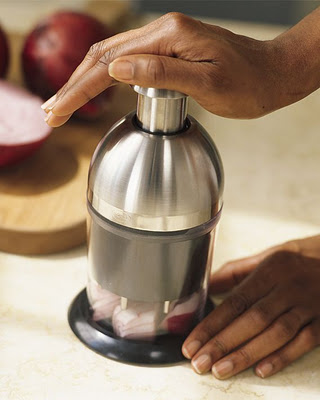 Slicer
Ten extremely sharp parallel serrated blades create neat, even slices. It works well with even the softest tomatoes and creamy whole-milk cheese and ergonomic handles are comfortable to hold. Link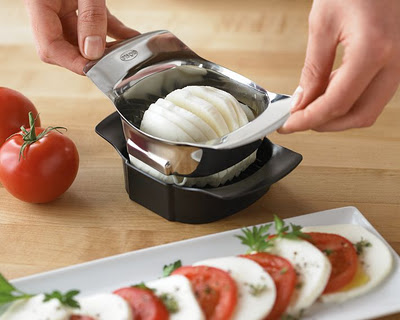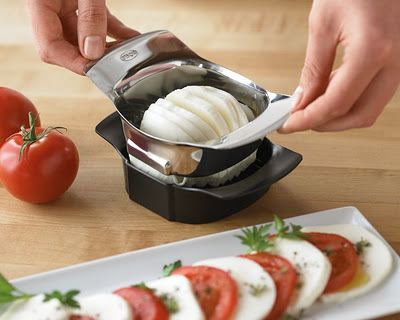 Spill Stopper
Over boiling while cooking is no more problem, 400°F  heat resistant lid will change the way cooks boil. Link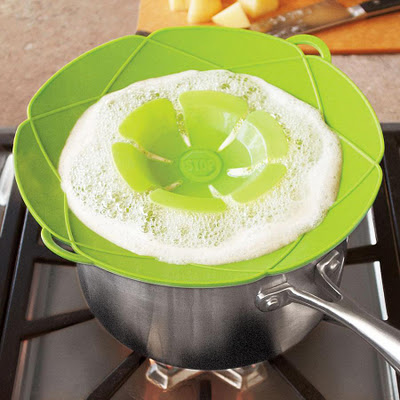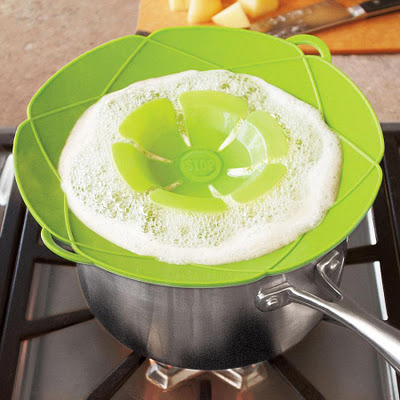 Onion Holder
You will be able to create straight, even slices with this tool. Link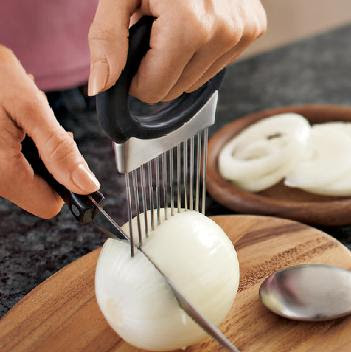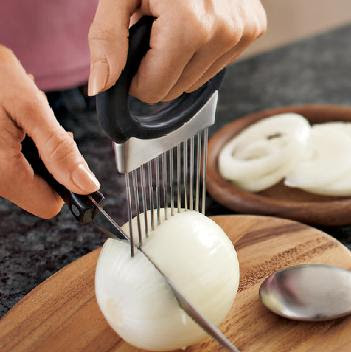 Oil Dispenser
Easy to pour and comes with a measurer. Link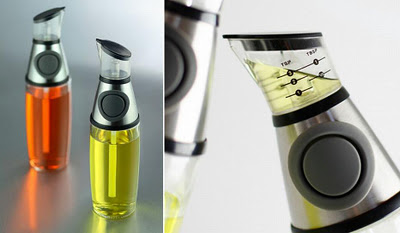 Milk Clip
Easy way to keep your milk from expiring. Easy to attach and slide. Link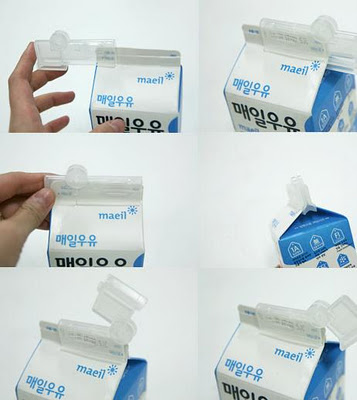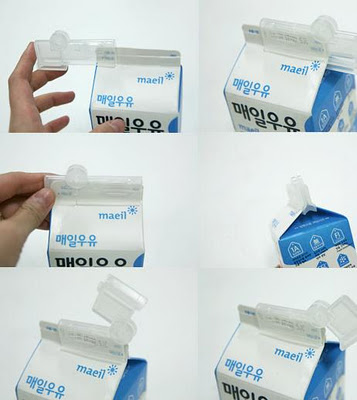 Meat Tenderizer
Made from aluminium alloy and comfortable knuckle duster style grip. Link
One of the best investments a meat lover can make is to have a meat grinder as a kitchen tool. If you're a hunter and want to process your own game meat, see the Best Meat Grinder For Wild Game here.
If you like you can also have a meat processing equipment added to your kitchen tools.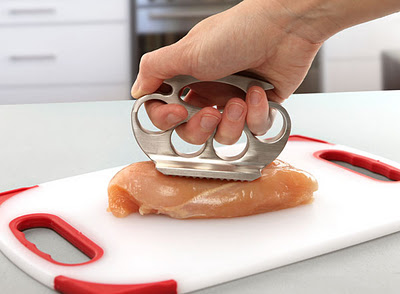 Lettuce Chopper
Swift chop and whip up a fresh salad is seconds with Lettuce chopper. Dishwasher safe. Link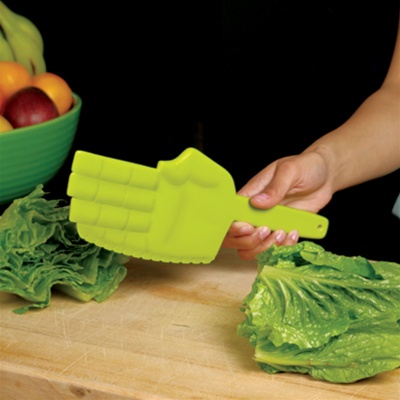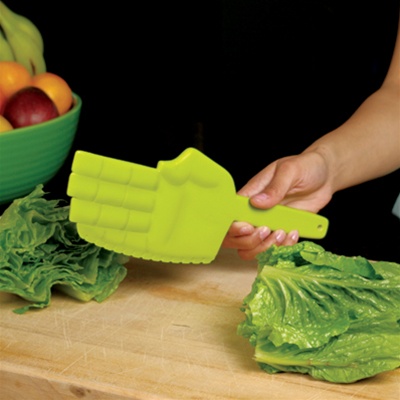 Koku Cutting Board
All in one cutting board, it combines cutting board, measuring cups, and cheese grater. Link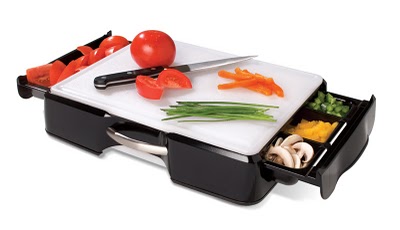 Herbs Mincer
Four sharp stainless- steel blades, easy way to chop and mince leafy herbs. Nonslip grip protects fingers. Link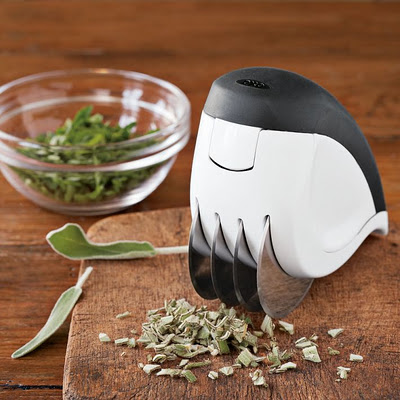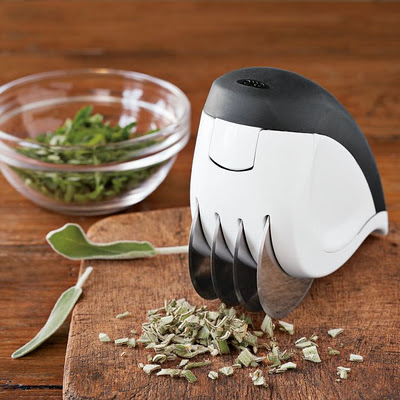 Flour Mill Machinery
These machinery break down flour into smaller pieces and separate them. Check this https://homecrafts.co.in/flour-mill-machinery-india/ if you want to get quality flour mill.
Finger Guard
Made of stainless steel, high-quality guard that protects fingers while slicing and dicing. Link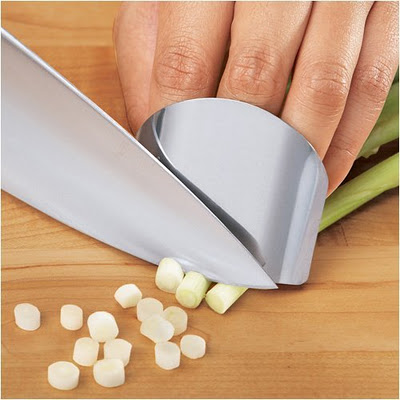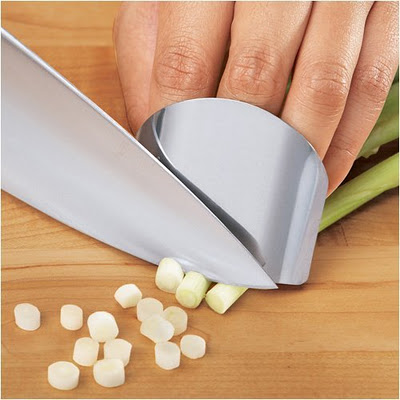 Corn Zipper
Quickly strips kernels from ears of corn. Safe and saves time. Link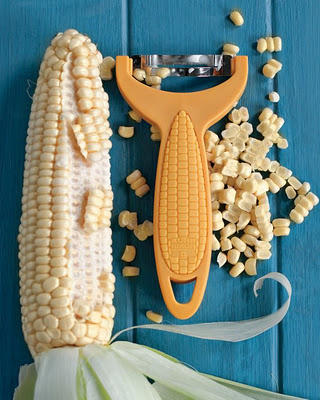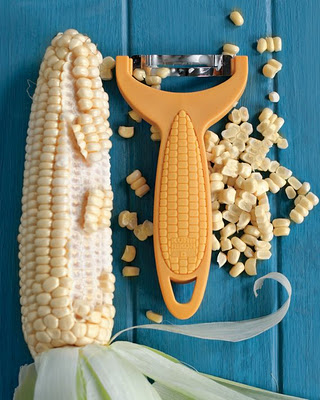 Bottle Holder
Made out of Rodita Pine with Walnut as the center wood, self balancing wine bottle holder.  Link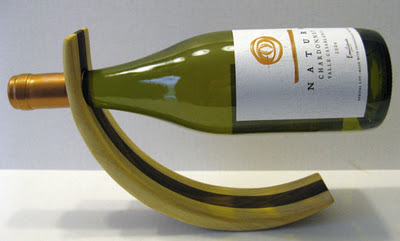 Avocado Cuber
Easy to use and makes even sized avocado cubes. Link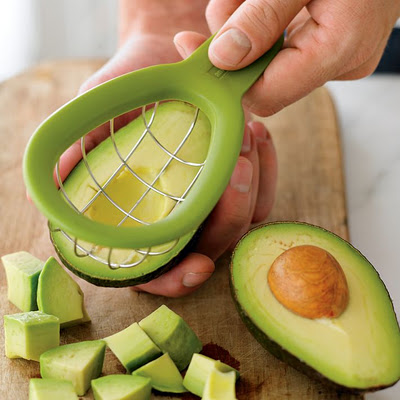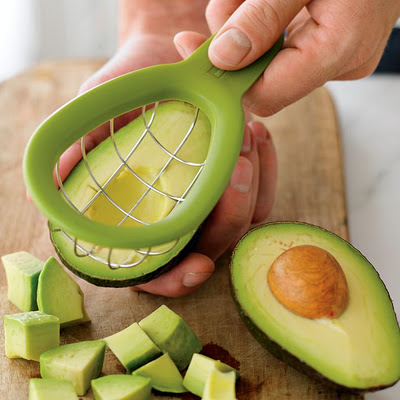 Zip and Dry Apron
Made with two different types of fabrics attached to each other with a zipper. Link Practical and easy to use. If you want a more fashionable option, a denim apron with pockets may be perfect for you.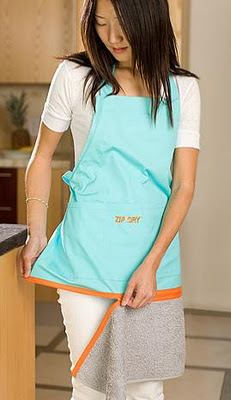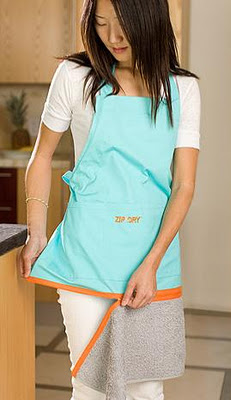 Lets Live Impressive!