Books may be loosing the popularity to the waive of smartphones, e-readers and smartphones, but the charm of old school paperbacks and hardcover printed books will surely win you over. If you want to add more books to your bookshelf, visit this site https://www.bookofthemonth.com/all-books to see a complete list of those book of the month. Plus these cool and creative bookshelf ideas will give you an additional reason to show off your first -editions and collections of books.
Ying- Yang
Symbol of perfection and balance between good and bad characters, this black and white bookshelf is perfect for both male and female living room. Link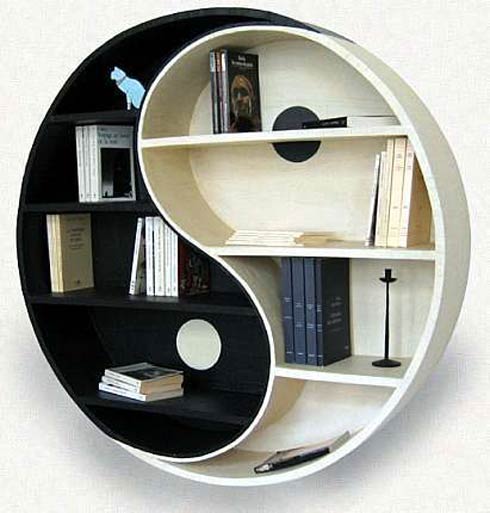 Table Library
This masculine metal coffee table conceals a unique hanging book shelf. Link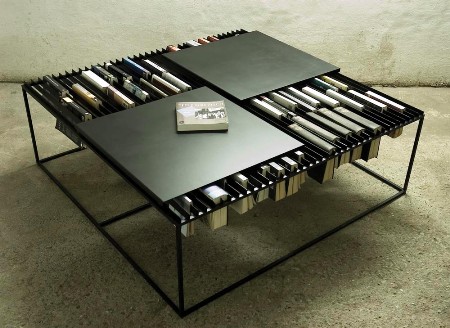 Under- Stair Bookshelf
Creative way to use the empty space under stairs, adds on to the beauty of the living room. Link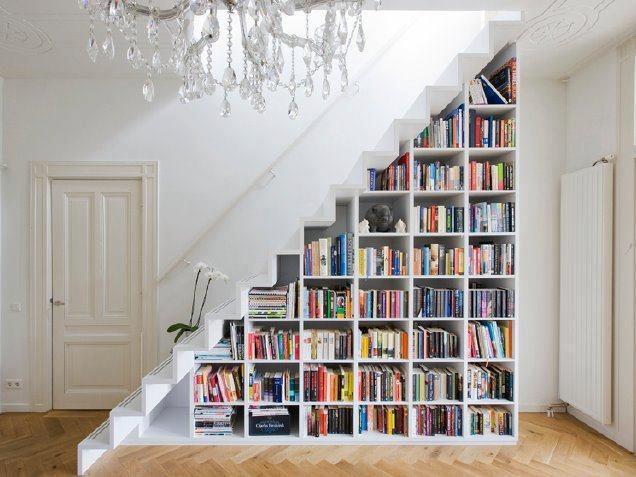 Skateboard Bookshelf
Wonderful DIY project using the old worn skateboards.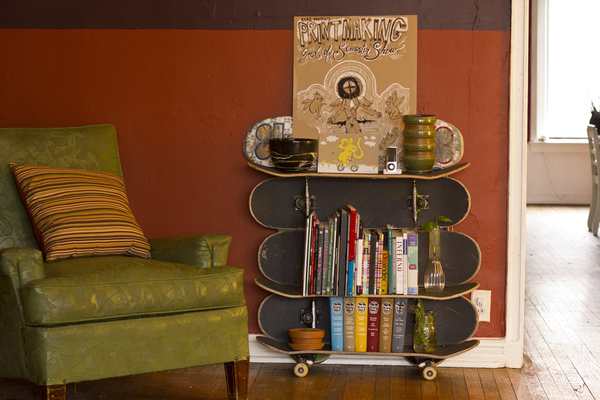 Seat Bookshelf
If you are always looking for optimum storage space, this seat combined with book storage is perfect for you. Link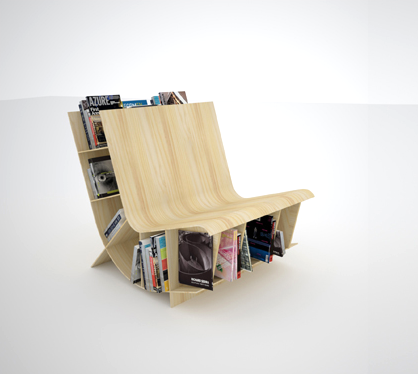 Rope Bookshelf
Based on the classic rope bridge this bookshelf is fun balancing act. Link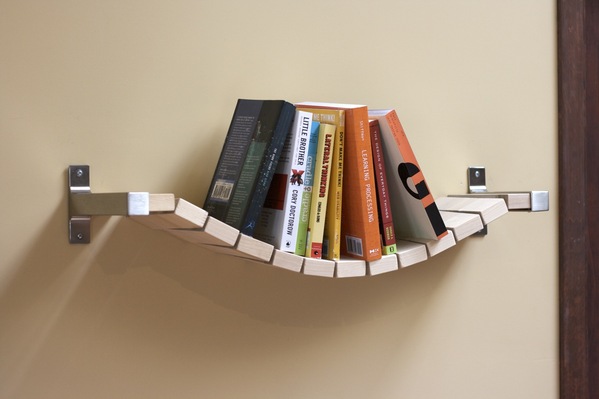 Room Divider- Bookshelf
Custom bookshelf which serve the purpose of room divider as well. Link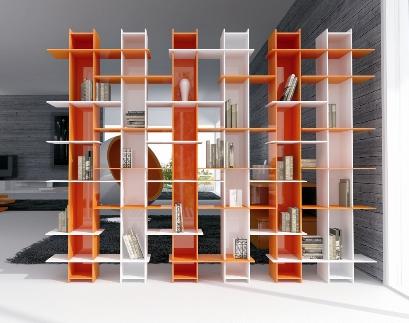 Pipe Bookshelf
If you are into rustic look- living room, this intricate piping bookshelf is an interesting addition to the room. Link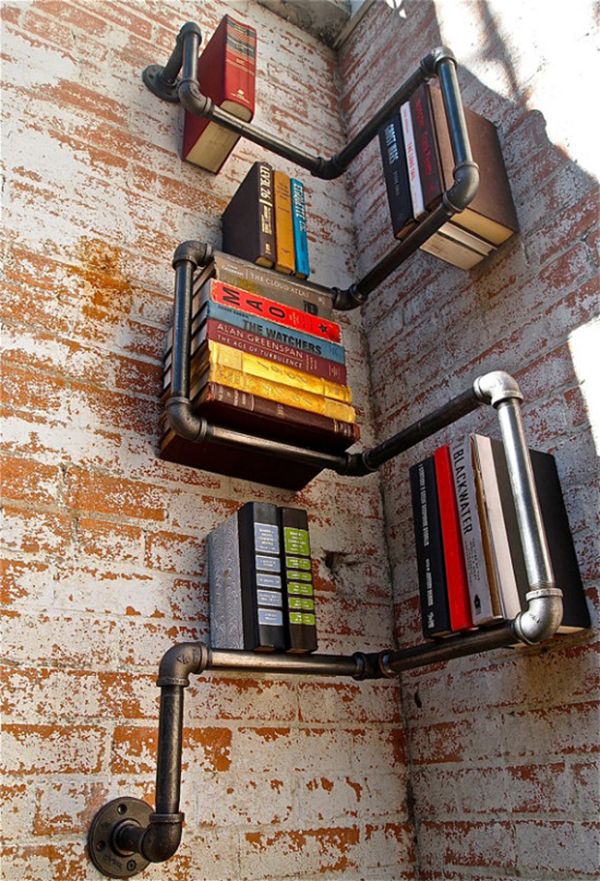 Hanging Leather Book Case
Constructed of leather straps hung across supports. This creative bookshelf will let you measure your effort by physically weighing the balance of read-unread books. Link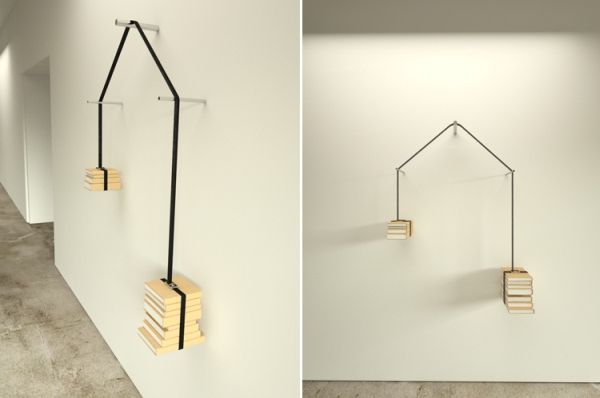 Crate Bookshelf
Grab a few unfinished wooden crates and set to work. Click here to get the instructions.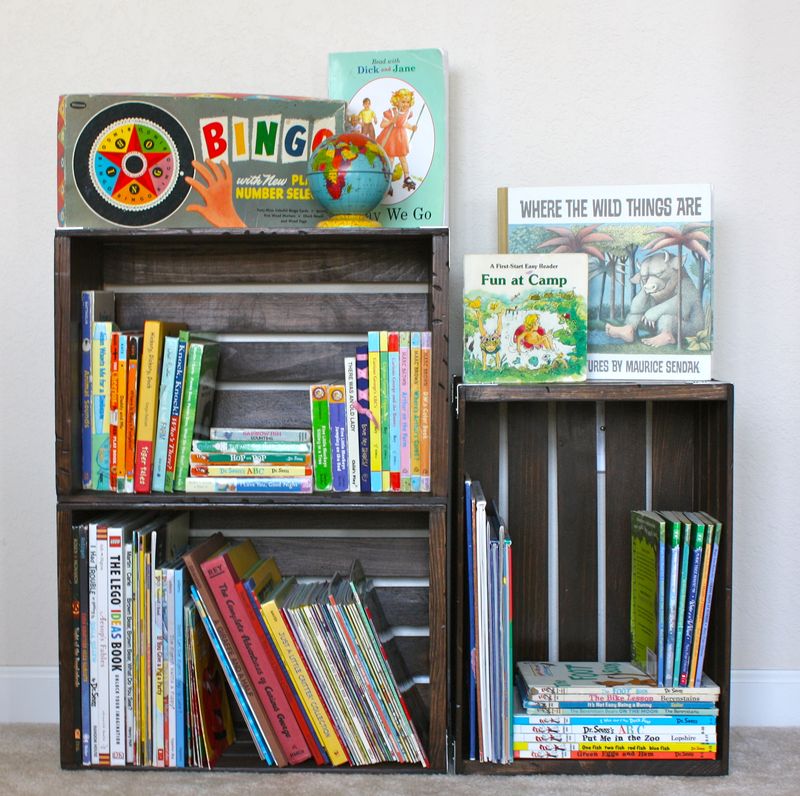 Lets Live Impressive!