Functional and decorative  home furnishings, dedicated to those who want comfort and something which complement the decor. Here are some footstool designs inspired by creativity.
You can combine these footstool with other furniture and colored interiors. Link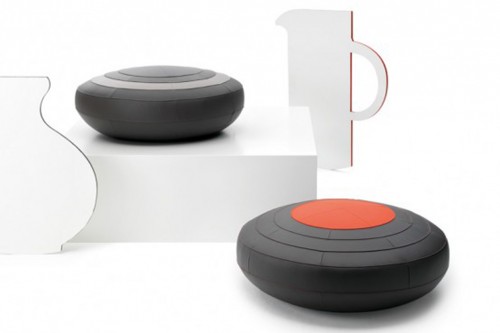 Creative enough? This comfortable rooster footstool will compliment both indoor and outdoor settings.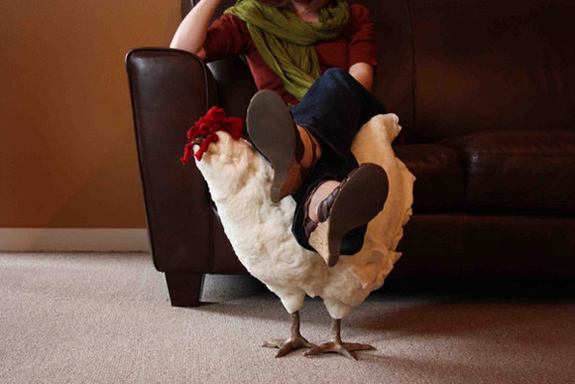 Cute designs for kids, they can play with these functional pieces and also can use them as seating. Link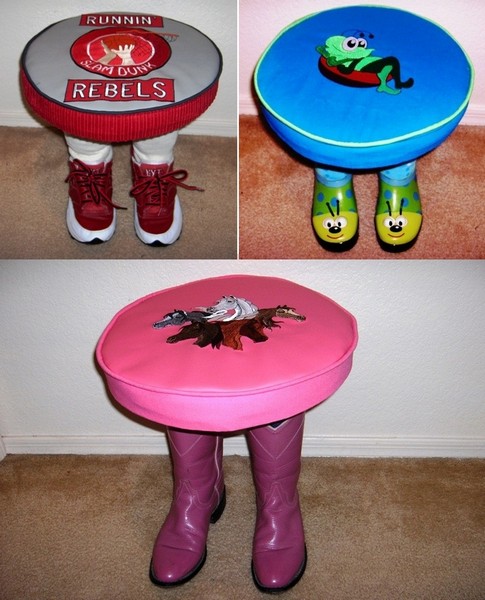 Dog-shaped foot­stool, by Ko Verzuu for ADO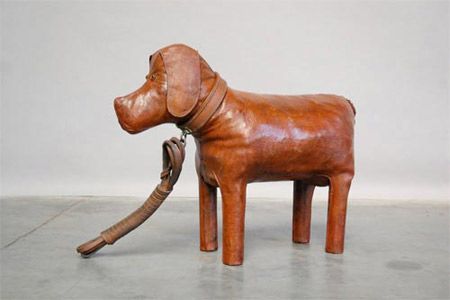 This is dream for any working person, comfort right at your steps while you are tired of day's work.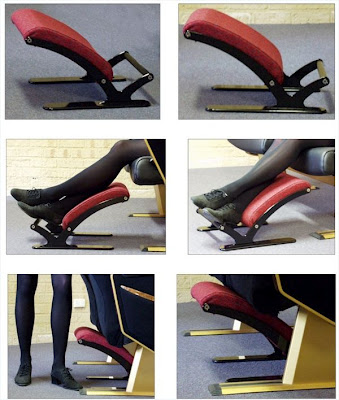 Footstool with a pocket to make storage easy.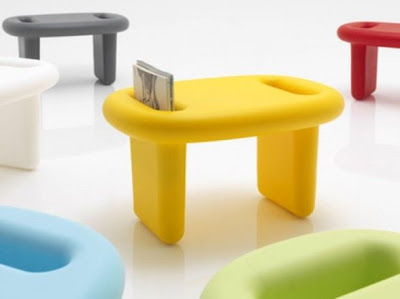 Creative way of using an old crate/sack and put in good use.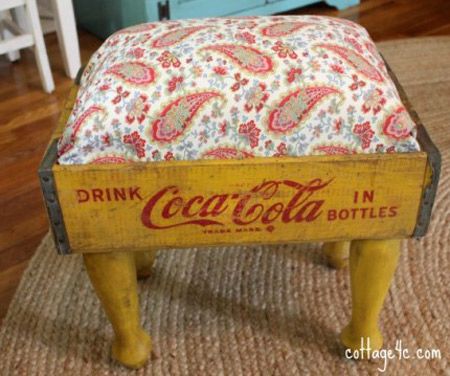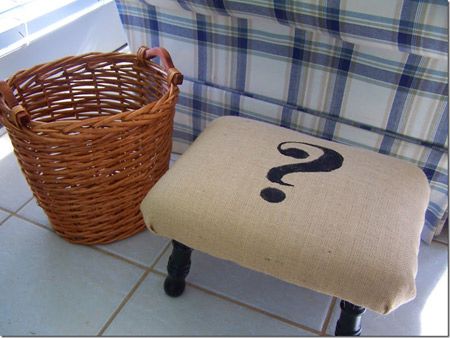 Lets Live Impressive!