Casual, mismatched furniture and eclectic accessories, which can be changed from time to time, that is the theme for any rustic dining idea.  Flexibility and budget are the key for rustic themed arrangement. Rustic designs are tend to grow with the furnishings and lights you add. Here are some ideas for creating an equally cozy and inviting space in your kitchen.
White interiors go perfect with any kind of theme.  Vintage large table paired with similar colored modern chairs give a cozy appeal.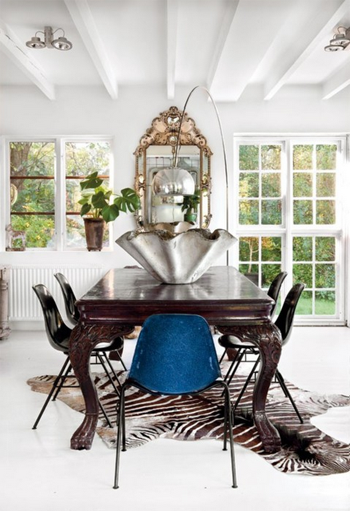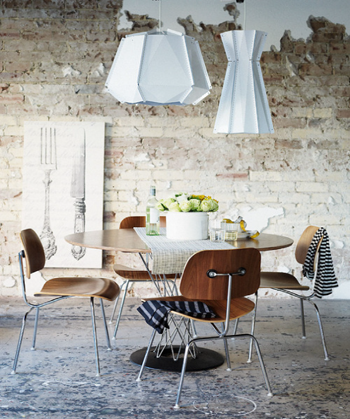 What I enjoy the most in rustic theme is that it gives independence to mix n match with colors, lights and furniture.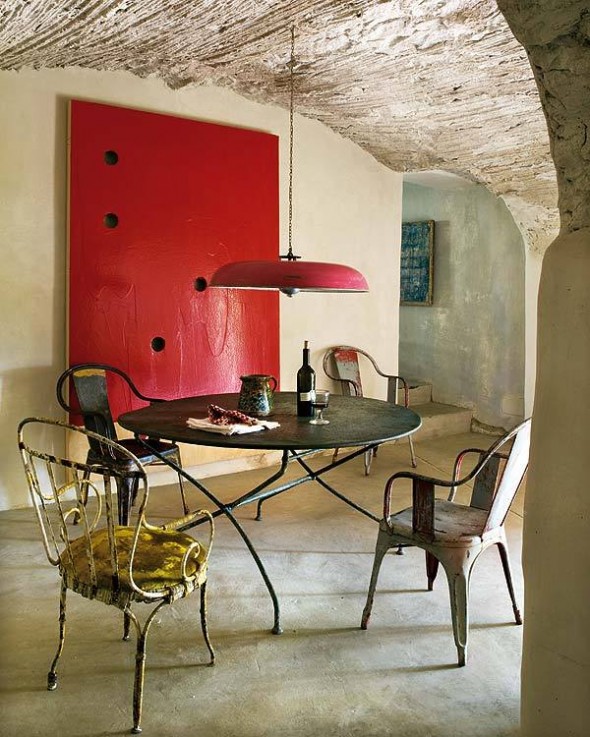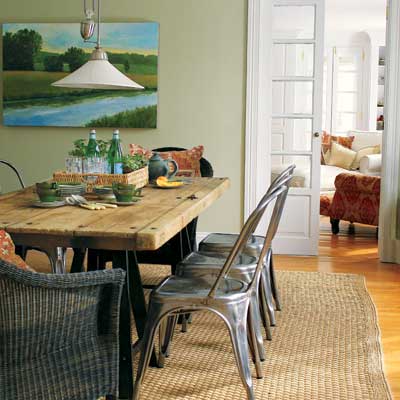 Lets Live Impressive!