Winters are already here and one thing which we can not live without is a cozy quilt. Making a quilt takes little time but the warmth is worth it. Creative DIY quilt ideas.
Are you sentimental about your old clothes, you can use them to make this cute  quilt. Creative piece which consist of all of yours old memories. Link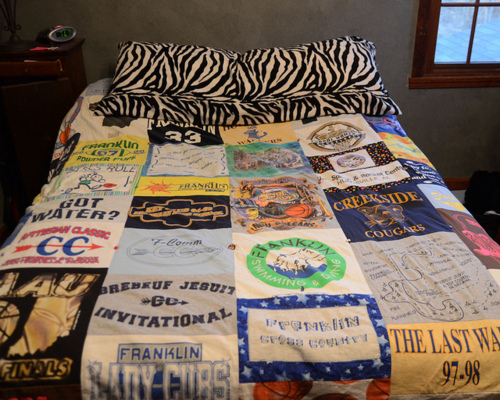 Martha Stewart has put some great ideas together for these beautiful quilts. Follow the links to make them at home today.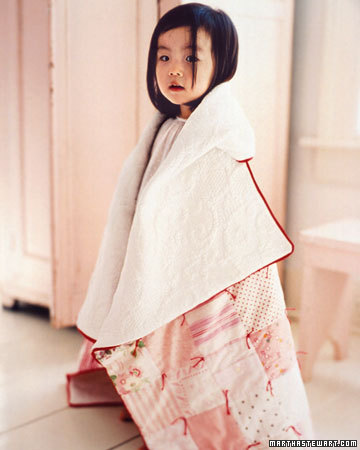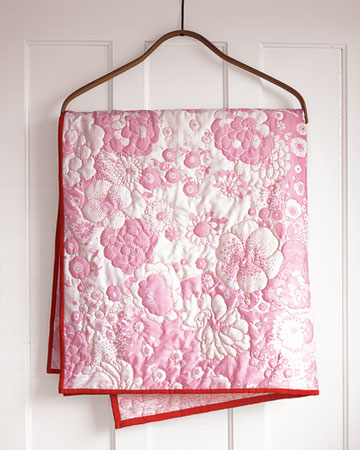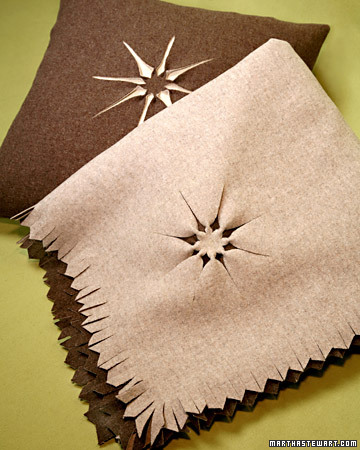 This knot quilt just took my breath away, you can mix n match with different colors or go for a neat design with white. Link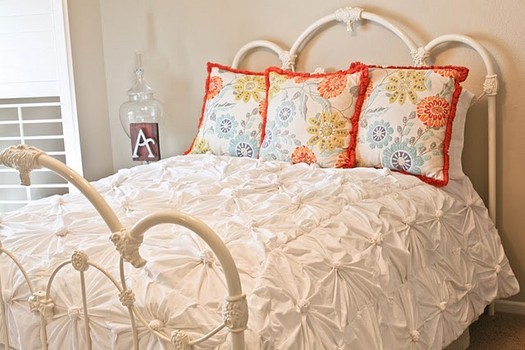 Lets Live Impressive!