Nothing looks cuter than a headband! Not only it looks cute  but also changes your over all look. With these creative  DIY headbands you will make a new style statement for sure! Follow the links to  get tutorials!
Braided headbands are easy to make and you can use ribbons, laces or old t-shirt. Link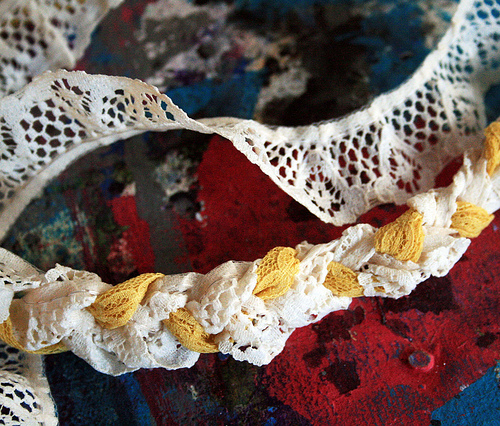 Ear warmer and headbands, simplified solution to look trendy and feel cozy in winters. Link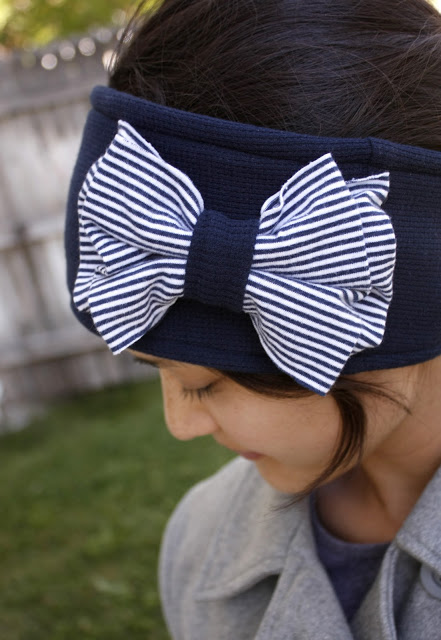 Use old dress material, buttons and laces to make these beautiful headbands. Link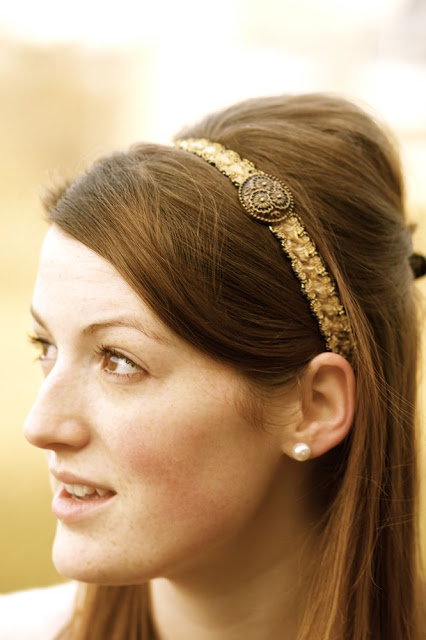 Link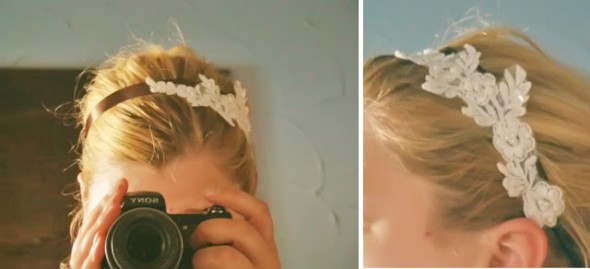 Double sided fabric headband is fun way to use different patterns, mix n match various shades to get a peppy look. Link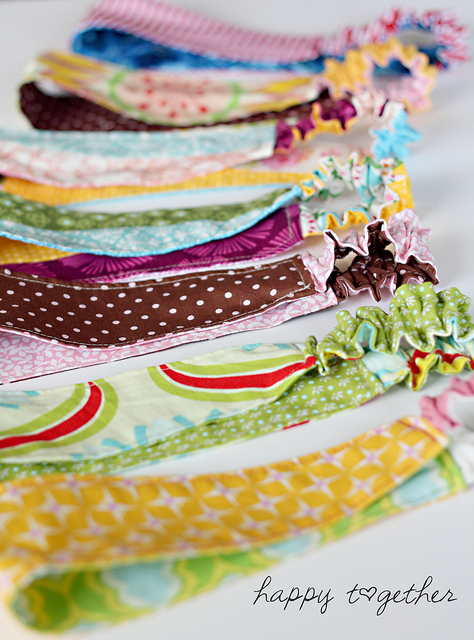 You can make this sophisticated leather headband at home. Link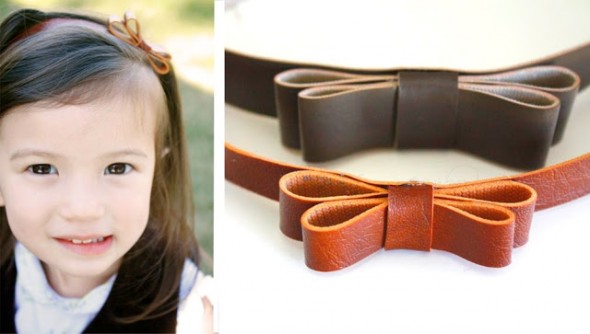 This nautical headband looks complicated but its easy to make. Link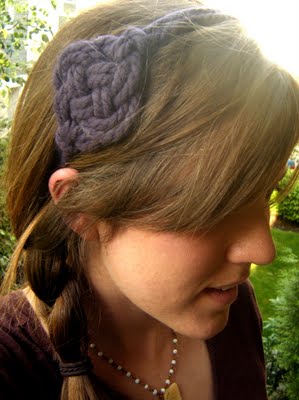 Pleated headband for your little princess. Link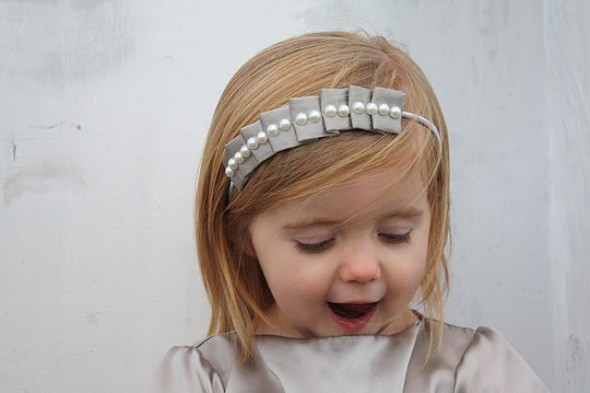 Not so common but this ruffled headband will go nicely with your sundress. Link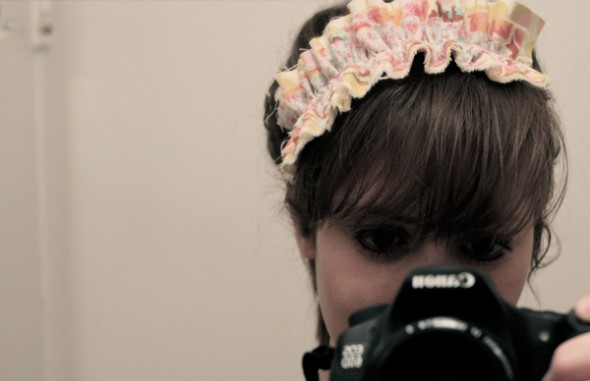 Go back to Fifties with this trendy scarf headband. Link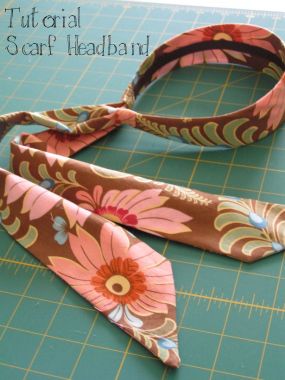 Lets Live Impressive!