No need to go overboard when purchasing tools for your garden. There are only few tools which you need to have in your garden shed, expensive but these smart tools promise ease of use and save time. At Botang you will always find the best quality garden equipment and tree removal and trimming tools that are perfect for your garden or to maintain your indoor plants!
Bypass Pruners
Necessary for all kinds of jobs around the garden, including deadheading, gentle shaping, and removing spent foliage, look for a pair at HouseBait that you can easily take apart for cleaning and sharpening.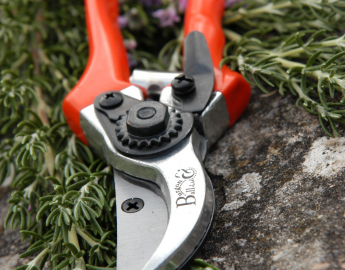 Dandelion Digger
Perfect for digging out any weed that has a long taproot, Queen Anne's lace and of course dandelions.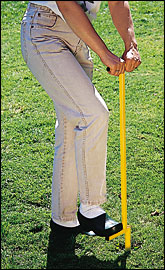 Digging Fork
Most comfortable for getting real leverage when digging, a good digging fork will have a forged or cast stainless steel head with hardwood handle.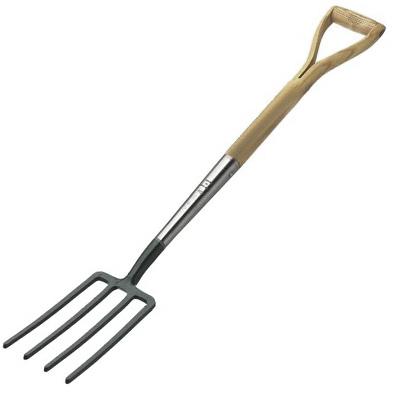 Hand Trowel
Incredibly durable, and usually have a rubberized grip for comfort. Look for a trowel with a stainless steel head and a strong connection to the handle. Trowels are ideal for small gardens, but for large production gardens, you may find 4 in 1 buckets more appropriate to use.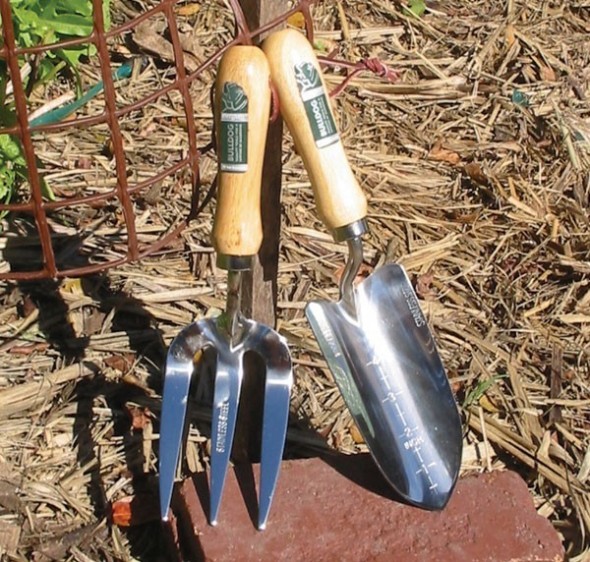 Hoe
Perfect for big or small gardens, a more delicate touch may be required for perennial gardens. Crane scales will provide you with the ideal solution for weighing heavy loads and machinery.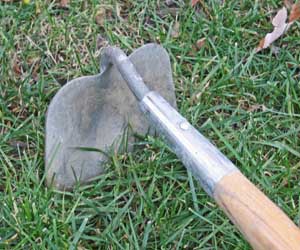 Hose with Rain Wand
A long rubber hose, one that can reach to every area of your yard, look for one with brass couplings rather than plastic. If you don't want it sitting around in the dirt, and don't have a storage shed – a good retractable air hose reel would help keep your hose neat and safe, ensuring you'll never trip or have an accident.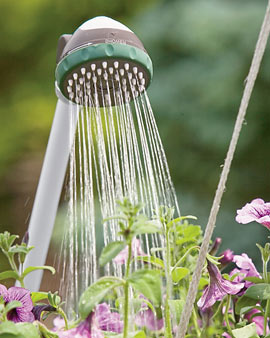 Loppers
Absolutely necessary for anyone who has trees and shrubs in their landscape.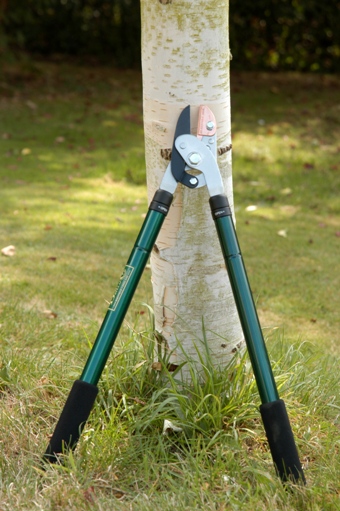 Rake
For raking autumn leaves and cleaning out beds in the spring.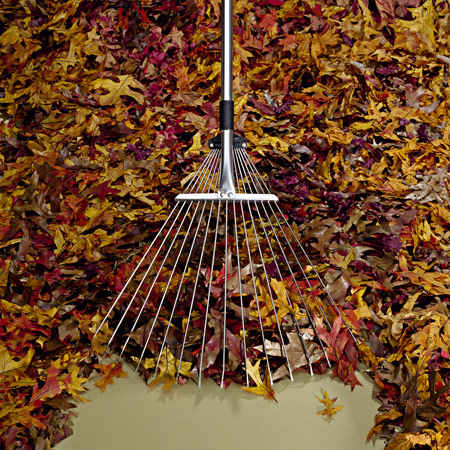 Spade
Square-headed shovels, a good spade will last the rest of your gardening life.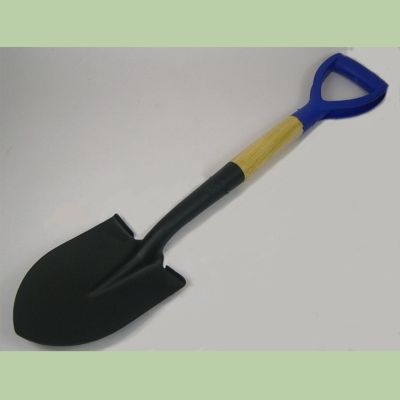 Lets Live Impressive!