Good shoes are pricey  and its becomes really important to organize a  nice storage place, these creative shoe storage ideas will help you make the most of the dead space in the walls that can be converted into small storage areas. Store your shoes, bags and daily use accessories in a creative way.
Neutral Paint  on old drawer and little handy work can make it an appropriate shoe rack.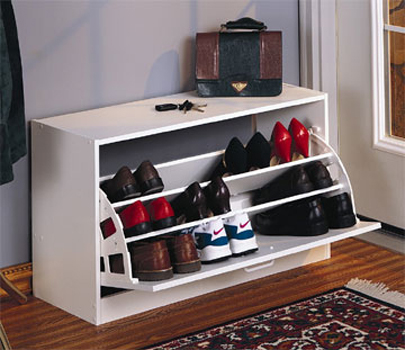 Simple cardboard DIY shoe rack for hallway. Link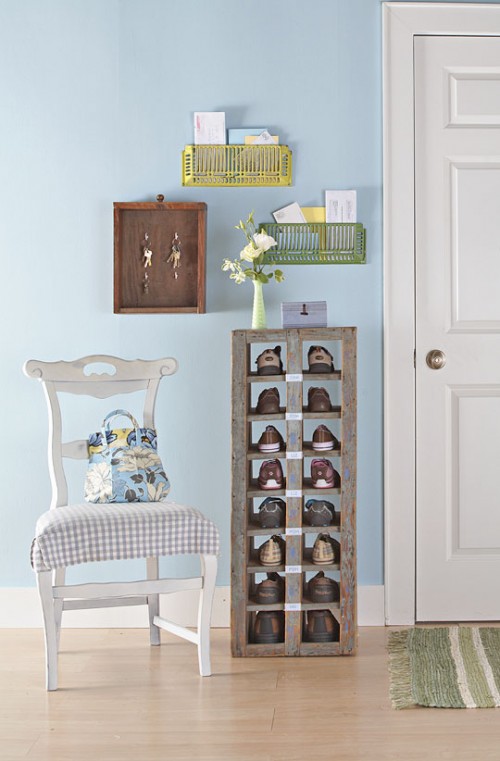 These sheet hangers are available in any super market, they make good storage for your daily shoes.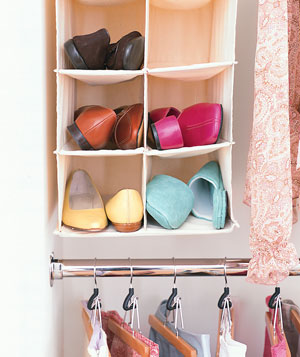 Creative and space saving circular shoe rack. Best fit for small spaces and probably tops the shoe storage ideas. Link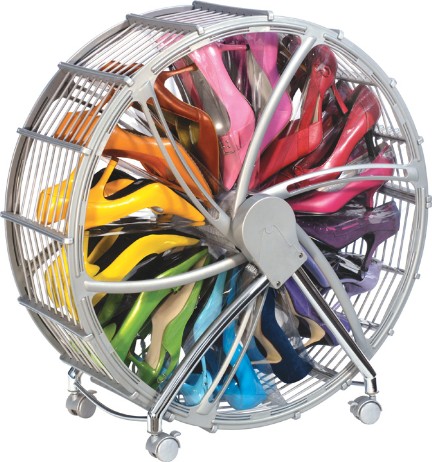 Make the most of hallway, stairs, windowsill bottom.  Choose shoe pockets if you like displaying your collection.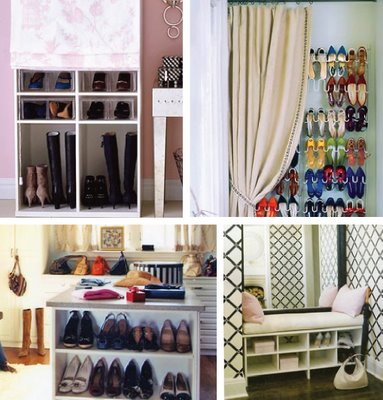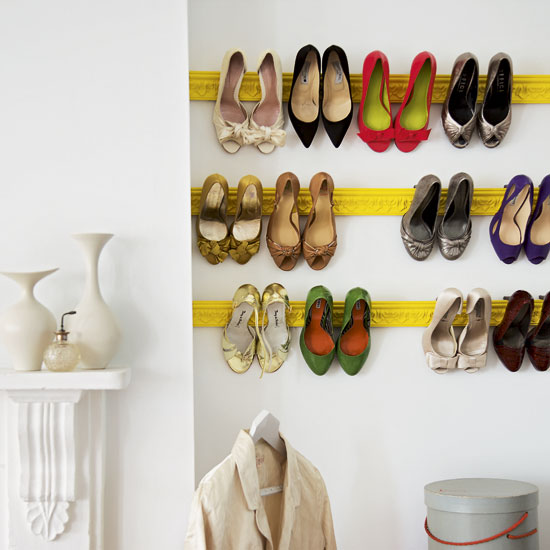 Any good upholsterer will be able to make you a custom made Ottoman you can use to store shoes, such as this one below.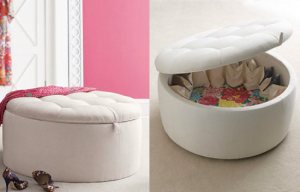 Lets Live Impressive!