If you are planning to gift something to your pet-lover friend or family member, try these stylish and cute presents.Not only its fun idea but it also shows your affection to your friend and little friend. These gifts can be bought or made at home with little effort. You will be surprised how the range can vary from a towel to painting. 15 creative gifts for you, that are both functional and quirky.
One of the cutest dog gifts is the dog hoodies. These trendy, fashionable hoodies are comfortable and stylish with fun messages. Link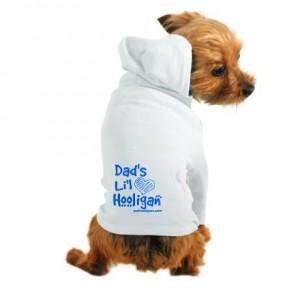 A large feed bowl would be perfect for your friend's little hooligan. Link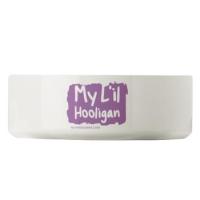 Wall frame for your furry pal with pawprint kit and frame, buy here.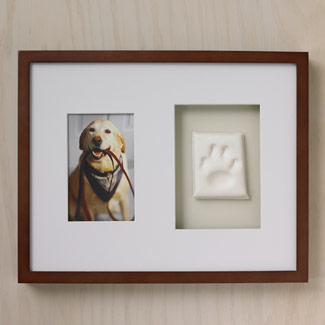 Taking your beloved pet  to trips will be a cinch with these portable food and water dishes, toys, and more. Packing is even easier with the handy mesh bag that comes with the kit.  Buy here.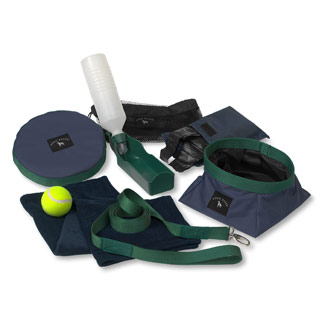 Funny and functional doormat to welcome your guests, buy it here.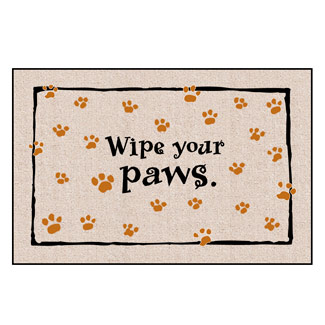 Decorate the fridge with magnets that feature inspirational quotations and adorable dogs, buy here.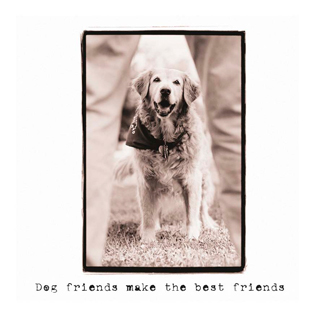 Treat in style, this cute dog cookie jar is must for every pet lover. 
Modern and fresh , this fat black cat pillow cover in a linen/cotton blend fabric is a great home accessory, buy at  Etsy.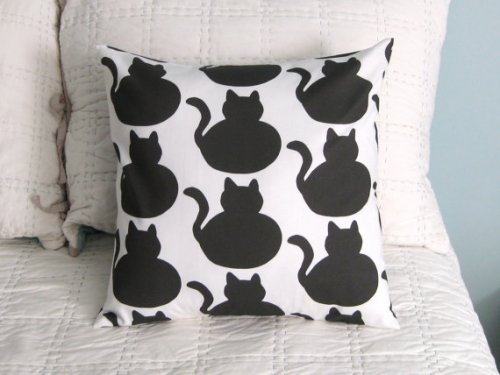 Keep your feet and ankles warm with these doggie slipper socks, buy here.
Use the image of your beloved friend to personalize plain stationary, these wonderful pieces can be used both in home and at office. Link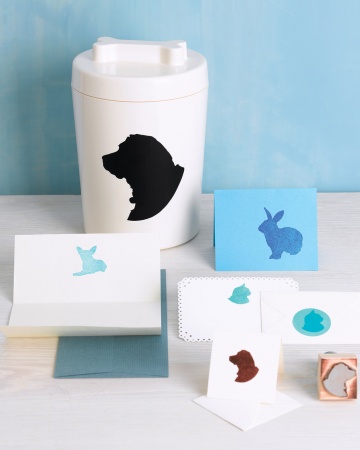 Cute dog tote bag, adorn a bag with a silhouette, keep your pet's image at hand all the time. Link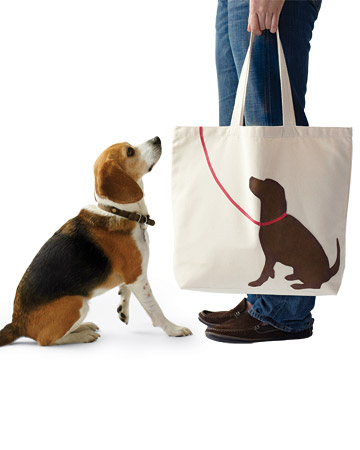 Goldfish glitter painting, a pair of vermilion goldfish appear magical swimming through a shimmering sea.  Link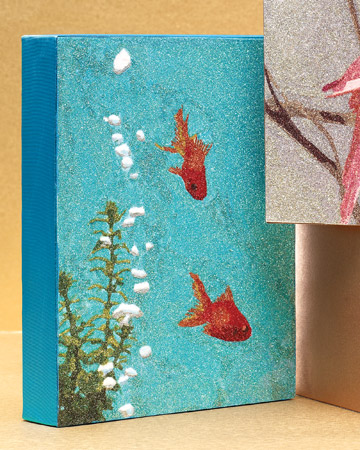 These mechanical greeting cards will bring smile to any pet lover's face. Link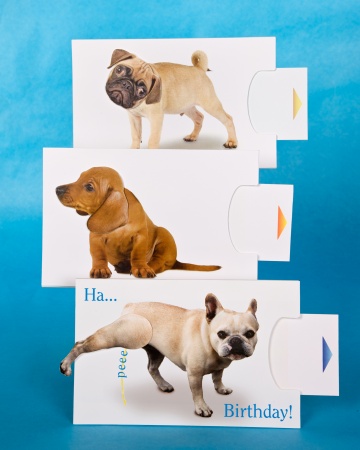 Get  rid of unsightly paw prints with this towel that's easy to use and a cinch to clean. Link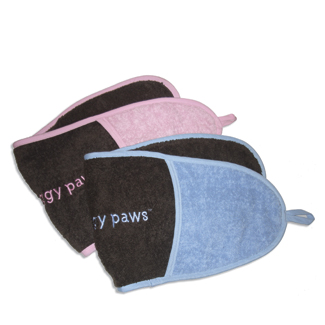 What would be a best gift for someone who has just got a new pet  – a scrapbook, where they  can  document every special moment spent together. Link