Bedrooms define your personal space and thus it becomes very important that you should put a thought and time while decorating it. Especially when it comes to girl's bedroom, it should be elegant and has a vibrant vibes. If space is not a constraint then try creating a casual seating or work space in the room.
Vibrant colors like purple combined with white furniture makes a place look clean and  adds the brightness to the room.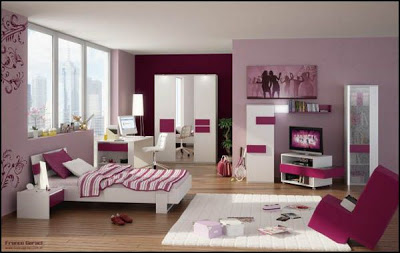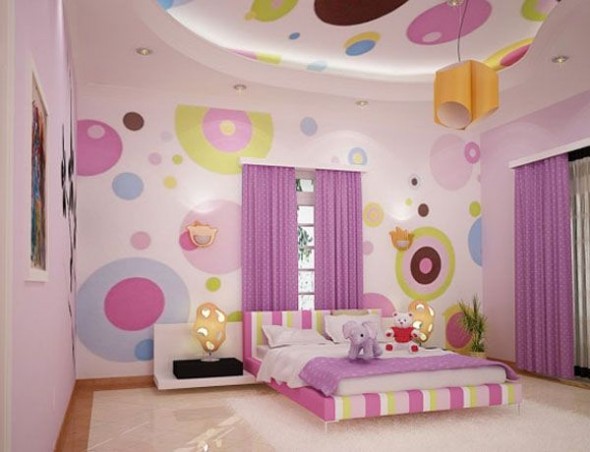 Small bookcases or shelving systems for books and Cds and beautiful cabinets makes it functional and spacious.
Give a shot to the famous orange, pink and red combinations. Looks peppy and suits the teenager space.
Accessorize it with table lamps, plants, wall designs and don't forget to spread a rug on a floor to use to do miscellaneous tasks.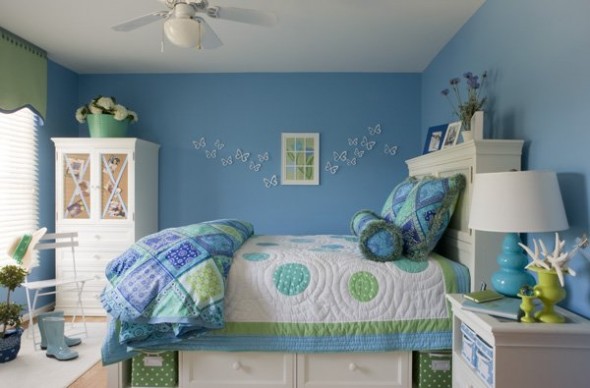 Create a casual seating space, low lying chairs or sofa featuring colorful cushions with a small coffee table would do the needful.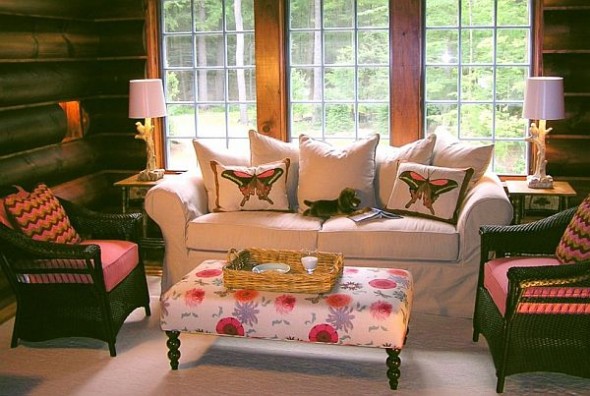 Colored bedding, funky lamps, attractive book stands or holders, vibrant window treatments, photo frames makes room inviting and lively.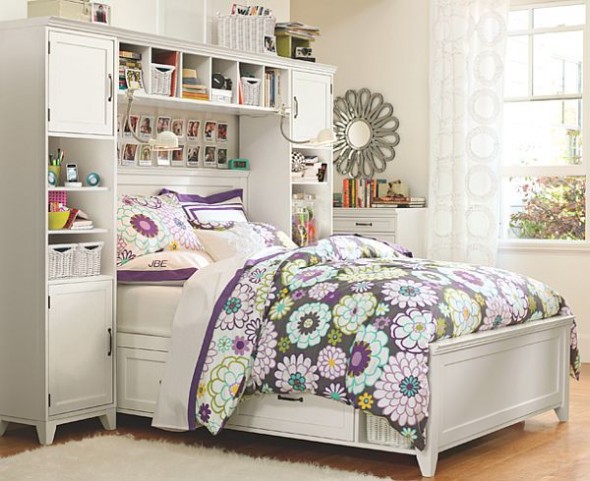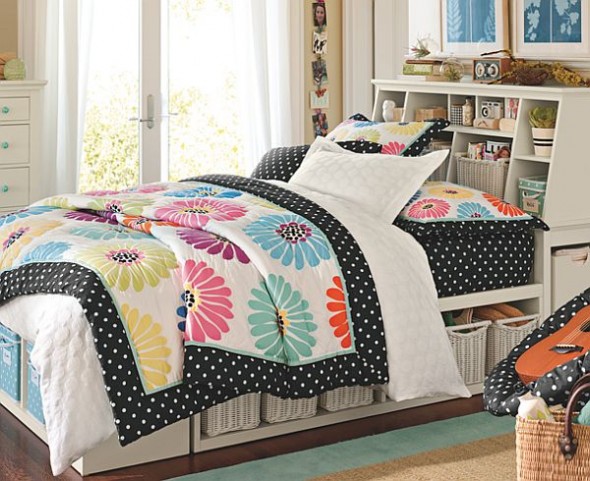 You don't have to go overboard on budget, try making things which fits into budget and appeal to the over all look.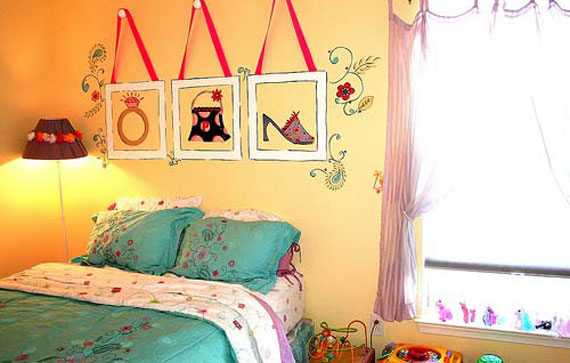 Last but not least, consider the mirror to be a mandatory item in any girl's bedroom.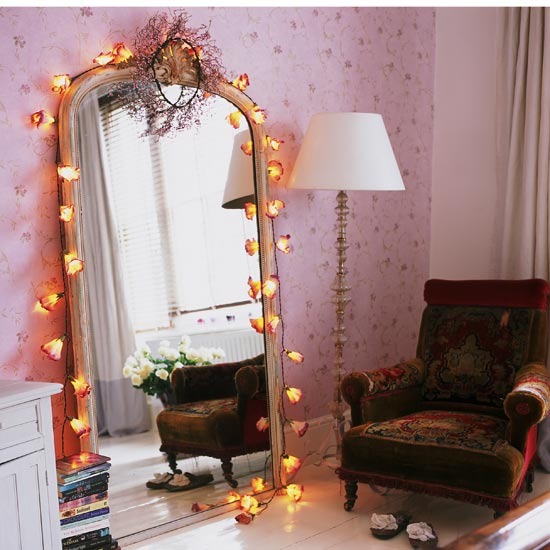 Pics Courtesy:  decorati, pbteen
Lets Live Impressive!