Not many furniture pieces can create as much of a sense of total relaxation and stress release as rocking chairs do. These modern designs are tailored to your tastes and can fit into any space.
Originally designed to be used outdoors, rocking chairs are now used throughout all rooms of the house. If you know where specifically you will be using this chair, it will help you to choose from  range of designs available in the market.  Link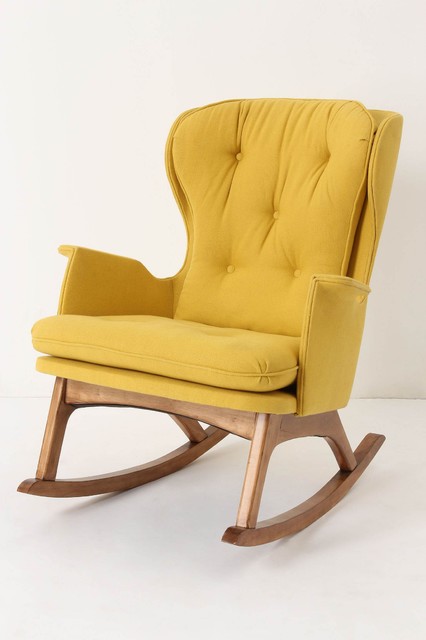 This cute cradle design can be used both indoors or outdoors.  Link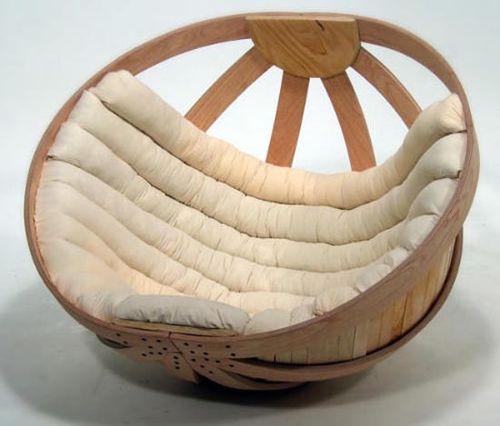 Match this  rocking chair  from IKEA with  your favorite cushions to add a  trendy look to your living area. Link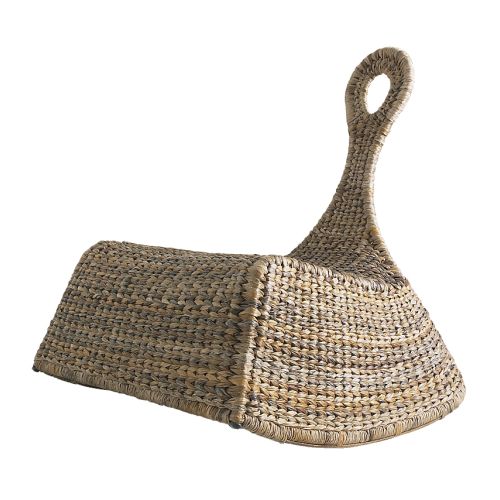 I loved this design! Relax together on this comfortable rocking chair for two.  Link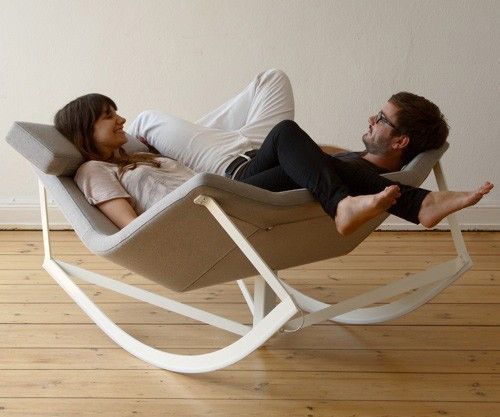 Design by Constance Guisset,  this rocking chair from SOL adds color and vibrancy to the room. Link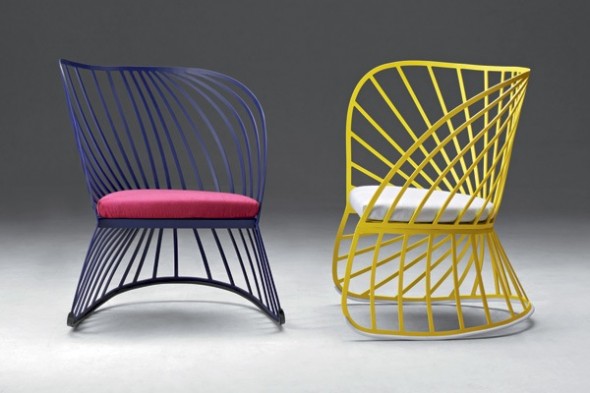 These funky rocking chairs are very striking, creative and luxurious. Link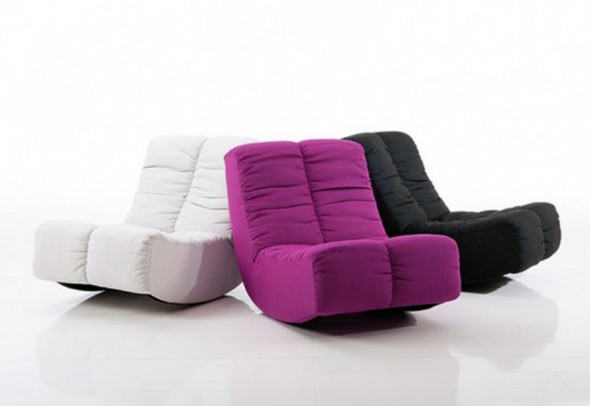 Now you can carry the style and comfort of  rocking chair anywhere with this convertible chair. Link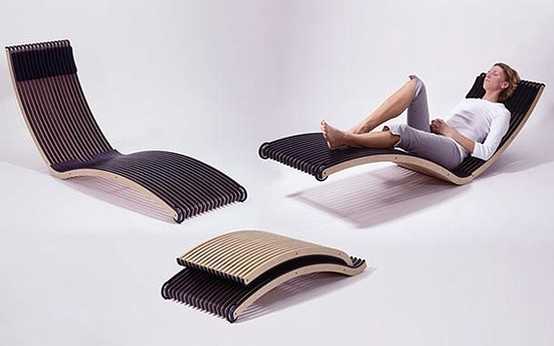 Lets Live Impressive!