Winter Season is all about getting cozy. You can change the décor of your living room to impart a new look to your home, enjoy the winter season in style!
Create a dramatic  modern look with  wallpaper,  bold colors and  quirky accessories.  A library – style wallpaper adds depth to this living room.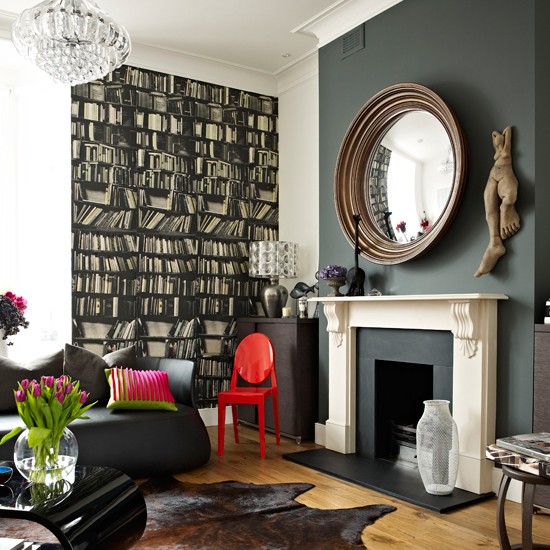 Try a retro feel with pendant lights, cozy   for winters with woolen accessories and  paneled texture. Combining grey shades with deep blue gives it a complete look.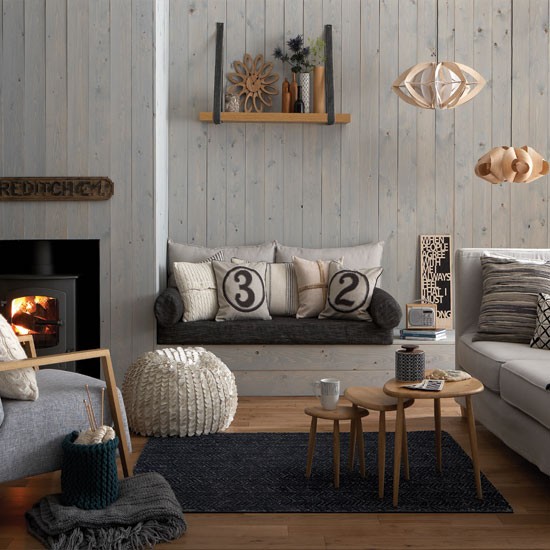 Floor to ceiling curtains,  striped rug and  rich colors are perfect to make  your living warm and cozy.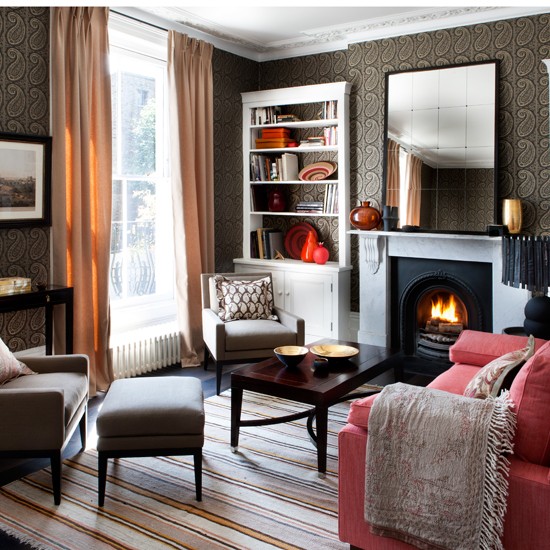 Use pillows and cushions to add extra warmth and comfort to your room. It is doubtless that softness of pillows and cushions compel one to snuggle them. Decorate your home with natural elements and add an element of serenity to your home.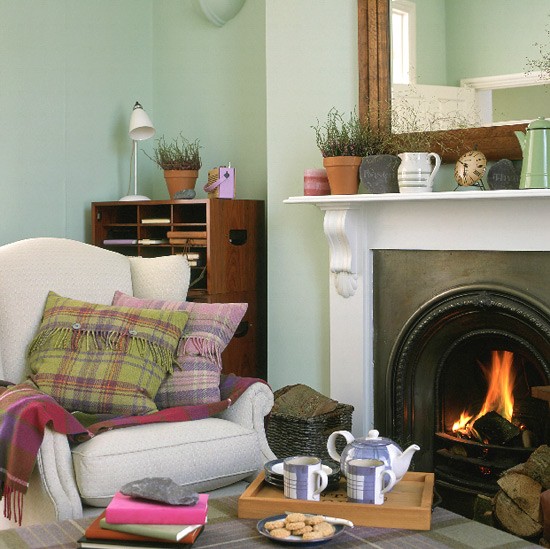 Beautiful fireplaces brings warmth to the place. If you do not have a fireplace, light candles in various parts of your house.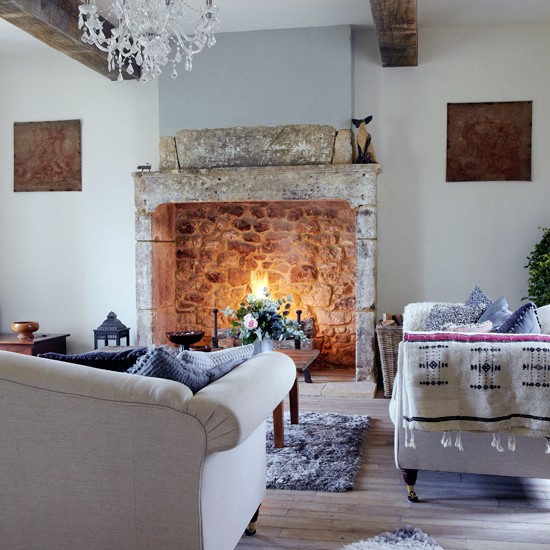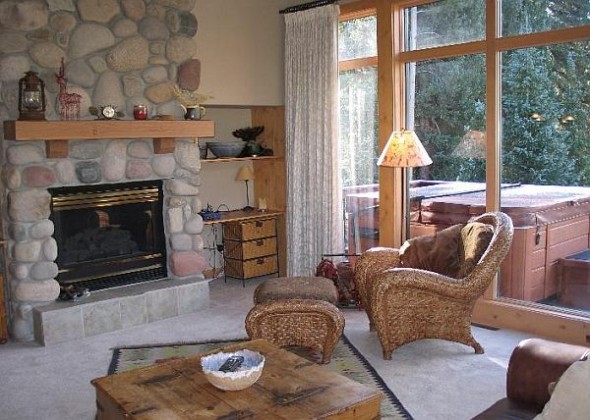 Add accessories such as rugs, cozy arm chair or a book case . You may also use silk throws in order to impart a rich feel to the interiors. Flannel is also a great option and goes well for throws as well as for curtains and bedding.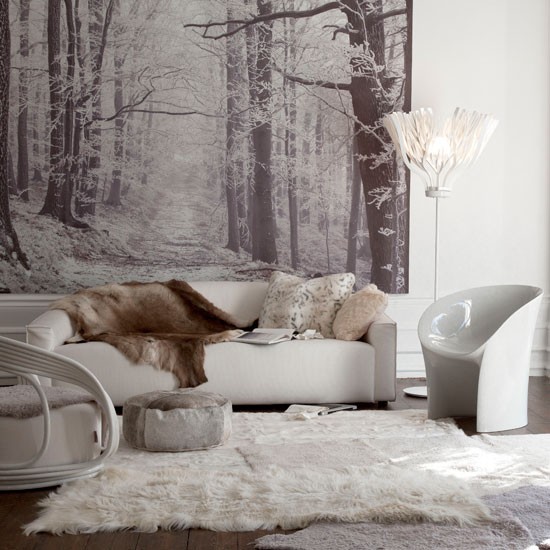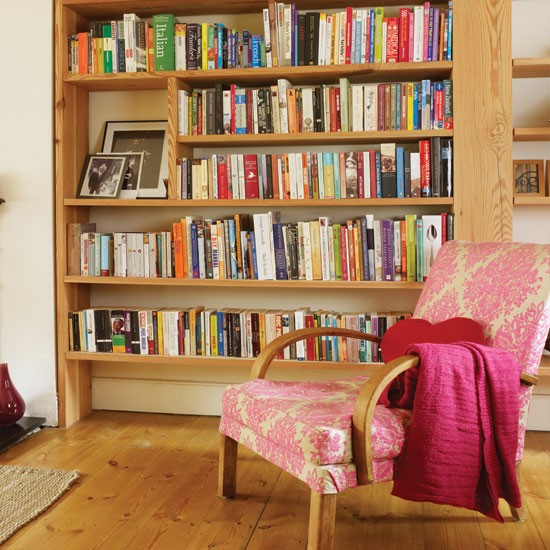 Lets Live Impressive!