Spring Colors, light fabrics and a fabulous window treatment gives your spring home an inviting and inspiring look. You can find window treatment ideas in home décor magazines or can visit the local home improvement store. Inexpensive, sheer or light window curtains are attractive ideas for spring decorating; you can also use the spring elements such as birds, butterflies, flowers to add a charm to the windows. Enjoy these beautiful DIY ideas to welcome spring with colorful window treatments.
After months of closing your windows to keep the cold winter out its now time to transition to beautiful  spring inspired window treatments to let in the sun and  springtime views.  Get your craft kits out and decorate your windows with cool designs, you can use flowers, butterflies for inspiration. You can use old dollies or jute balls to decorate the space. Here are few ideas which will get you started. Click on the links to get the instructions. Link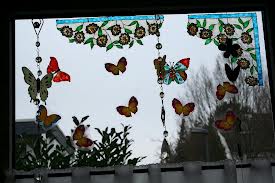 Treat your windows with this cute and colorful garden. Link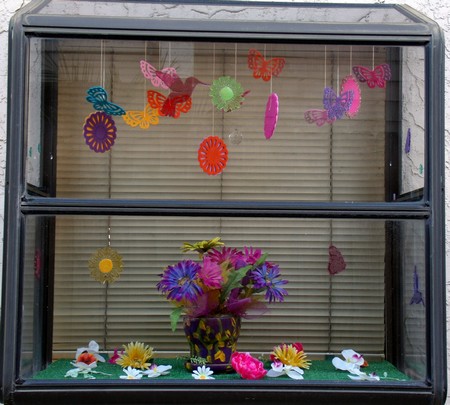 Put a good to use your old clothes, add a little lace to the craft and you have a spring window decoration ready with you. Link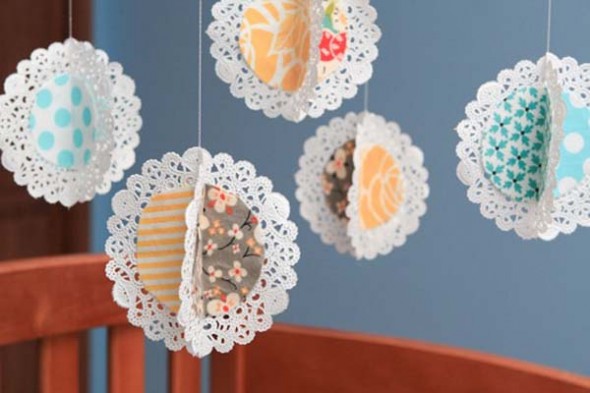 This simple DIY is sure to make your window look fabulous, so celebrate spring by leaving your curtains open and create your own decorations for everyone to see. Link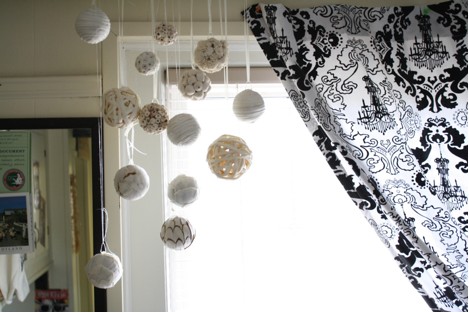 If you are not much into crafts then you can purchase this lovely birdcage hanger from Etsy. A lovely window hanger or suncatcher to brighten your home. This glass has been coloured yellow using glass frit (crushed glass) and the black image has been screen printed and fired on to the glass. Link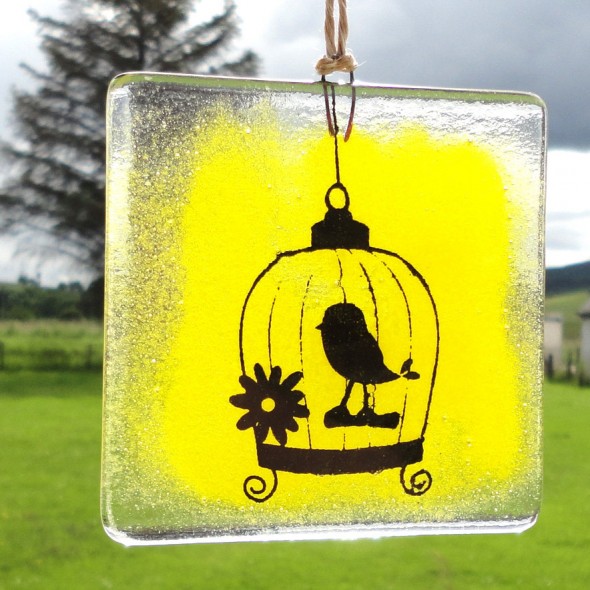 Bold cheerful colors, stylish lace and sheer curtain fabric add visual interest to spring room decor. Lace curtains look stylish and trendy, making spring decorating feel romantic and playful.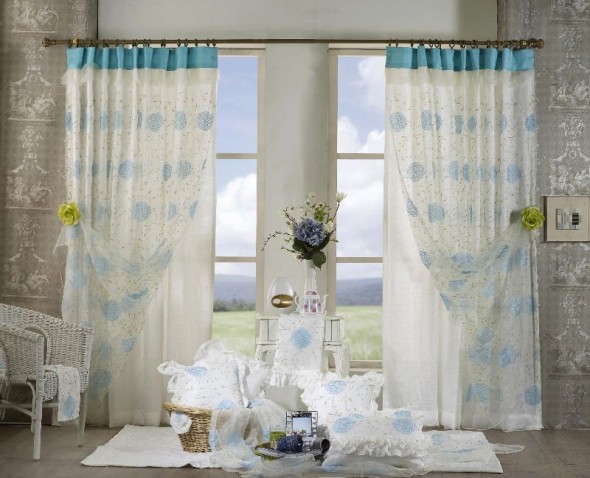 Light curtain fabric will make spring rooms look more spacious and attractive. Light curtain fabric, – organza, tulle, muslin, chiffon, lace and veil, – bring spring freshness and  create spring mood like nothing else. Link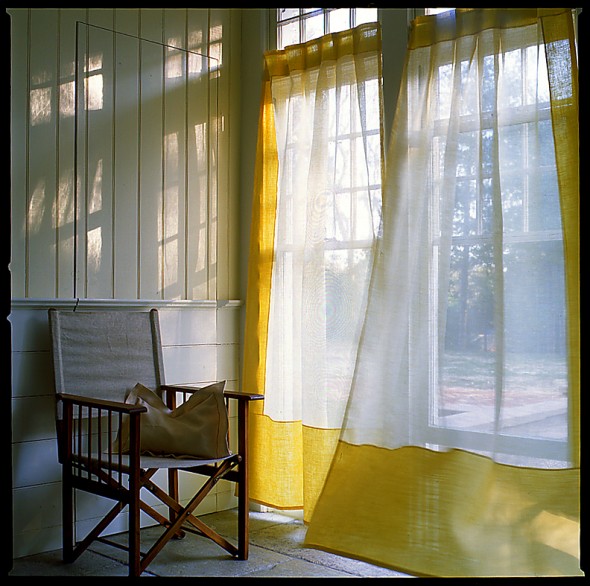 Create your personal cheerful corner with this "Cheery Window Seat", enjoy the changing colors and sun light on this beautiful window seat. Link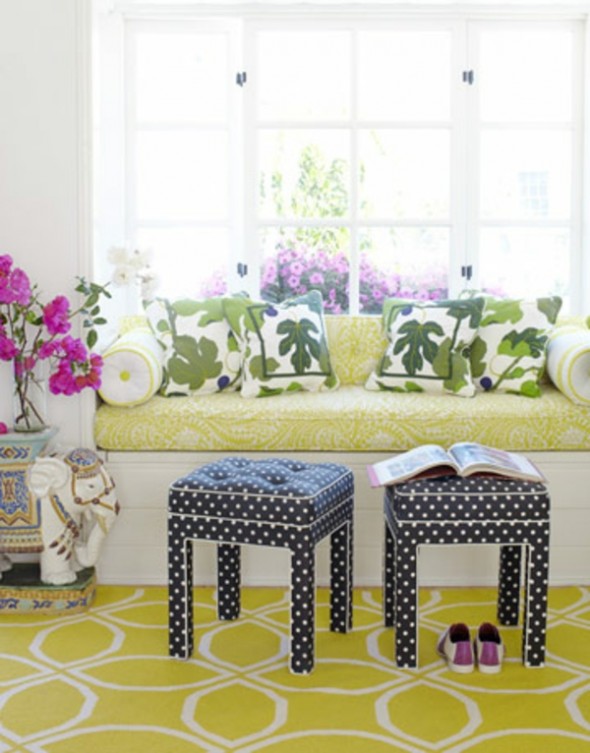 If you are not much of a decorator even then you can welcome this spring season with this simple and elegant idea,  fresh flower placed in transparent vase on a windowsill. Pic courtesy: Photocase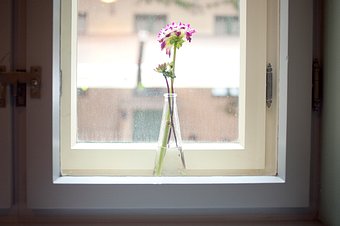 Lets Live Impressive!!