Dressing table is a practical solution to help reduce bedroom or dressing room clutter. It's a small and intimate space that every girl/ woman wishes for. You can choose absolute any color, contemporary or modern style, wood, glass or marble finish for the dressing table. Whatever style you choose just keep in mind that it should suit your room's design.  Complete the look with a good mirror, comfy chair and table top light. You can opt for these vintage mirrors at LoveAntiques.com because they will provide your table with a unique touch.
A dressing table should keep all your accessories close to hand. Display your favorite pieces of jewelry, pictures of your loved ones. You can choose from wide range of mirrors available in the market or you can buy a regular mirror and decorate it in your own unique style.  Link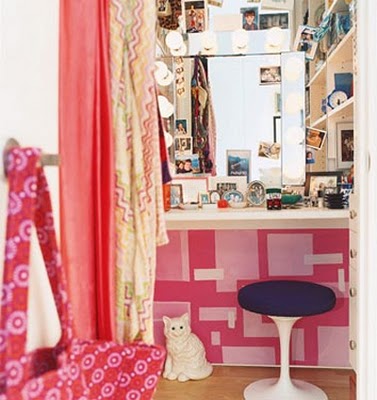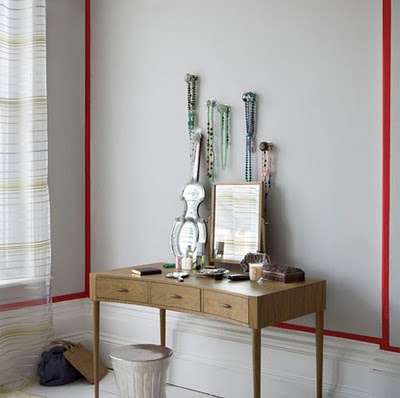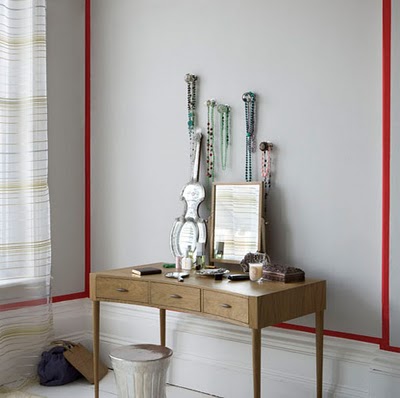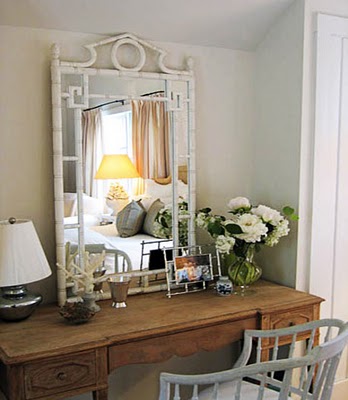 I found this creative DIY idea here, owner of this beautiful dressing table has recycled an old door into an antique looking mirror. Mason Jars has been used to store the jewelry and other daily use items. I love the way lamp has been redesigned to match the whole theme.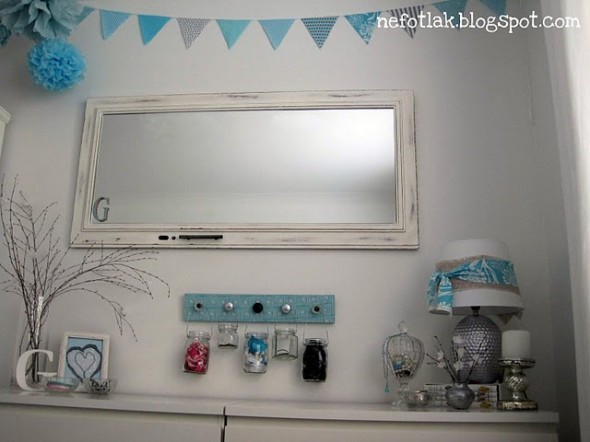 Display your favorite pieces of jewelry on a classic tree placed under a glass cloche to protect them from dust, simple mirror, wall fixed lampshades  and sleek white table completes the  look of this dressing table. Link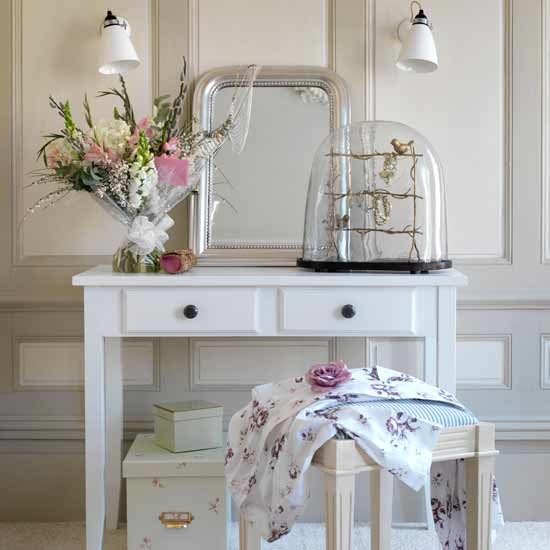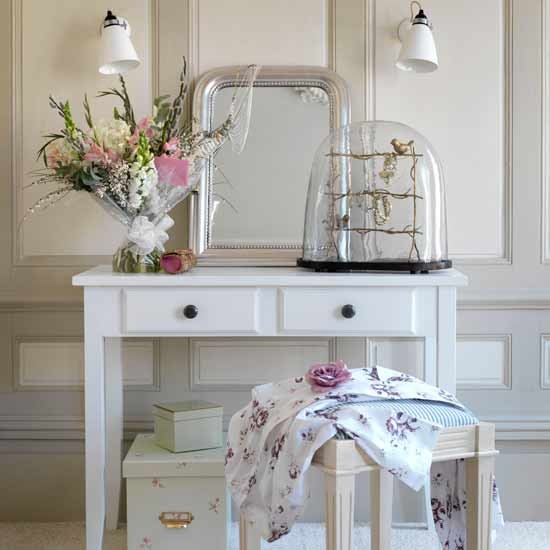 An alcove is perfect for mounting a vanity or dressing table. This project is so easy, even a beginner could do it in a day. Link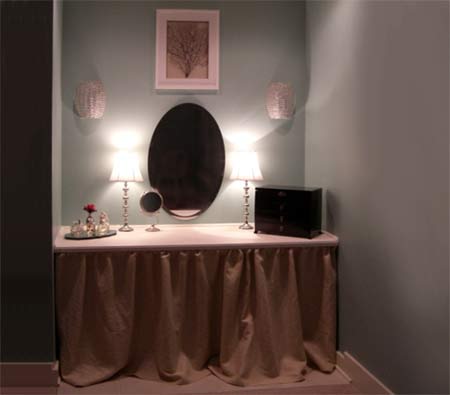 If space is the constraint, then what better option you have to create dressing table/unit in your own wardrobe.  Brilliant way to save space from Ikea.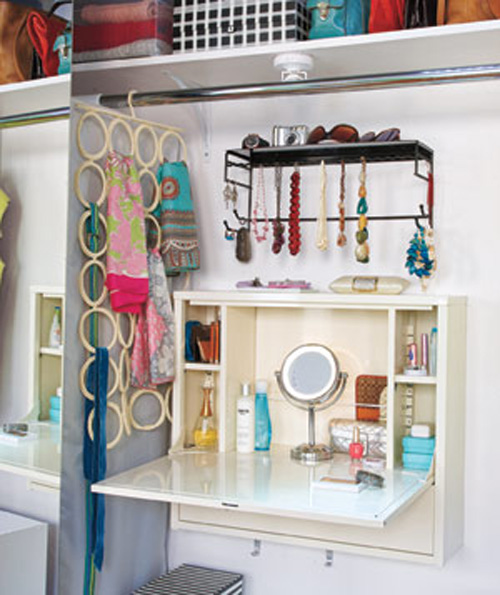 Last but not the least, make this beautiful dressing table for your little angel. All you need is cardboard, color & Glossy paper, paint and your own creative idea. Follow the link to get instructions. Link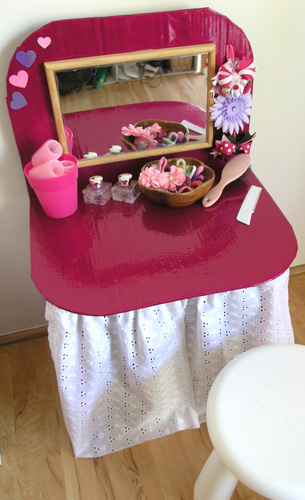 Lets Live Impressive!!