Bags are one few things which we girls can't live without and its not easy to afford all those designer bags, while searching for a cute designer bag I stumbled on these lovely DIY bag ideas. As spring is approaching its time to bring colors to every part of your life, why not accessorize yourself with these easy to make and colorful bags. Don't forget to click the link for tutorial!
This Birdie Sling bag pattern has plenty of room for cell phone, wallet, keys and wipes. It would also make an cool beach bag. Link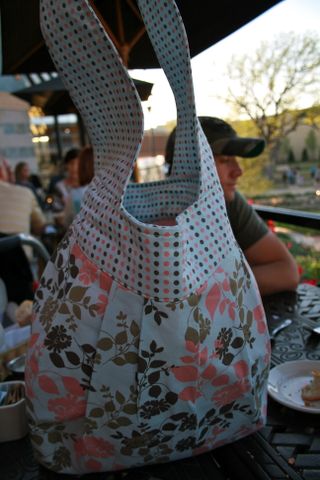 Use your old pleated mini skirt to make this really unique skirty bag. Link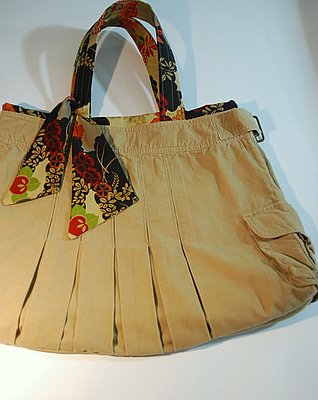 If you like layers and are looking for something which goes with almost all the outfits then these too cute ruffle canvas tote bags should be your first choice. Link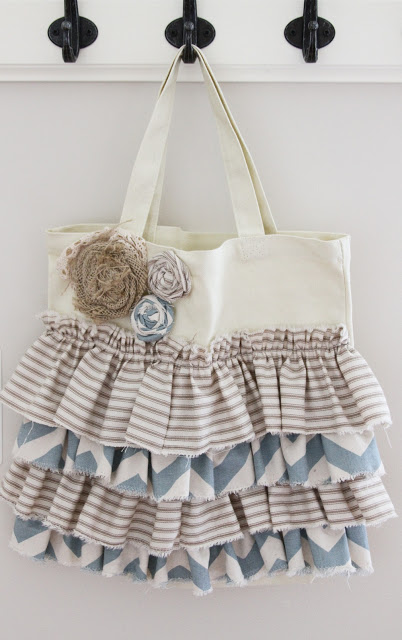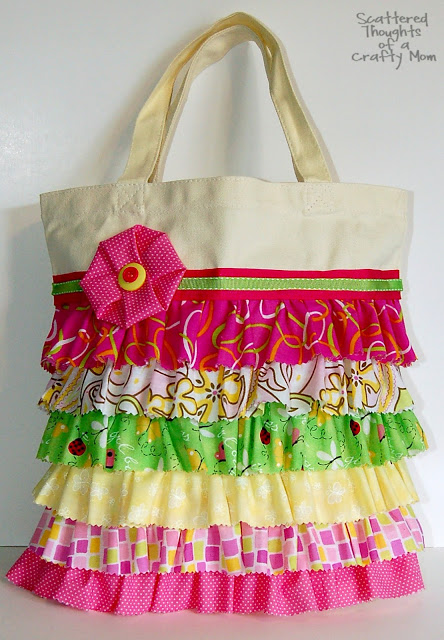 This hip sling bag is attractive accessory for your waist, easy to handle and easy to make. Link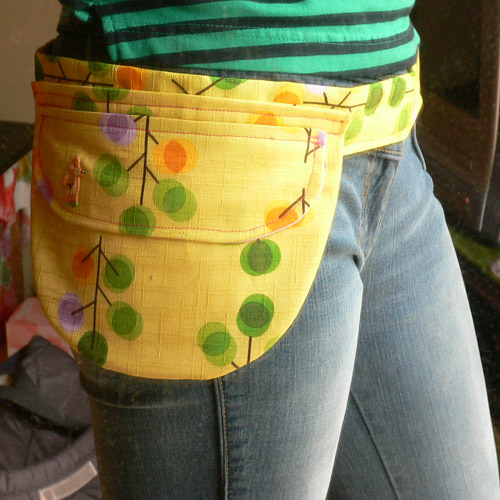 Welcome Spring with these bold color and chic bags, this sunny tote bag will make heads turn. Link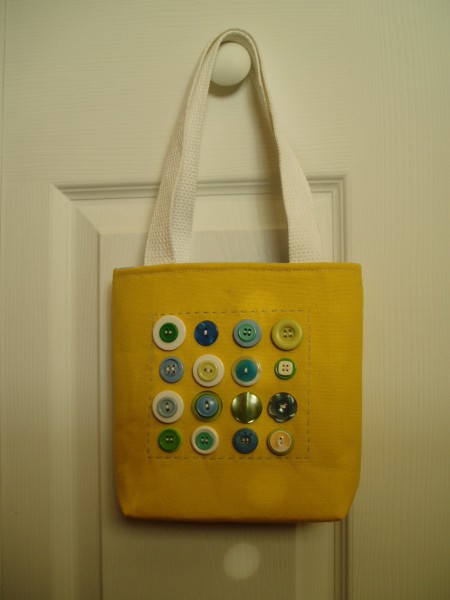 Red and flower chic sling bag is enough for your laptop, notebook and other daily use items. Link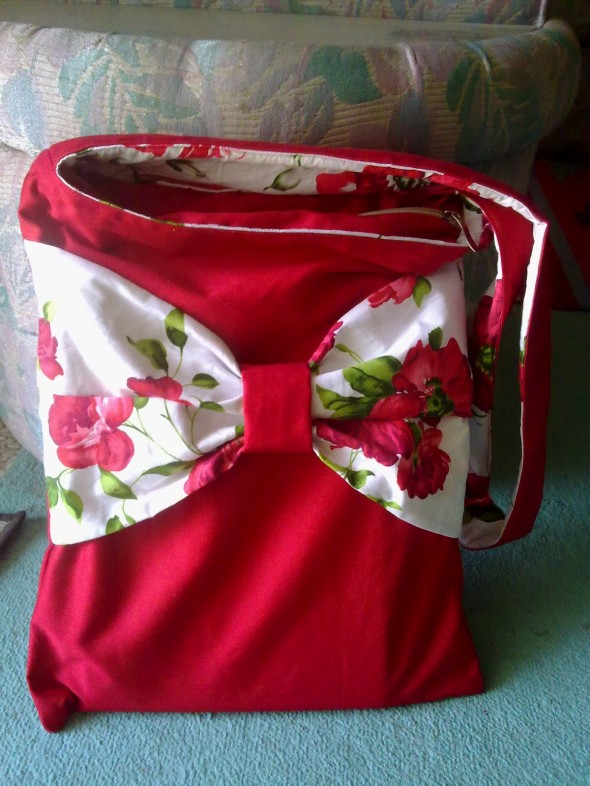 Bring your style to the bag you carry, this guitar sling bag from BoredandCrafty tops my creativity chart.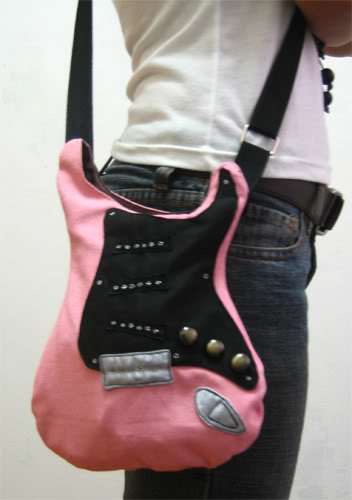 Lets Craft Impressive!!