Decorating a nursery is such an exciting and fun part of having a baby, and its loads of fun. A typical baby girl's nursery might be filled with pink, but using other feminine colors will give a distinctive feel. Simple decor accommodates a soothing feeling for both parents and the child, unexpected fabrics can create the perfect balance. Mix colors, frills, themes and light fabrics can create a cozy crib for your little princess.
Pink has always been the popular choice for baby girls, mix different shades with twist like gray, light brown or light green. Use wall paper with ruffles and unexpected bold colors to complete the look. Link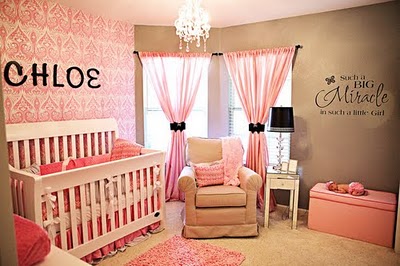 Mixing colors is good idea but do keep in mind the color choice, this room has right mix of green, aqua blue and pink. Not only it makes this room gender neutral but also gives a refreshing look. Link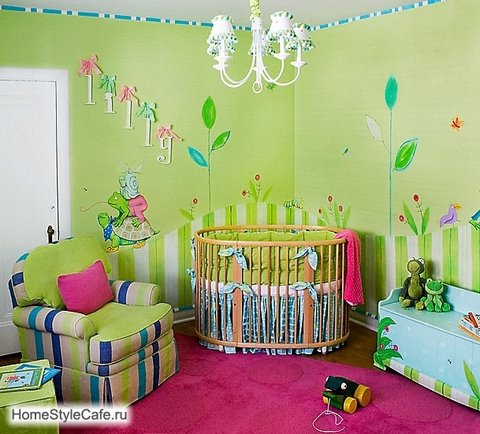 Modern nurseries are new trends, shades of pink with white and black accessories room has a complete look, wall decals can be a fun option to add to the room. Personalize the place with your creative ideas. Link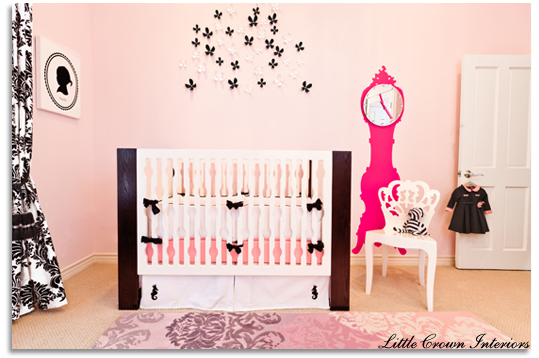 Red butterflies on mix yellow and green background, isn't it a perfect garden you want your princess to own. Complete the look with hanging lamp. Link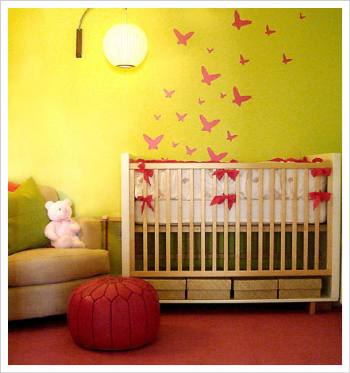 If you are planning for a modern look for your little princess then wall painting is a good choice. You can go for cartoon characters, animals or just a plain garden scheme. Accessorize the room with beautiful modern cradle. Link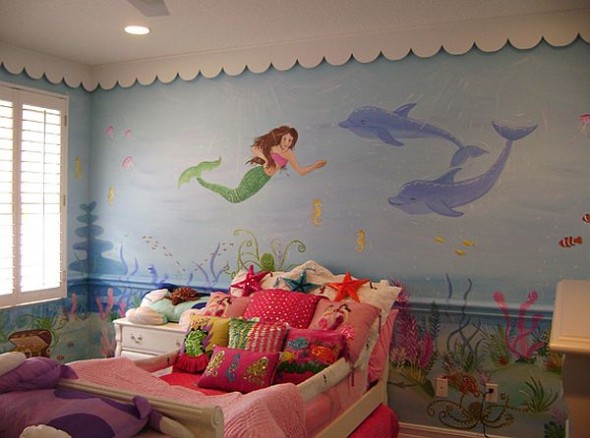 The floral motif is applicable combined with the soft or neutral color which identical with the feminism, change decoration idea with the floral motif and feel the sensation with its natural look in the baby nursery. Link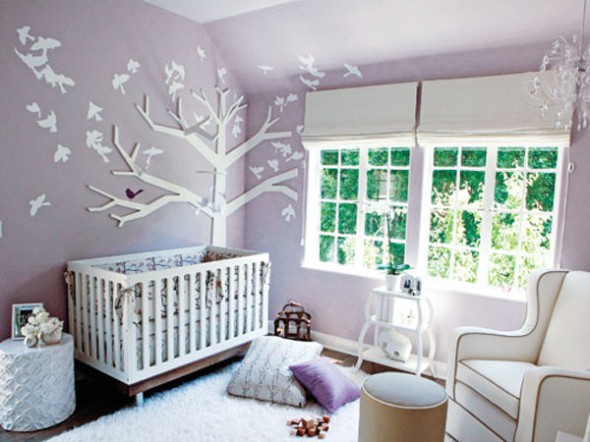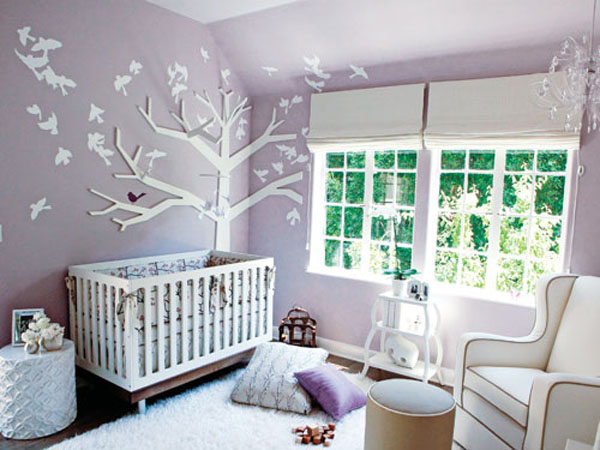 (Baby Boy Nursery Room Ideas)
Lets Live Impressive!!