While decorating your old coffee table or buying a new one, you should select a style which fits your requirements. Adding flowers or even herbs can provide a beautiful and colorful focal point to the space, using natural elements will give your table interest and flow. Trays are also great to make the scale of the surface a little smaller so your coffee table doesn't seem like a plain piece of furniture. These decorating tips varying from natural elements to using the tray will create a chic and stylish look for your coffee table. And if you live in the UK then have a look at UK Coffee Machines if you would like to buy a new coffee machine as they have some wonderful choices available.
Enjoy the both – touch of modern and traditional with white lacquer paired with glass and crystal to create a neutral coffee table display. Link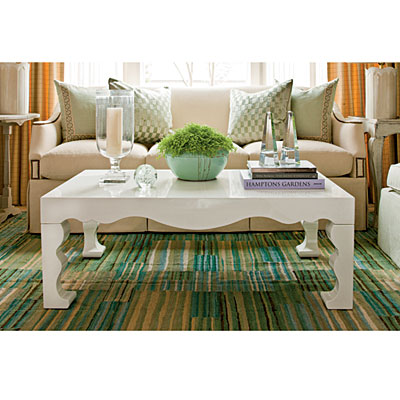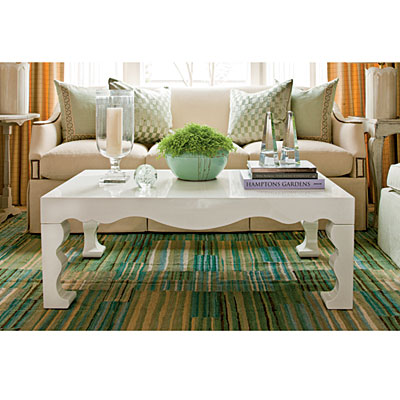 Tray is perfect element to add on top of an upholstered ottoman or uneven surface, accessorize the top of tray which can be moved as per requirement. Including a tray on your coffee table adds another layer of intrigue.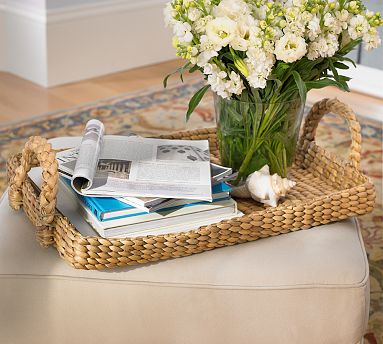 Timeless design, this Parsons clean line table never looses its appeal. Use books, small sculptural elements, flowers, bowls, etc. that will provide visual interest to your setting. Link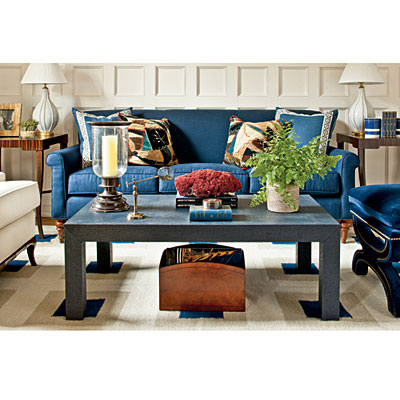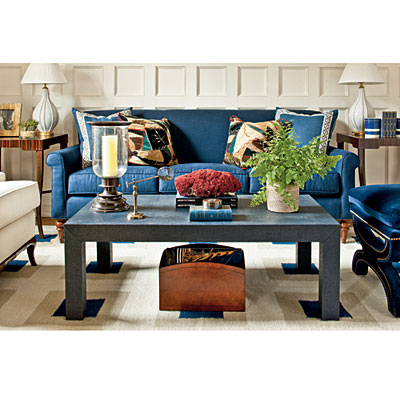 Choose one large arrangement or multiple, smaller potted arrangements to showcase organic elements. You don't have to spend tons of money, remix the elements from one room to another. This setting gives the room a historic touch. Link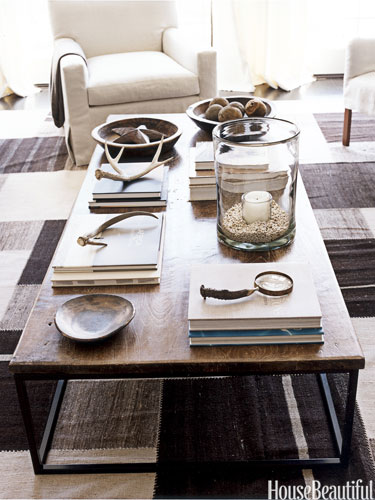 Catch the filtered light with glass bottles, you can choose in variant heights and colors. You can also combine tray arrangement or floral arrangement with this setting. Link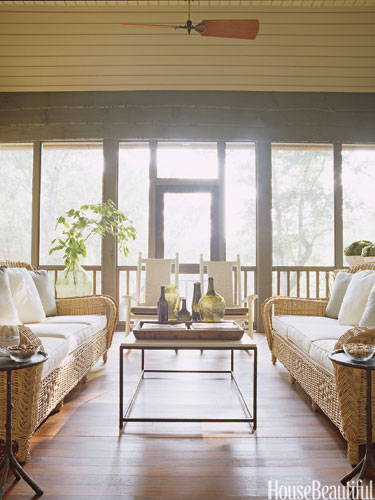 An easy way to create a graphic coffee table arrangement , place books at each corner and add few decorative objects. Select books which coordinate with colors of the room creates a harmonious effect.a well-styled coffee table should have accessories with varying heights and scale.Link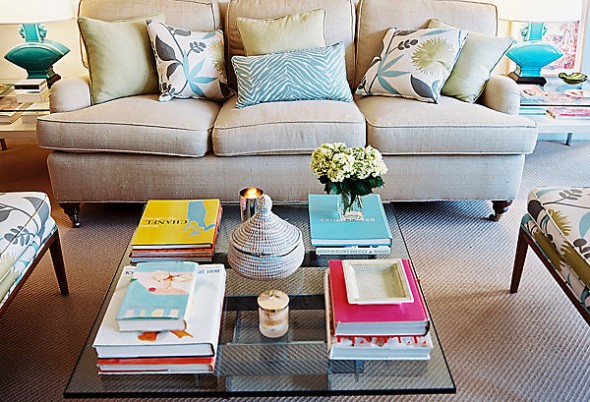 Lets Live Impressive!!