It is time for you to start preparing a welcoming yard for kids to play and what better you can offer the little one's than a outdoor swing. There are designer swing sets available in the market but making a beautiful piece yourself will help you win them over; plus its a good opportunity for you to involve them into a creative task. These DIY swing ideas will help you to recycle/reuse old things to make a comfortable outdoor swing. Happy Swinging!!
I found this tire swing really comfortable, unique design which makes tire into an actual seat. This design makes it  safer for younger kids. Link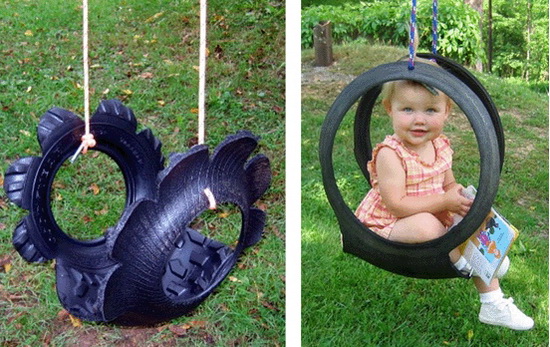 Give a new life to an old rocking chair, you can turn it into a cool and stylish kid swing for your garden. Its safe and adds a charm to your yard. Link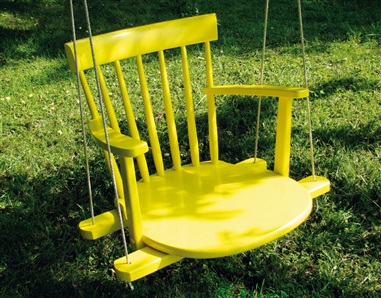 All you need for this cozy swing is a Papasan Chair and a medium sized strong rope, hang it indoor or outdoor as you enjoy. You can actually save a lot  as compared to those expensive hanging chairs you see in catalogues.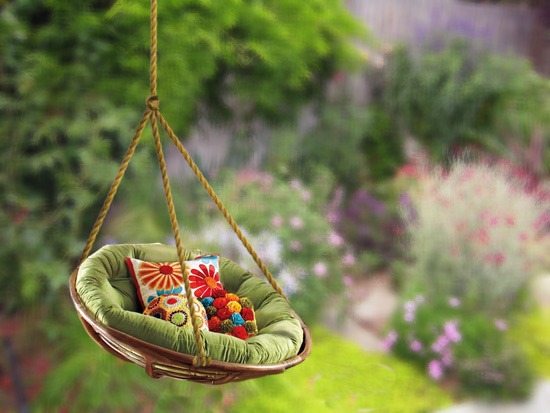 This tire swivel swing is perfect for the little one who loves to spin and twirl, going faster and faster as they giggle their way through a sunny day! Link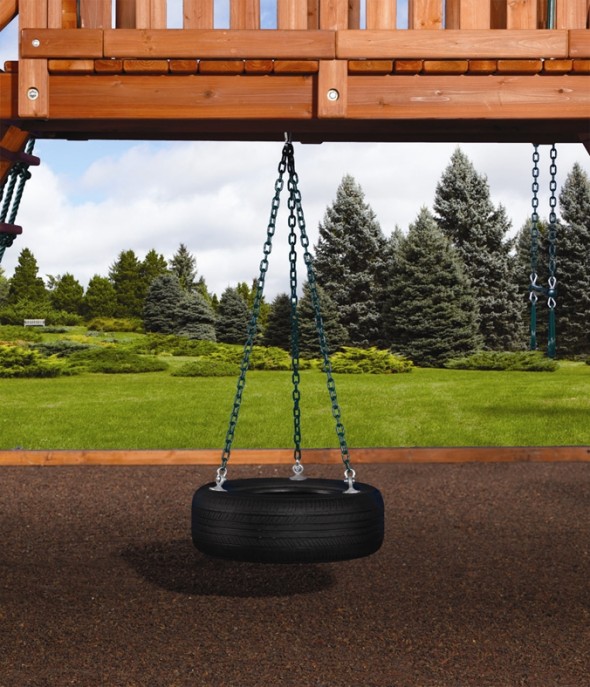 Lets Play Impressive!!