Give teen bedroom the colors and happiness of spring, accessorize the bedroom with photographs, wall decals, vibrant colors to give a lively feel to the room.  You don't have to spend a load to get the right look for your teen rooms. Fill the space with low- cost items, funky and trendy accessorizes which can be changed and reused accordingly. Show your teen some love by refreshing their room for spring!
These funky lamps can be changed according to season, for spring season highlight with vibrant color heads. These are inexpensive and add a cheerful look to the corner. Link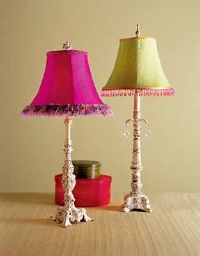 Wall decals/stickers are hot favorite trend, you can choose from a small wall decal to a full wall size. Link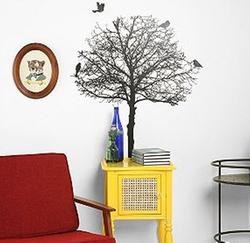 Add a funky bubble sofa to give a comfort seating and add colors to the neutral room. The sofa is in unusual bubble shape, with colorful palette these cool polyurethane foam furniture will make living room interior from contemporary interior design in to retro funky with just using different color and material selection. Link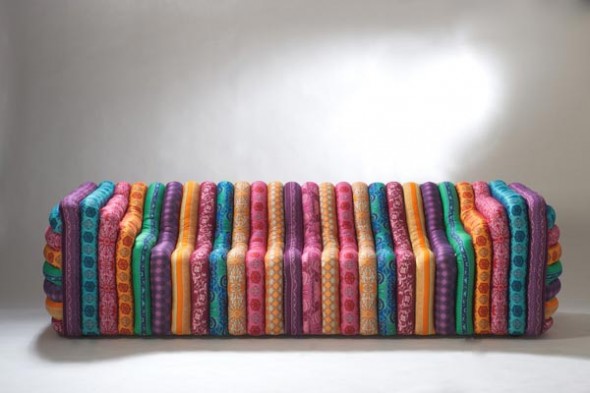 Choose some of your teen's most favorite photos and have them transformed into canvases, posters, collages and framed prints.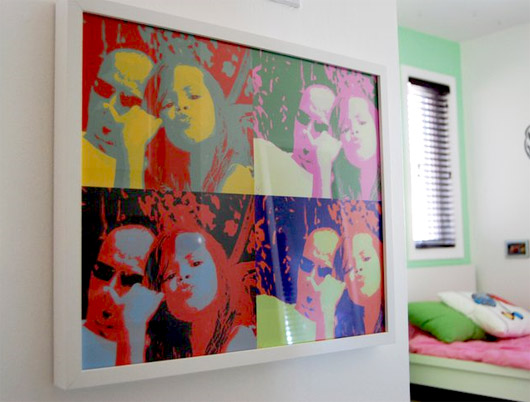 You can give a floral welcome to the spring, change the bed sheets and pillow covers with floral pattern for a chic spring look. Go for bold designs in deep orange, red, blue or green color for boys room. Add some colorful cushions on bed or sofa to add a splash of color to the room. Link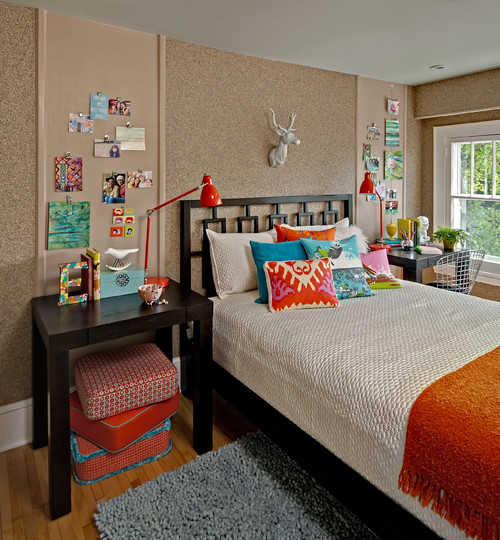 One of the examples of modern bedrooms, wall decal, floor decals, sunny yellow storage, white bed in contrast of red back rest, black cube  combined with hanging seating. You can choose to complete the complete look or add some vibrant pieces to complete the spring look.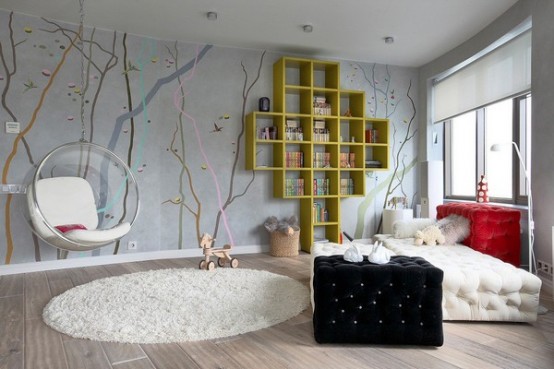 Lets Live Impressive!!