With the change in season its time to change the window displays, as Spring- Summer are coming season, colors, flowers and nature rule the decorations. You can try a local designer who can create  these themes for you or try the local home store to do it yourself. Bring a new life and essence to your window displays with these bright ideas!
Sunny Yellow, dusky blue, vibrant green and orange are the shades dominating this display, designer has used the right mix of colors and lights to create the welcoming and colorful appeal to Anthropologie store.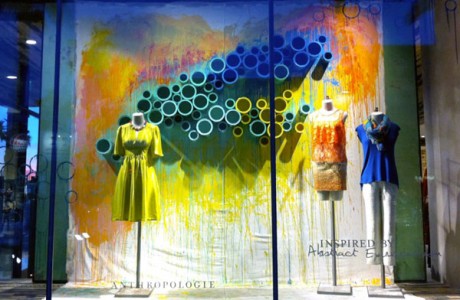 Festival of Spring is celebrated with these silk flower window display, these flowers at Printemps department store – Paris are so real that you want to pick a bouquet, who wouldn't want to step in this store to adorn in fashion.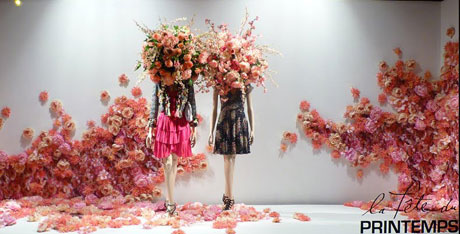 Beautiful flower sculptures from Elosie Corr Danch will add grace and elegance to any window display. The display includes elaborate floral "hats" and garlands of thousands of paper flowers. They are magical!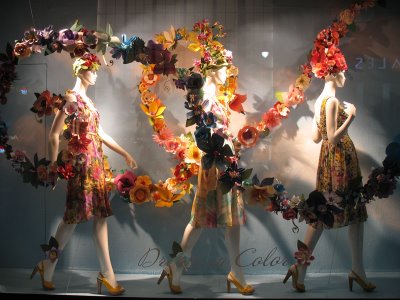 These DIY carnival inspired balloon escort card theme is just adorable, you can choose the theme according to your store requirement, go wild with vibrant colors or subtle with pastel shades. Enjoy decorating. Courtesy.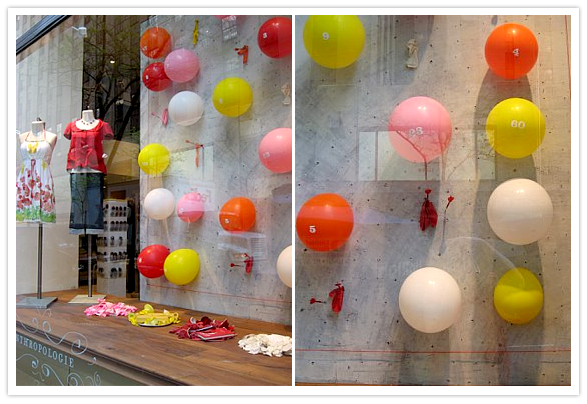 Have a garden party in your store's window display, this theme is absolute charm to any gardening shop or one dealing with flowers. If green is your theme, go for it! Courtesy.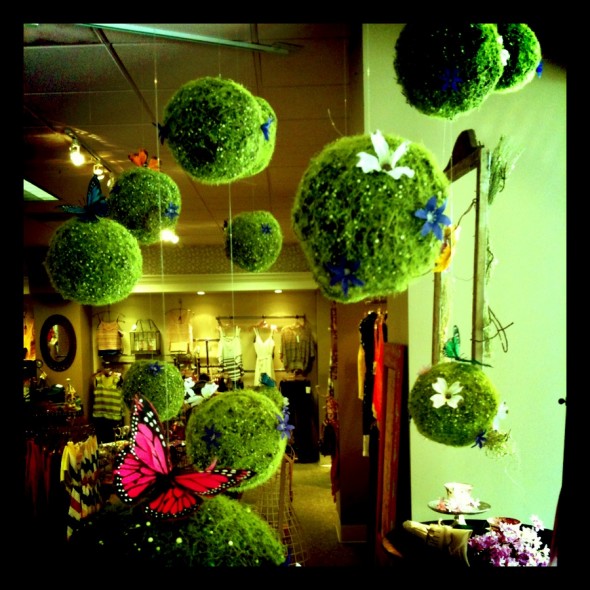 These colorful head extension window gives an exotic and luxurious feel to the window display, you can try this for your hair boutique or accessory shop. Courtesy.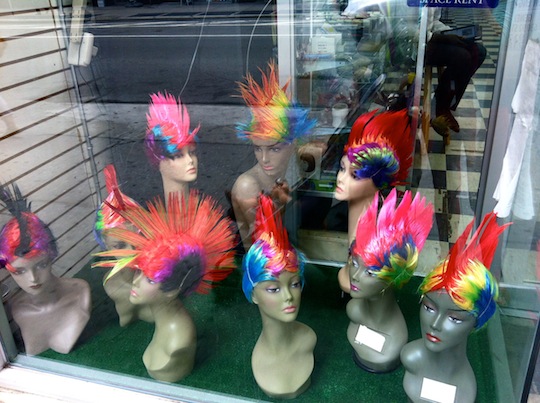 Easy to make and best solution on budget- pom pom decorations. Have fun making them and decorating, you can add lights to them to make them look more vibrant during evening. Link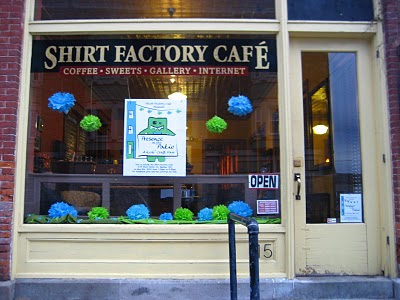 Lets Decorate Impressive!!