If you like to indulge in the occasional glass wine or you have a steady supply of wine cases due to your monthly wine delivery, then you need a creative wine rack to store your favorite collection especially if you are planning to have your own wine cellar. A Wine Cellar Consultant can help you build and maintain a sophisticated and functional wine cellar in your home or business.
If you are a DIY-type of person, you can create your own wine rack instead. DIY wine racks are a great way to add a touch of uniqueness to your kitchen. These creative designs will surely inspire you to have one of these dual zone wine coolers in your kitchen area.
However, you may also want to have a wine cooler like premium wine coolers to keep your wine fresh and cool until they're ready to drink, as well as aid the ageing process. Built-in wine fridges are becoming more and more popular with wine lovers – they're convenient, effective, and look great in your home or business. Visit https://www.northstills.com/product-category/stills/ for a wide range of distillation equipment from North Stills.
In addition, you can also experience some exclusive wine tour options, you can check out these oregon wine tours post here for more valuable info!
This can rack is an eco- friendly  and incredibly easy to make! Clean the cans, glue them together and paint! You have a colorful wine rack ready. Pic Courtesy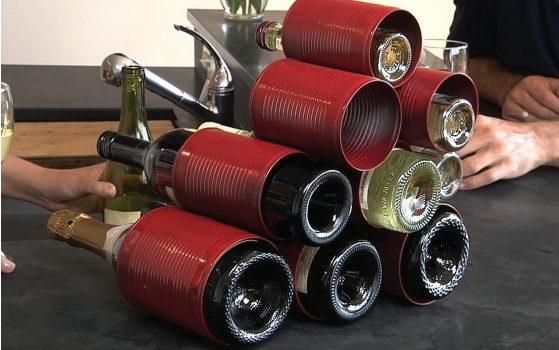 This one will require a help from handyman but if you can handle simple carpentry work, you are good to go. Reuse galvanized pipe hangers work in pair to hold  wine bottles, this wine rack is perfect fit for any dining room or kitchen. Pic Courtesy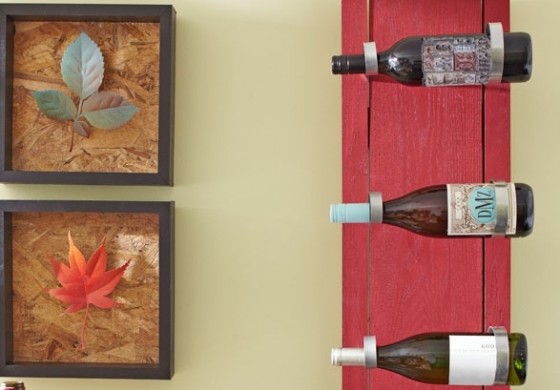 Use pallets to turn into wine rack, they are versatile and can be used for both rustic and modern look with help of little paint. Pic Courtesy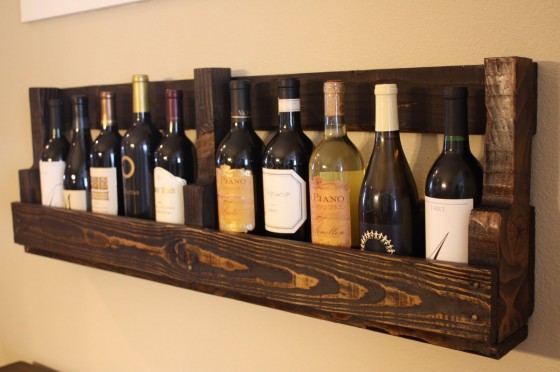 Use an old crate as a top and hairpin legs are added to increase the rustic and stylish factor, easy to make! Pic Courtesy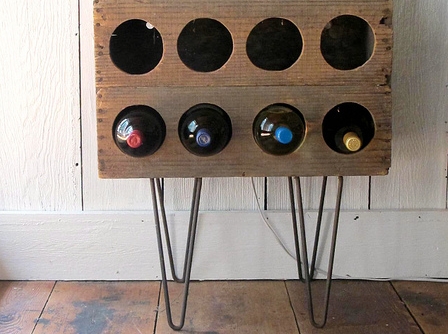 Who knew PVC pipes can be turned into sleek wine rack, pipes stacked on each other and held together with super glue. Pic Courtesy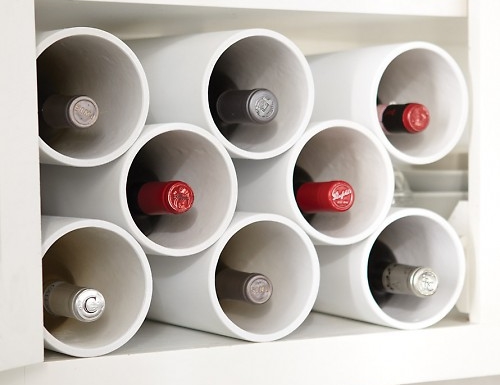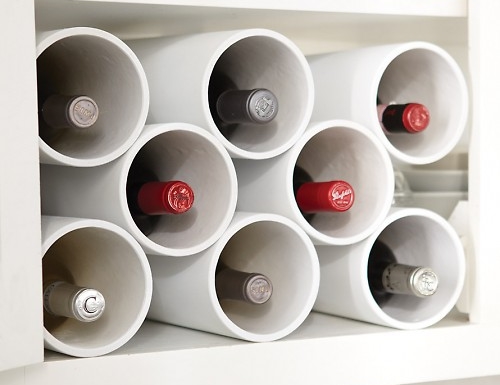 Frame wine rack is sleek and doesn't take much space, you can have it placed on kitchen counter or dining area, creative solution to have a mini bar area in small space. Pic Courtesy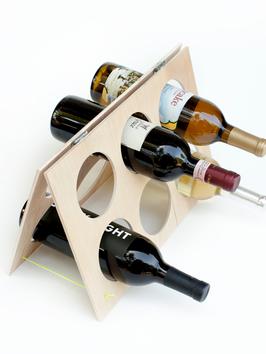 Use left over wooden planks from fencing material, they look similar to sold in a shop. These look great with age! Pic Courtesy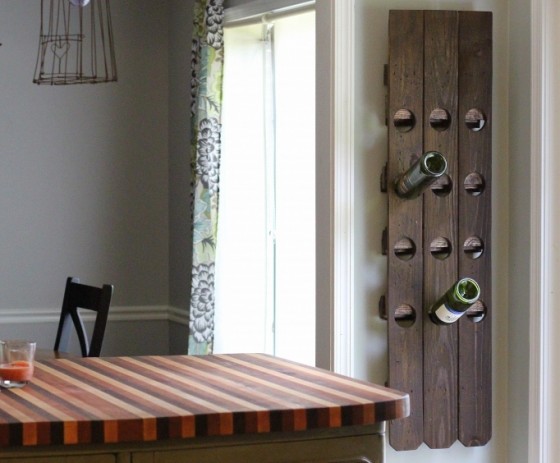 Wine rack from Gus has a ethereal appearance, its elegant and efficient. Made with translucent acrylic this one turns out to be a good decor piece as well.  Pic Courtesy