Preserve your memories and keep track of your favorite things with a beautiful scrapbooks! Scrapbooking is a great bonding activity for parents and children. You can make small story telling scrapbooks or arrange various pictures and cards together to make a yearly scrapbook. Its fun and easy activity for adults and kids. Here are some creative ideas to make your own unique scrapbook.
Give your cloth-covered binders and albums a modern, screen-printed look, apply delicate floral prints to colored surfaces with transfer paper. Link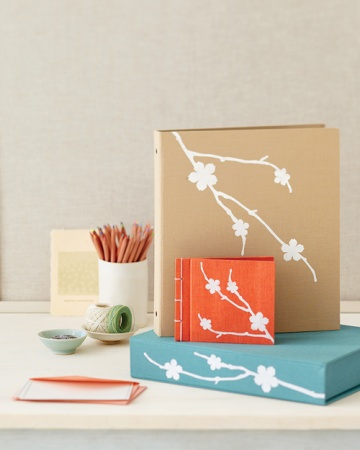 Create small albums, make a story for your friends, family or travel, you can experiment with corners and the covers. Link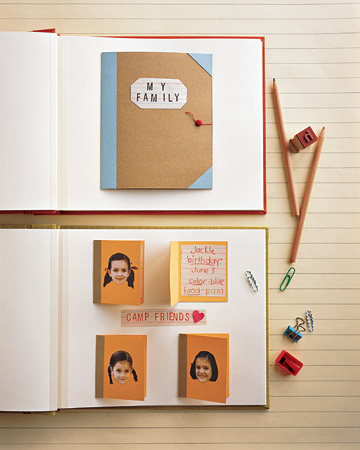 Make a baby book in easy steps, you can capture every day of infancy with this pinwheel scrapbook. Link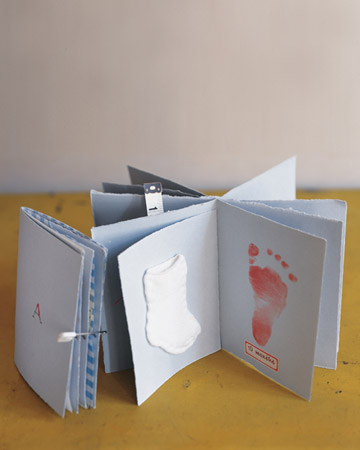 Travelogue are famous and everyone wants to capture those beautiful moments for forever! Travel scrapbook is a great way to preserve those memories in style. You can use full size pictures and write the quotes along or cut small shots and make a collage in the book. Link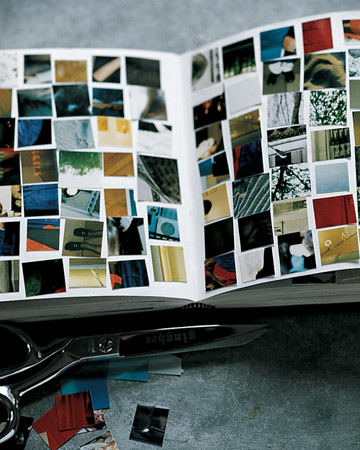 Using craft items that you may already have you can create your own scrapbook page embellishments that look just like those that you see in the pages of your favorite craft magazine. Make  a box scrapbook in which every page opens sideways. Link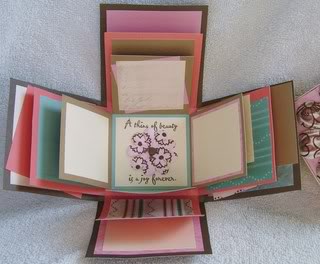 Season does not matter when it comes to floral look, you can add a floral background, border or layout. Here are few ideas to include floral look into your scrapbook.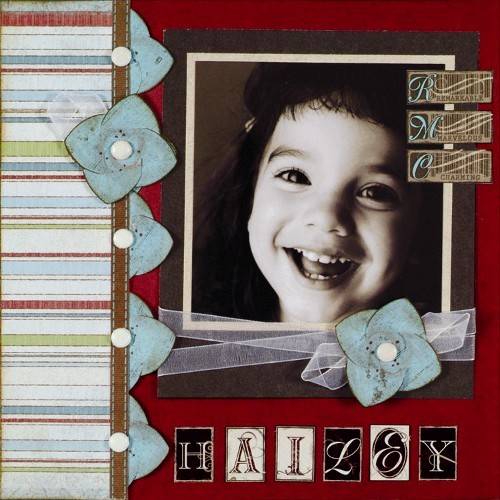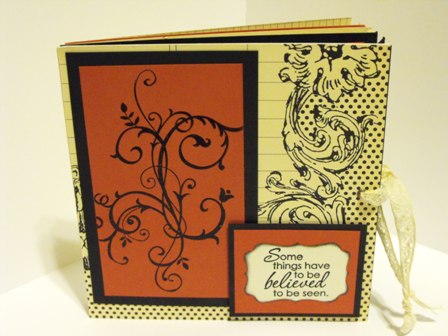 Burlap is latest fabric which can give an elegant look to your scrapbook cover, it gives a rustic look to a wedding album, color it in your favorite colors embellish it with lace or beads. Pic Courtesy