One of the toughest tasks in managing a small space is the storage, with all the clothes and accessories place becomes cluttered. One of the storage units and these ideas will help you to arrange the clutter in a creative way, not only this storage will manage your things but also add a charm to the space.
Clear out off-season clothes and store them in super cute vintage suitcases. They will keep wardrobe clutter to a minimum and  will give you more space and serve as side table or center table. Pic Courtesy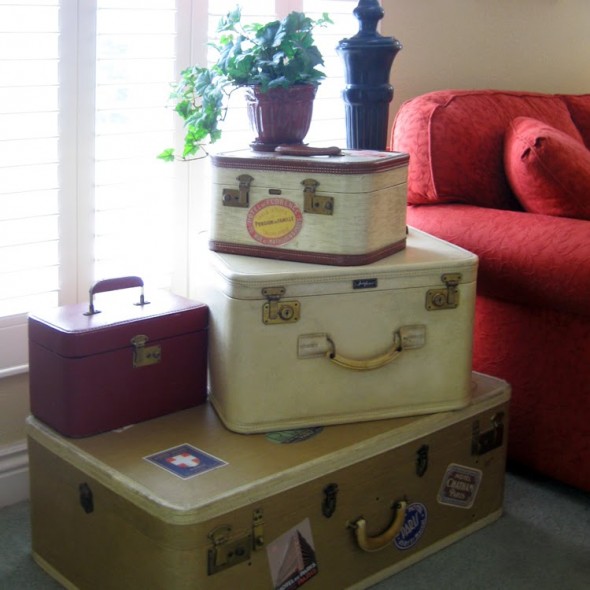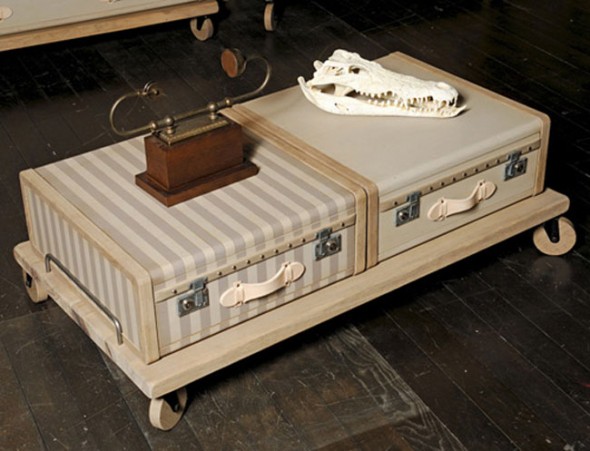 Show off your glasses in style, spruce up the empty wall with a cool display. Swipe a wooden coat hanger from your wardrobe and hook your specs, decorative and help you to save glasses from scratches. Pic Courtesy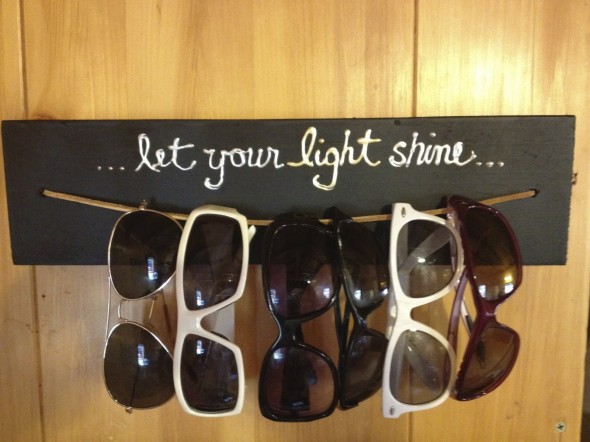 Get your shoes out of the hiding, cling them to a vintage ladder. Show them off in a cute way, not only it will de-clutter your wardrobe but also gives your corner required colorful update. Pic Courtesy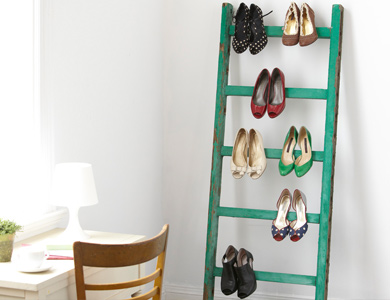 Hang pretty scarves up to look like fancy artworks, not only does the trick give a blank wall a little love, it also prevents delicate silk scarves getting snagged on to jewelery while they are stashed away in wardrobe. Pic Courtesy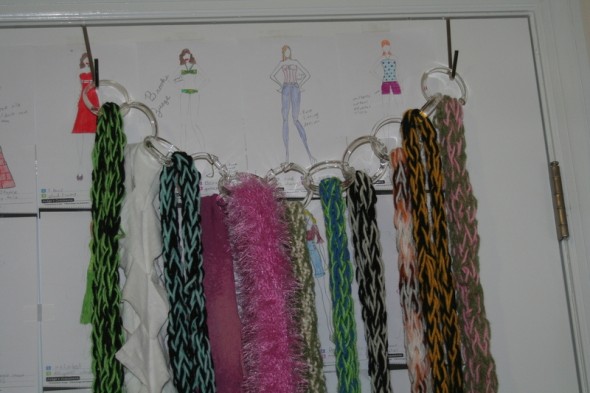 (Pic Courtesy)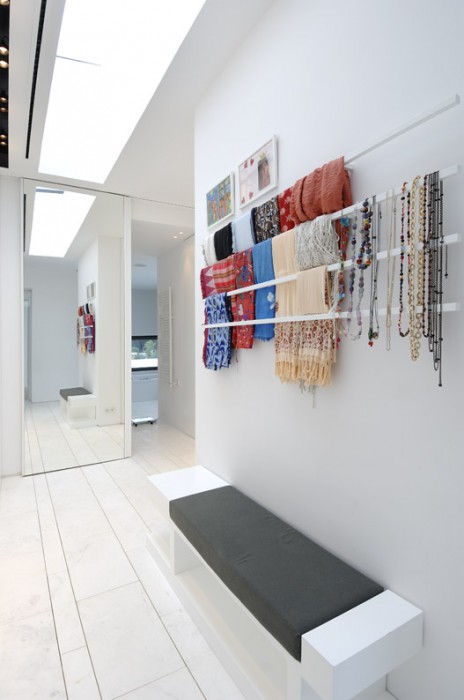 Grab some jam jars, cold drink bottle and stick the lids to the underside of a shelf to create an easy to see protective jewelry holder. You can also some cotton in the mason jars  to keep your expensive pieces safe and beautiful. Pic Courtesy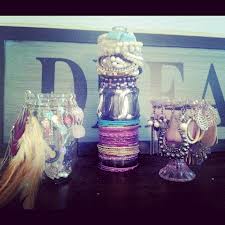 Lets Live Impressive!!