Relaxing, soothing and pleasant color for interior decorating! Because the eye focuses green exactly on the retina, it is considered the most restful color to the eye. Getting the correct color balance into your bedroom, living room or kitchen is easy with green shades.  Wonderful green interior design ideas – Color Trends 2013- Green.
Shades of green, which will help you to decide which suit your current setting or if you are planning to renovate the place give green a shot.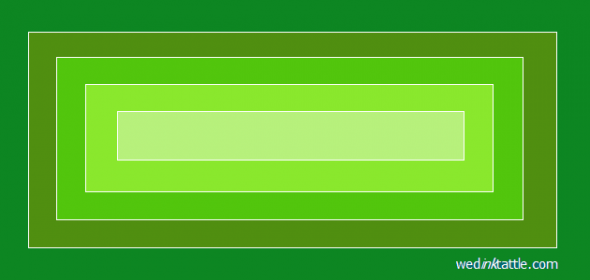 Modern and cozy, a spacious living room which can be used as study too. Green is good for concentration and help you focus. Enjoy a cup of coffee with your friends. Pic Courtesy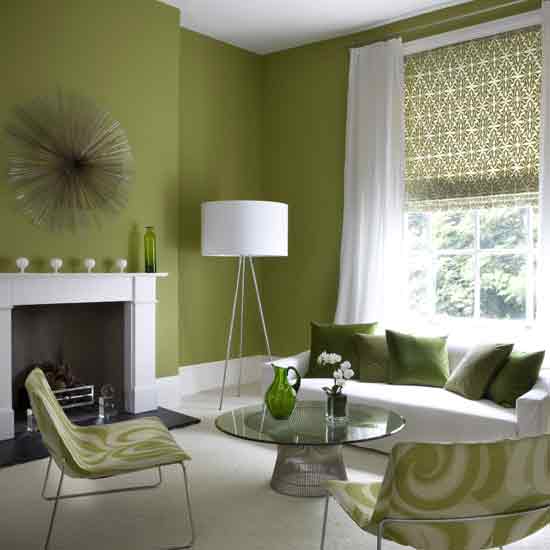 The use of green in various elements provides a fresh aesthetic, improved by the curtains that feature a very interesting flower pattern, bringing the feeling of nature inside. Pic Courtesy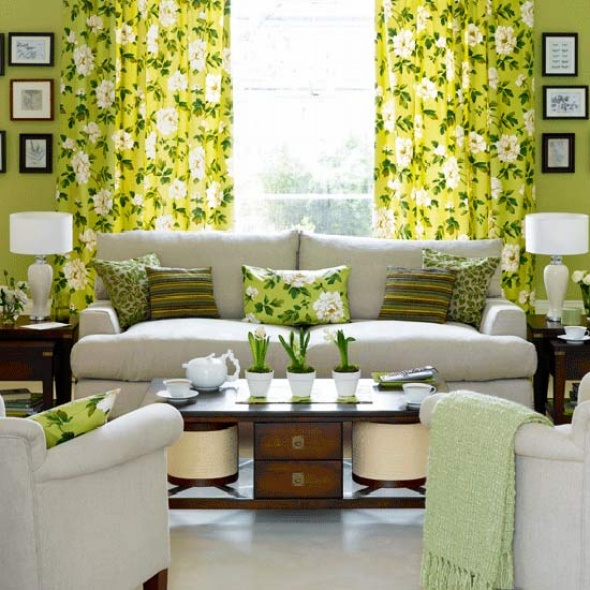 Give a kitchen a burst of color by painting just the island and adding an oomph factor by painting a ceiling along in the color. Accessorize the place to complete the look. Pic Courtesy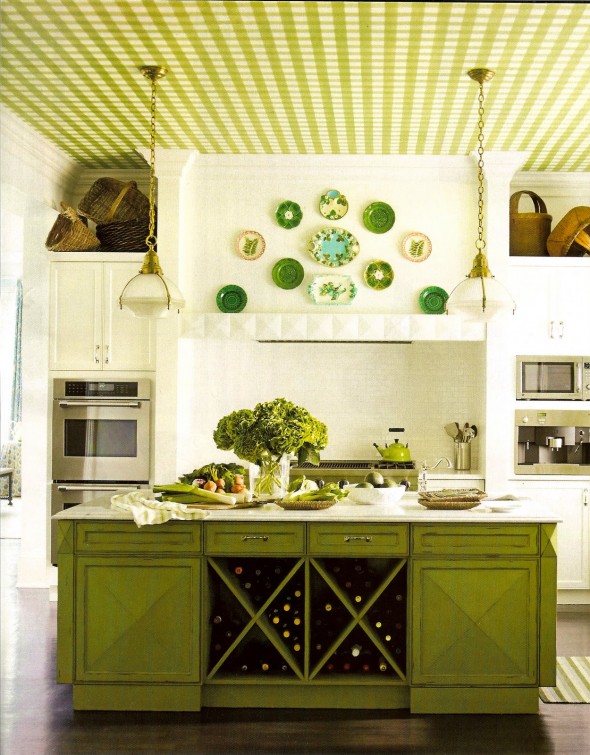 Wall color is easy to change rather than the changing the cabinetry color, bring a life to the room with subtle hue of green. White cabins go with most of the colors and you can experiment with color. Pic Courtesy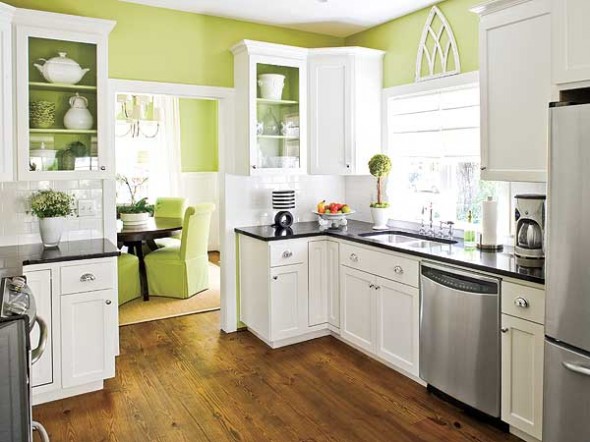 Small kitchens usually avoid dark shades of any color, but this hue of green matched with white gives a relaxing tone to this kitchen. Whites make sure to not let green overwhelm the space. Pic Courtesy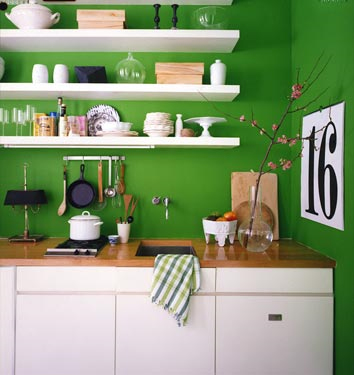 Nature inspired concept, different flower patterns in wall painting, lamps and pillows makes it interesting. It gives a fresh and comfortable look to the bedroom.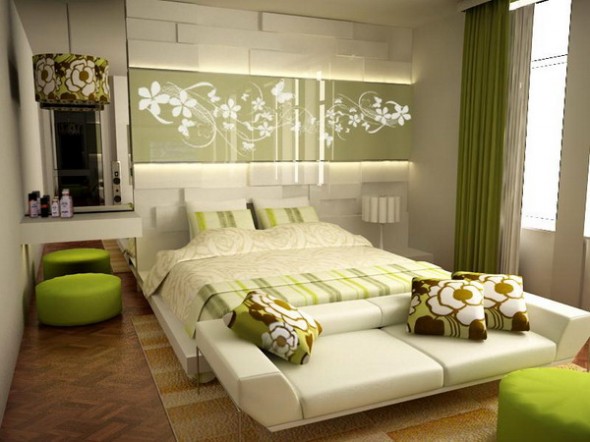 Upholstered red headboard in deep red, floral pattern sheets matched with olive green curtains pinned to wall with hot red roses glued together. This country bedroom is not exactly filled with green but the combination and infused olive green color gives a complete picture. Pic Courtesy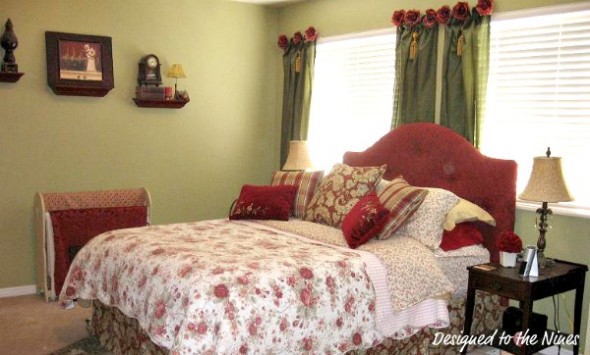 Stripes paired with kelly green, not something which we see everyday, but it is the perfect example of bold and beautiful. Pic Courtesy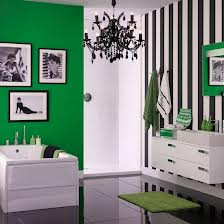 Lot of natural light and fern wallpaper with green brush strokes in a white bathroom gives a luxury effect. Combined with green accessories gives any white bathroom setting a tropical rain forest feel. Pic Courtesy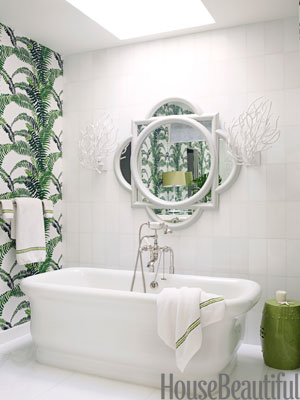 Color of growth and good health, it is perfect for garden. Experiment with lime green which adds a spark to a subtle setting outside. Pic Courtesy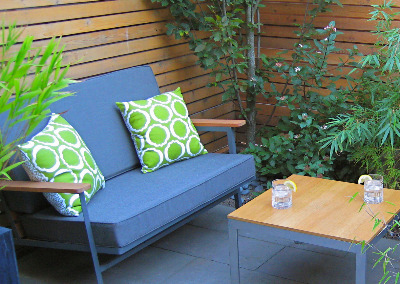 Lets Live Impressive!!