DIY projects allow you to transform your space on budget, whether you are an expert or a beginner these projects allow you to give a personal touch. You can complete these projects in an hour times, also they can turn out to be a surprising gifts for your loved ones. Using old things to create something new will add to satisfaction as well! Follow the links to get instructions.
DIY light projects are fun to make, the right lightning can enhance the perfect mood to any setting. Old CD cases can be glued together to make a bedside lamp. Link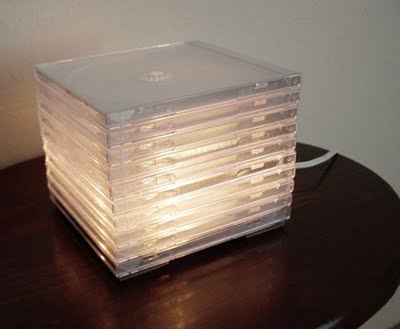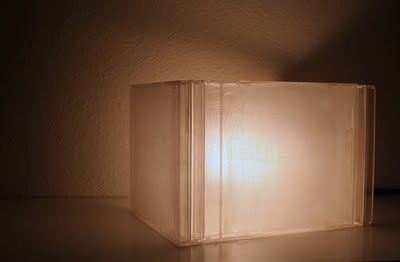 Use an old CD Holder to make a light box, you can use as votive holder as well. Add vinyl stickers to give it a sophisticated look. Link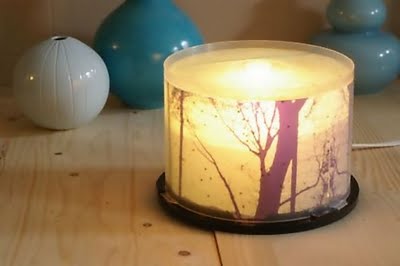 Perfect gardening idea for small space, old CD holder is here used to grow a sapling. This planter looks great on windowsill. Link
CD jewel case bird house is perfect craft for this spring season. Link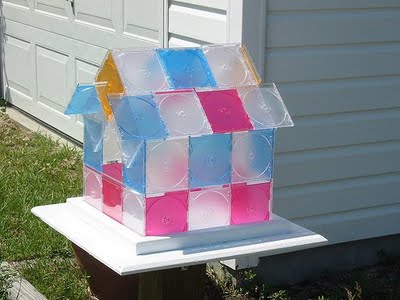 Cute CD aquarium, perfect house for a small fish, its easy to clean and look good on bedside or study table.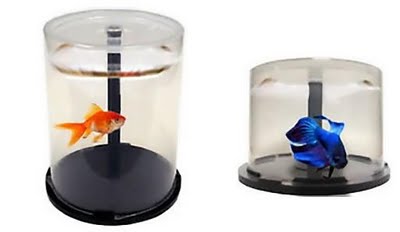 Attach Velcro to jewel cases and you have beautiful picture frames ready in minutes. Link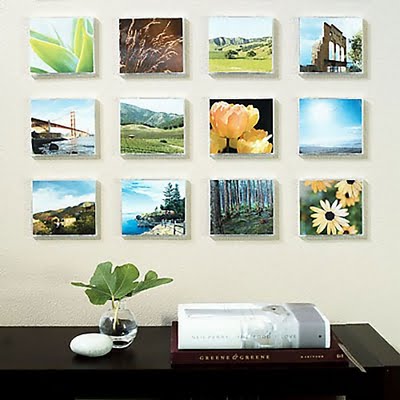 Old CD's can be used as coasters, any coffee shop/ cafe/ hangout place can have it as personalized accessory with name sticker on. Vinyl stickers are available in number of designs and colors and can be easily designed according to one's need.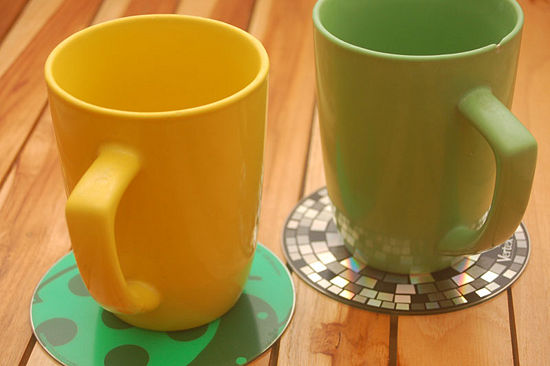 This mother's day surprise your mom with this cute earring holder, CD holder spindle is used as the based and holes along the rim of an old CD.  Link