Bright colored, expressive and creative accessories, Pop Art has been rage among youngsters  since 1950's  and with time this art form moved from paintings to almost every corner of home. Designers took inspiration from old artworks and has created whole new line of home accessories to fashion accessories to bring this influencing pop culture to your front door. Hope these designer accessories influence you to get these colorful and  artistic  pieces at home.
Cushions is one of the most admired pieces when it comes to furnishings, you can change them anytime and they change the feel of the room instantly. Here are some cool pop art designer cushions. Click on the links to buy them online. Link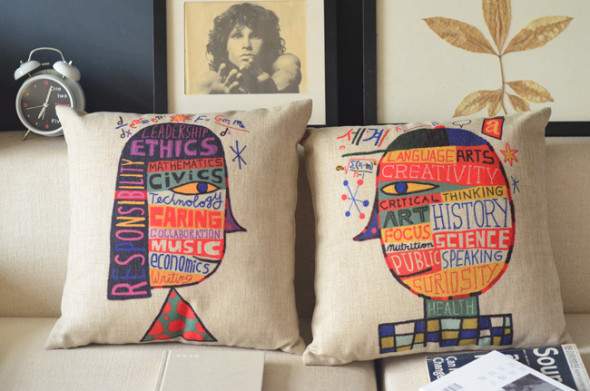 Comic strip cushions give a playful tone to the room. Link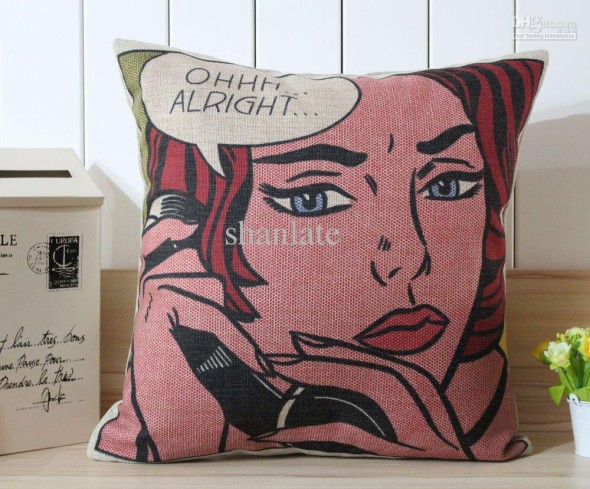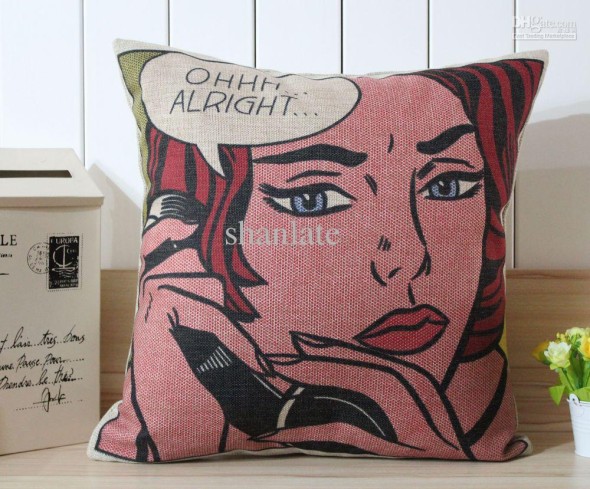 Contrasting shades and classic touch of paint. Link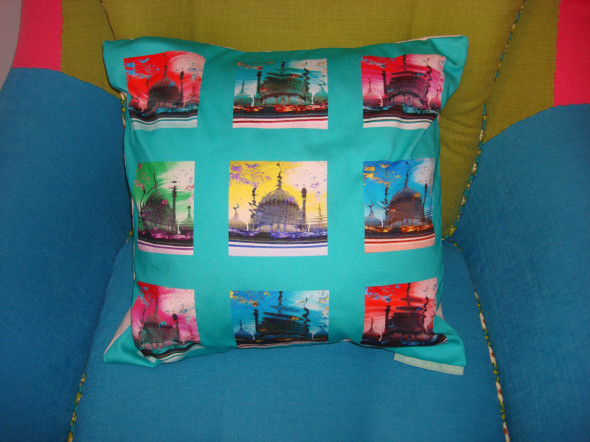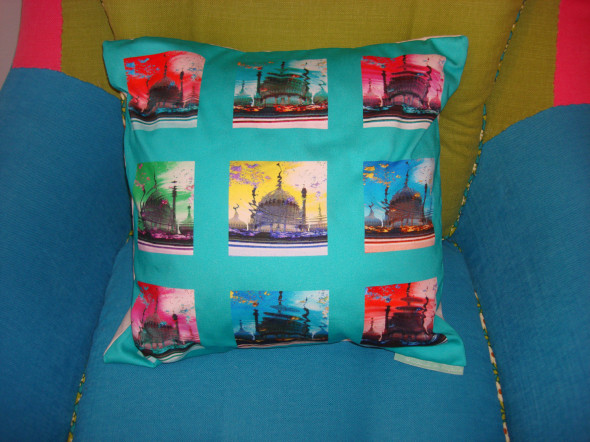 Marylin Monroe pink cushion is must for any chic bedroom. Link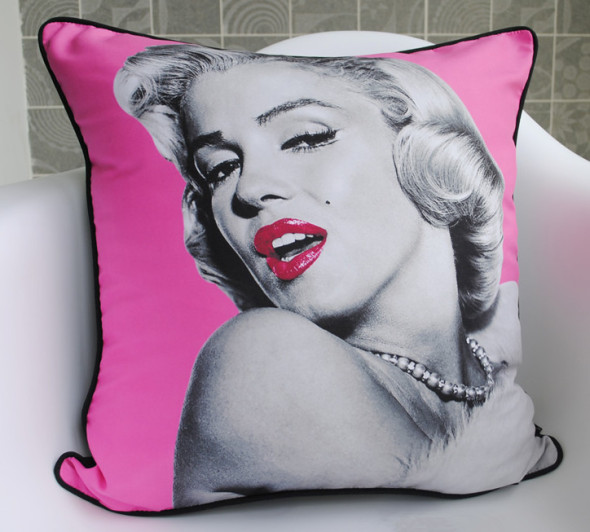 Going to kitchen accessories, these coffee mugs are sure to make a statement. Best gift idea for youngsters. Link


Featured as one of the best shower curtains, this colorful shower curtain can be used in both male or female bathroom. Link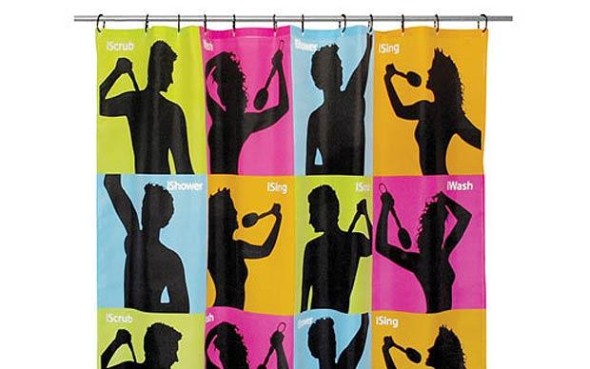 Fashion meets pop art as "Pop Style", from radiant yellow to electric blue, bright and colorful accessories. Link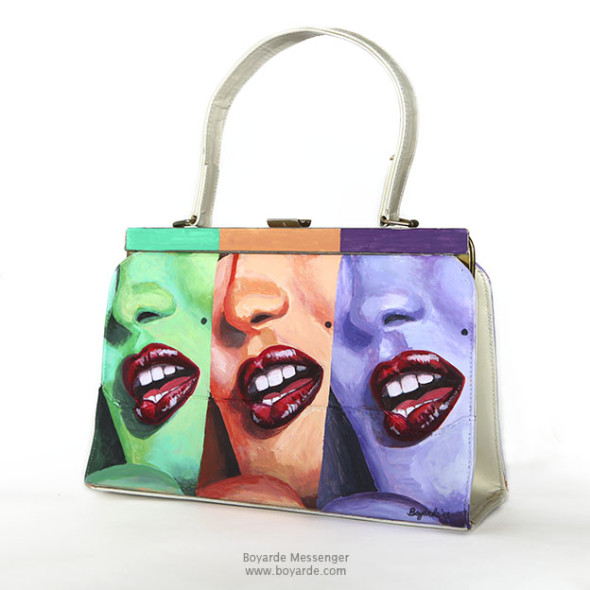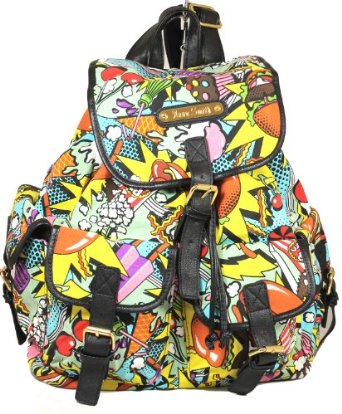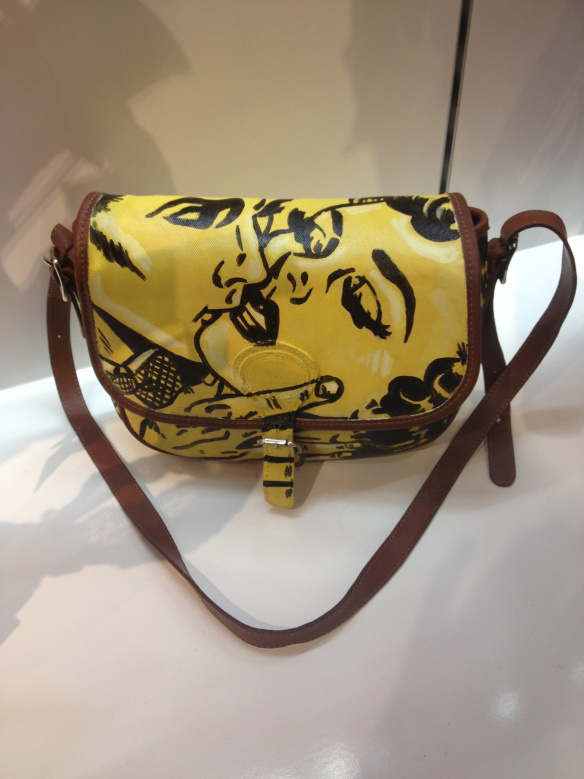 These diva heels will be another pair of red heels if the pop art on the soles doesn't make them want more than anything. Link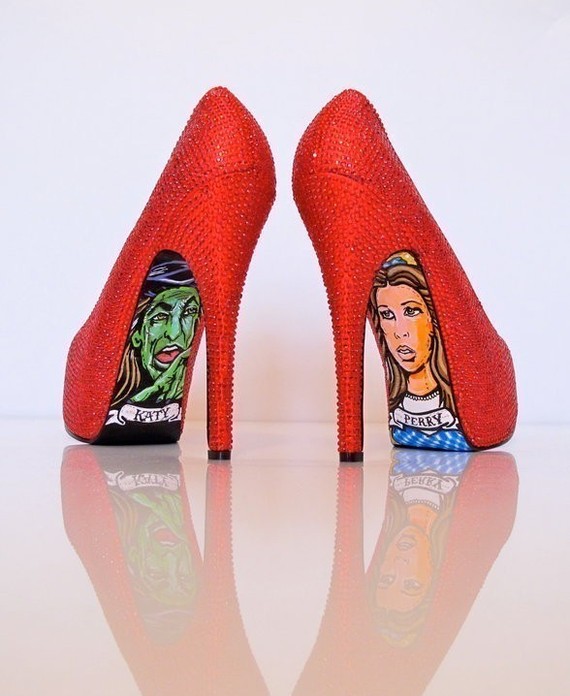 The bright and colorful MINI Pop Style Umbrella opens and closes automatically, and lightens the mood on grey days. Link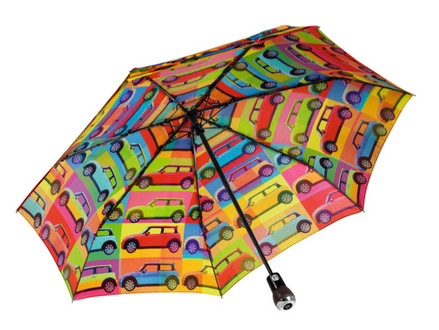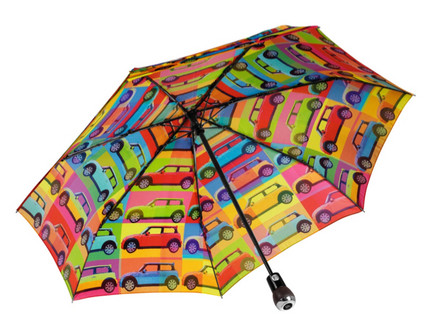 Lets Live Impressive!!